Metal Gear Solid 4 Limited Edition Watch Hits The UK
After the game comes the watch, as Metal Gear Solid 4   limited-edition wristwatch is up for pre-order at UK online retailer Gamestation, featuring stailess steel body, exclusive serial number along with a certificate of authenticity from Konami, all packed in an adorned black box with a silver MGS4 logo on top. Mind you, there are only 500 pieces to be released on October 31st for estimated price of £99.99 ($196), so hurry up!
[via Tech Digest]
---
4 Great Gaming Sound Systems To Buy
In this generation where games are a common thing in our homes, it is very important that you get a high-quality sound system which will ensure that your gaming experience is just awesome. Some players operate with the best of the range gaming gadgets which is an affordable and accessible alternative to the high-class home speakers. The best gaming sound systems have the capacity to take one's living room and make it an audio-visual space of virtual delights.
If you have been looking for gaming sound systems that will fully satisfy your needs, then look no further. Below are the best gaming sound systems in the market:
1. AVerMedia GS331 SonicBlast Gaming Soundbar
This powerful product comes with 2.0 Channel. It has a very superior configuration of sound for gaming. It delivers a 40 watt rich and lifelike surround sound which makes your room sound filled up. Also, it has three EQ Modes which optimize ones listening experience in music, movie and game.
Additionally, it has a wireless audio which enables you to stream music wireless from mobile gadgets via Bluetooth
2. Logitech Z906 5.1 Surround Sound Speaker System
This system has 5.1 digital surround sound therefore very good for a gamer. This makes you able to hear every detail in your DTS soundtracks and Dolby Digital soundtracks. It has a 165 Watt powered sub-woofer. It has THX-certified home theatre speakers which assures one of real cinema quality sounds. It does deliver a continuous 500 power watts, with the capability to deliver a maximum of 1000 Watts of power under specific circumstances. This produces a room-shaking and thunderous audio with a deep base. Also, it has a very flexible setup in that one can connect a maximum of 6 devices including game console, TV, music player, computer and more. Additionally, it has a wireless remote and a compact control console which enables you to personalise your surround sound instantly. This system operates with any gadget with either a digital coaxial input, six-channel direct, RCA, headphone jack (3.5mm) or optical inputs.
3. Yamaha YHT-4930UBL 5.1-Channel Home Theater
Yamaha YHT-4930UBL 5.1-Channel Home Theater comes with the 5.1-Channel compact Black-gloss speaker package. It has 6-1/2 100 watts powered subwoofer Also, it possesses the YPAO sound optimization which facilitates automatic speakers set up. This product comes with a 4K Ultra HD pass-through having HDCP 2.2 support. It is also Bluetooth enabled for music streaming wireless with compresses music-enhancer.
4. JBL Cinema 610 Advanced Home Theater Speaker System
This home theater speaker system is among the best gaming sound systems. It is very easy to install and comes with Voice-matched two-way satellite speakers. This system comes with 5.1 Channels. It has a good delivery package including brackets for wall-mounting. It also has sixty-watts, 8″ powered sub-woofer.
Conclusion
Gaming is a very important element in our lives. It is something that is enjoyed by many people including both adults and children. This is because it helps in refreshing our minds, especially after a tiresome work. A good gaming sound system is therefore key in making sure that you enjoy your play to the fullest. Now you know which system to buy.
---
The Best Accessories For Your Xbox Gaming Console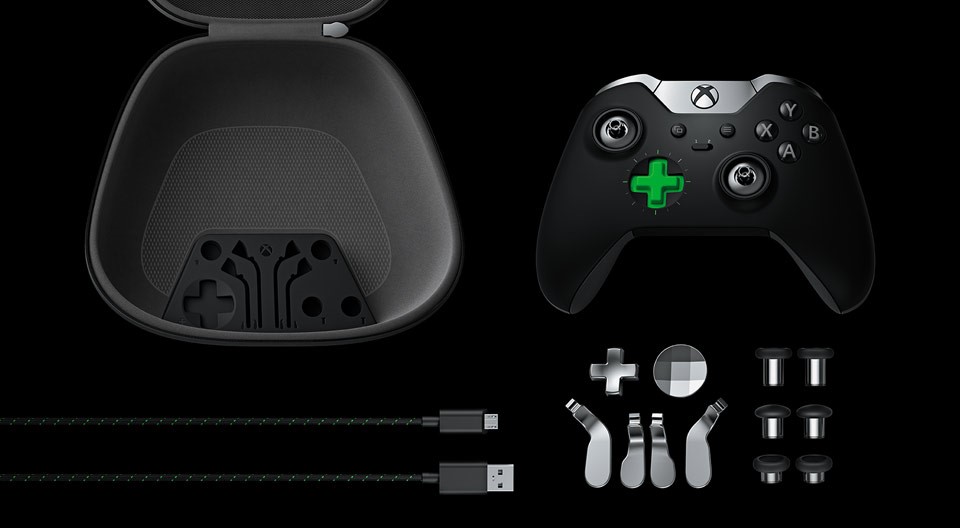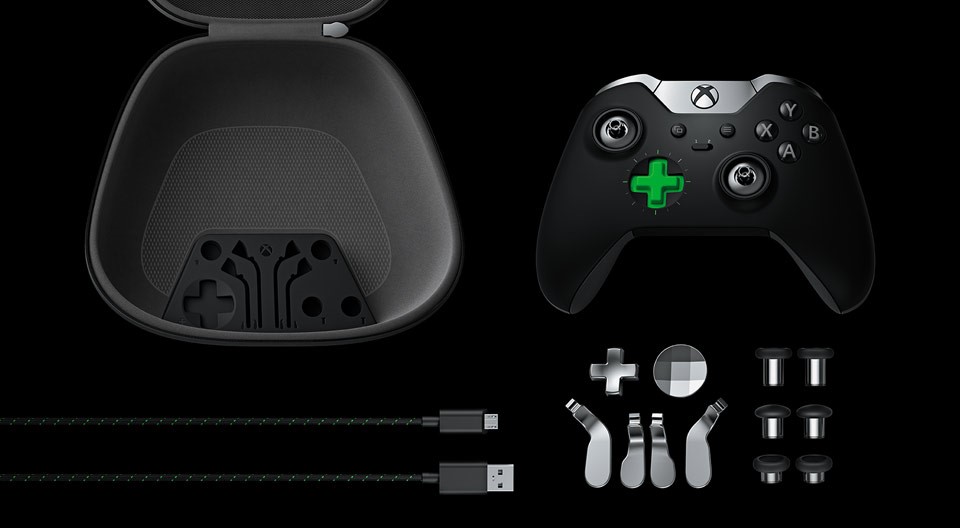 If you truly want to delve into the gaming experience and make the most of your Xbox gaming, you need the right pieces, right? Of course. So, if you are looking for the right accessories to enjoy your gaming, these are some of the best Xbox accessories to consider investing in today.
Elite Controller
If you have the money, you might as well splurge on this wireless controller. Swappable analogue sticks, paddle buttons on the back, face buttons on the front, and side toggles, truly allow you to make the most out of any fighter or shooter game. No matter what you are playing, this controller provides the right length, button, and analogue stick, so you are never out of place with the gaming control.
Thrustmaster TMX
If you plan to play racing or driving games, this is it. With truly distinguished pedals, you'll feel like you are in the Indy 500. Heavy duty, adjustable incline panels, progressive resistance for even the tightest turns, makes this the ideal pedal and wheel system for your favourite, high throttle, fast paced games. With progressive resistance, you also must press down harder to really pick up the pace, so it makes it feel even more so like you are in a race car, digging in at your competition's heels.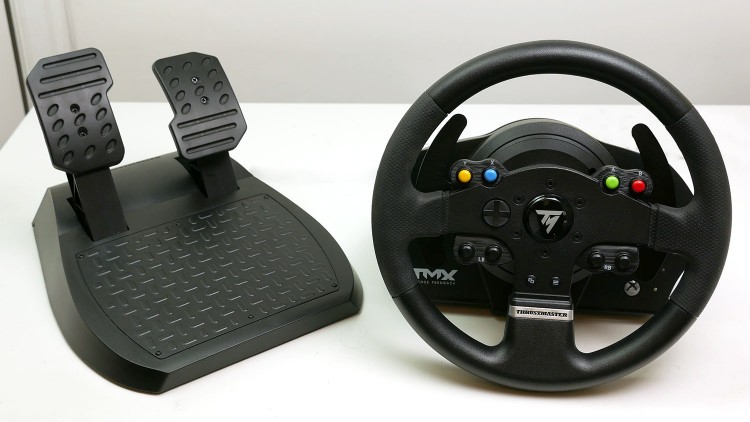 Chatpad
If you like to trash talk, this QWERTY style keypad is the way to do it. With a full keyboard, you can easily input text with your thumbs, without having to take your other fingers off the gaming controller. It also comes with a well-made chat headset, so you can talk to other players when you are immersed in online gaming. Truly a must have for fighter games, or RPG games, where you are playing with others in a team simulation game on screen.
Energizer 2X
If you simply can't stop playing, and need a quick charger for your controllers, this is the must have charger to invest in. You can charge two controllers at once, and truly get nearly a 100% charge in a matter of only minutes. The LED display light is a nice feature, that lights up green to inform you that the controller has fully charged up. If you need to have a backup on hand at all times, then this is the controller charger you should consider investing when the time comes to purchase one.
There are number of options that you can purchase so you can make the most out of your gaming experience. No matter what type of games you enjoy, who you are planning to play with, or if you are an on or an offline gamer, the right accessories are going to make the gaming action far more enjoyable. So regardless of what you are looking for when it comes to playing on your favorite devices, there are several great accessories you should consider purchasing. These are some of the top accessories which will truly enhance your gaming experience, and make you a far superior competitor online.
---
Counter-Strike: Global Offensive – Five Years Later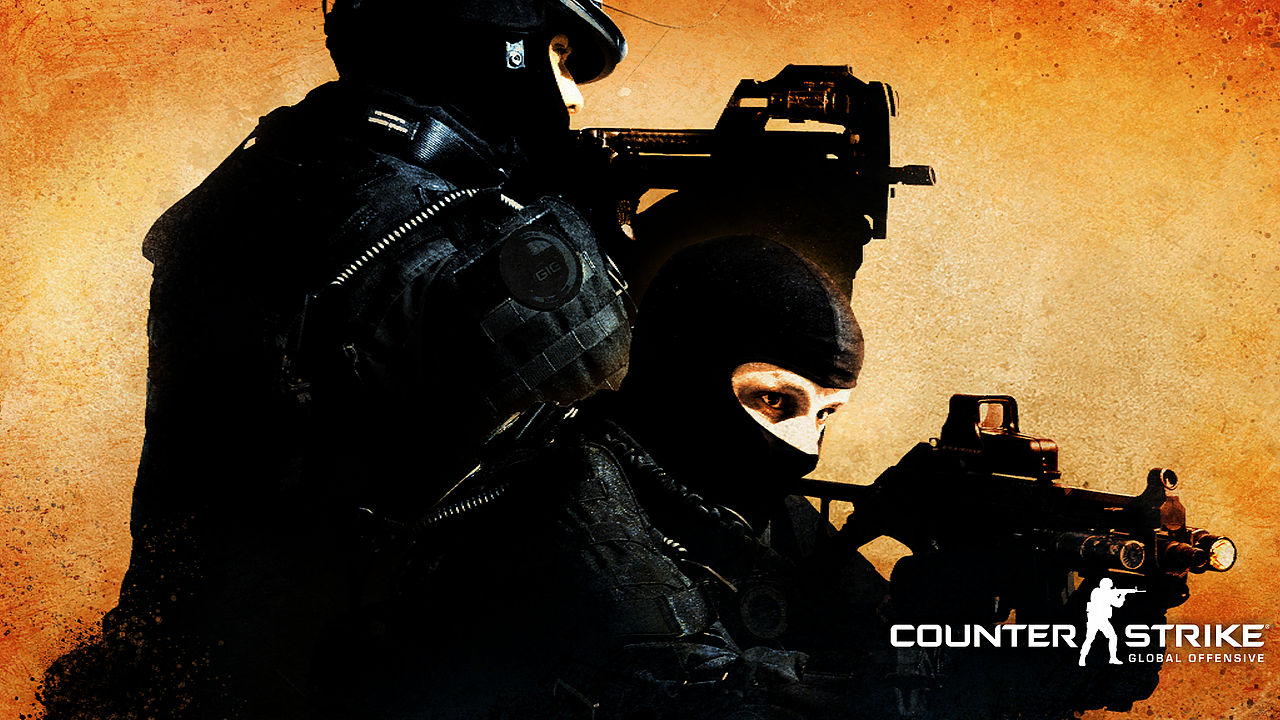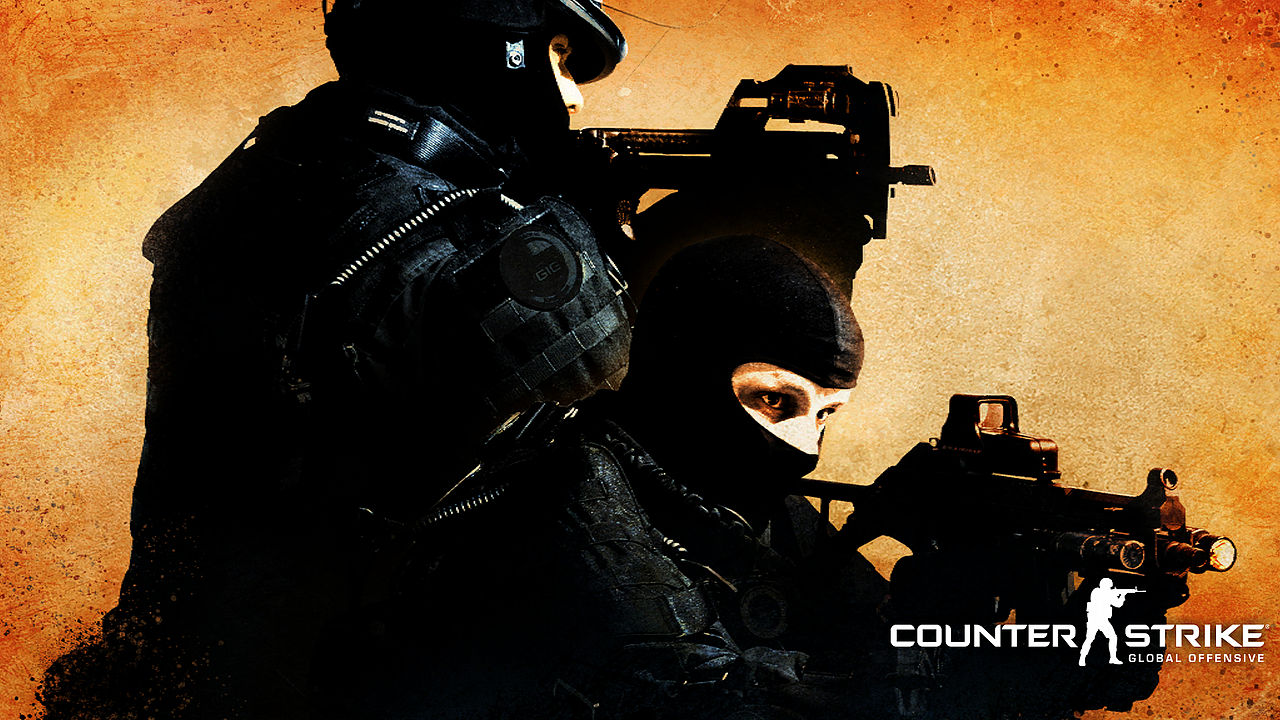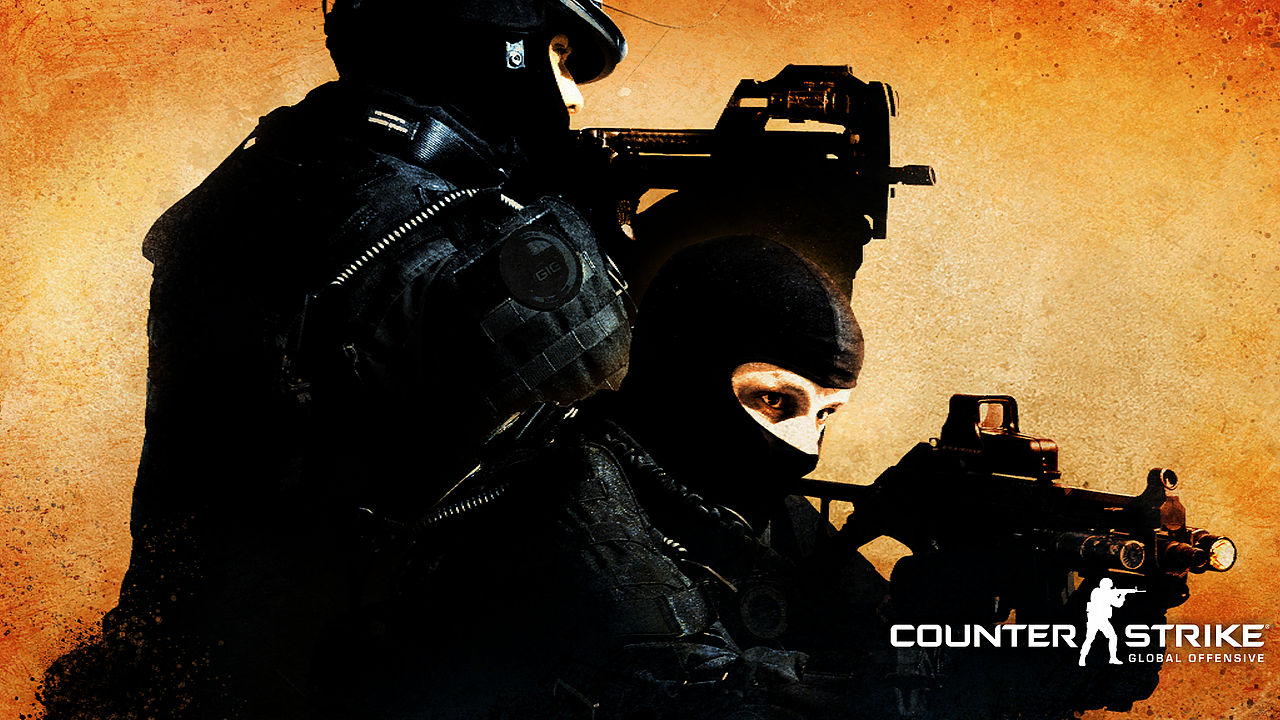 We all know how bad game was CS: GO when it first came out, when we had a show match with the best professional CS 1.6 players. Half of the players from that match retired, probably just because of how bad game it was and VALVE pressure at any cost CS: GO to alter legendary CS 1.6.
Things about CS: GO changed dramatically in the past five years. We had great updates like new guns, guns tremendous changes in the maps even tugging the maps from competitive games.
The fortunately VALVE listen professionals and makes updates to the game that balance, but there are two things that I don't like in these updates.
In order to be successful you have to follow the Meta. Example before nerf m4a1-s was too powerful and players who played with the other m4a4 were in the background.
Why VALVE with each update makes the CS: GO easier and easier to play or need less and less skill. Example the last update map de_Nuke no longer need strafe jump to climb the silo.
As for the second one VALVE should perhaps consider these changes to put a special section where is unprofessional playing (competitive matchmaking).
CS: GO crosshairs vs CS 1.6 crosshair
The difference is great when comparing crosshairs in CS: GO and CS 1.6.
In CS 1.6 can be selected small, medium or large crosshair and crosshair can be set as dynamic or static.
On the other hand in CS: GO you can choose between six different crosshair styles.
All are different from each other but I will mention only two style 4 and style 5. These two styles are the best and most used.
Style 4 is completely static while style 5 spread while shoot.
If you ask anyone who has experience in both games will say that CS 1.6 has a much better crosshair of CS: GO.
Not sure why VALVE not import it crosshair from CS 1.6 but I think this has to do something with the above "balance" not be same players are on stage.
Time has shown that to some extent succeeded but it is the result of Legends players from CS 1.6 to retire and do not want to adapt to the new game.
If we look now we see that the best from 1.6 remain at the top but they have competition from new players that no one had heard in CS 1.6.
CS: GO graphics vs CS 1.6 graphics
I think everyone here will agree that CS: GO has much better graphics but need a better PC to be able to play.
If to take into account the CS: GO is a better game than 1.6 and is much improved from first time came out.
——————————————
This is a guest post by Antonio Dimitrovski. You can read more from him on his blog, GoCrosshair.
---