Asus Preps a Whole New 1018P, 1016P and 1015P Eee PC Netbooks Lineup
Haven't heard from Asus lately? Fret not, because the Taiwanese giant is rumored to go out with a new netbooks lineup at the CeBIT show, next week in Hanover, Germany and we're here to tell the plot. Apparently there are three 10.1-inch mini laptops included in Asus coming release, as two of them, 1016P and 1018P are aimed to target the highly competitive business world with a premium aluminum chassis and battery that works up to 14 hours long, while the latter, 1018p boasts a slim 0.7-inch body, an integrated fingerprint reader and the next-gen USB 3.0 slot (!). The third model, 1015p, that suppose to refresh Asus' 1005pE version, is claimed to be inspired by Macbooks mode with a nice chiclet keyboard, a matte display and a bigger trackpad floor. We'll find out more on that next week at the show.
Update: We're told that the 1018p version will also offer Intel N455 and N475 processors inside and that Bluetooth 2.1+EDR is also included while Bluetooth 3.0 is optional. Checkout the quick video preview after the break.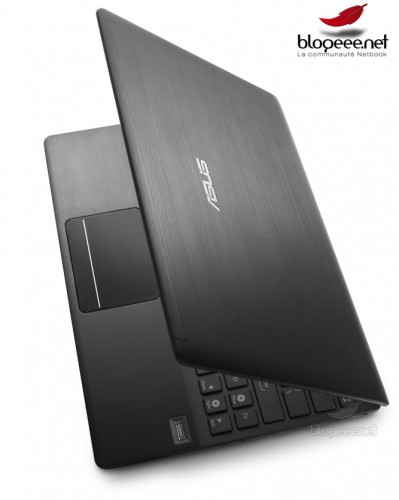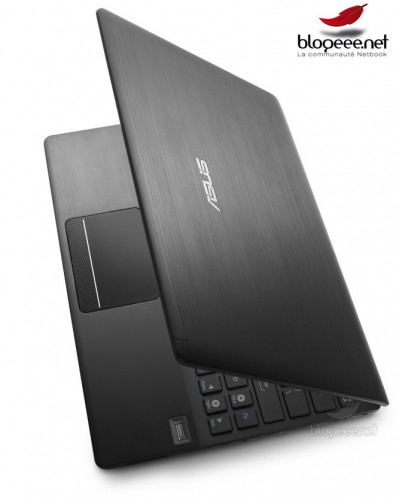 [via Slashgear]
Video: courtesy of engadget