Apple Pushes Out More iPad Video Tutorials Ahead Of Release
So iPad's official debut is just around the corner – this Saturday, April 3rd if you still haven't heard – and with recent unsurprising retail presence confirmation across all 221 Apple Stores and most other big branches on day of launch, the Cupertino tablet festival looks all set and ready to start. And to raise up the excitement bar a little bit more and make your growing slate appetite even bigger than it is, a new batch of iPad tutorial videos, guided by Apple savvy instructors, is now available on Apple's official website, for potential users to take a look and learn some additional and informative details about Steve Jobs' latest-greatest "WonderPad", moments before they hit the long and plodded queue lines which are likely to begin a lot before the official 9:00 AM grand opening stats. Among those guided tours, you'll find some interesting facts about the tablet's features, along the iBook UI, iTunes sync, options for stereo connections, stand and browse methods, apps, typing tricks, photos, music and some other appealing  numbers to comprehend at sight. Click the link downwards and check them out right away.
Update: We've also added couple of unboxing and first impression videos from PC Magazine, and USA Today after the break.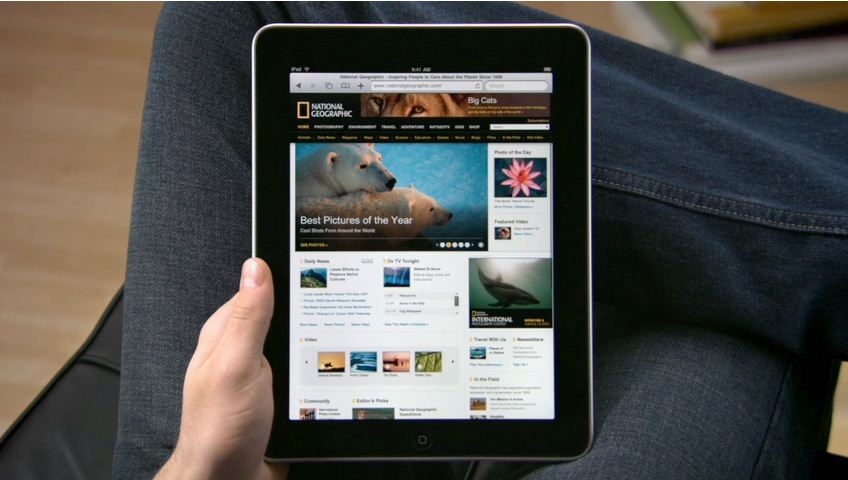 ---