Apple's Next Real iPhone 4G Images Revealed
It was just a matter of time before someone would act on the unthinkable and nab Apple's fourth-generation iPhone prototype, few months before its time. And the one missing piece, reported by Apple to be lost (or stolen), has found its way to Gizmodo that took photos from every possible direction, examined and even shot some videos – and if they were to be real (and we have no way to verify them at this stage), they sure look amazing. On the positive side, the new phone does show up in iTunes, Xcode, and System Profiler, not to mention the original Apple components found inside. Regretfully, it wasn't possible to activate the device itself and get impressions of how the pre-loaded OS4 actually works – someone remotely destroyed it before Gizmodo guys first started tackling with it. Nevertheless, there's plenty of detail to suggest this device is the real deal and not just a hoax.
For the time being we'd settle with the exterior, which unveils a thinner device version compared to the iPhone 3GS, but at the same time 3 grams heavier, thanks to a 5.25 WHr at 3.7V battery which is 16 percent larger than the one you'll find inside the predecessor. Other than that, the 4G prototype (AKA: iPhone HD) boasts a front-facing camera and a bigger back camera tucked with a flash kit, while screen size remains unknown at this point but said to deliver higher resolution – about 960×640 if you really must know (3GS's stands at 320 x 480 only). Besides that it packs a second mic for noise cancellation, dual volume buttons to the left and a Micro-SIM slot, similar to the one included in the iPad, placed to the right side of the box. Next, we have the flat back surface that appears to boast either glass or ceramic coat (instead of the 3GS's rounded plastic cap) and a lavish Aluminum stripe surrounding the elegant squarish edges of Apple's new phone. Storage capacity is yet to be determined, as etched caption indicates "XX" at the back of this premature model. Hit the break to check Giz hands-on video or go through the link for plenty more additional shots. You can also check out the list of 29 things we personally think that Apple should add to its coming four-gen iPhone.
Update1: Apparently it's the real deal and the prototype has been confirmed to be original Apple device, lost by one of its talented iPhone Baseband software engineers, 27 years old Gray Powell, who lost the phone on the night of March 18, at Gourmet Haus Staudt, a nice German beer garden in Redwood City, California. The person who found the desirable gadget handed it over to another person and weeks later Gizmodo acquired it for an undisclosed price (rumors say that Gawker, the mother company of the tech blog paid either $10,000 or $5,000 plus percentage from revenues).
Update2: Apple's legal department has filed a claim to receive the lost iPhone 4G , and Gizmodo guys now say they've handed it over, back to the place it really belongs.  End of chapter 1.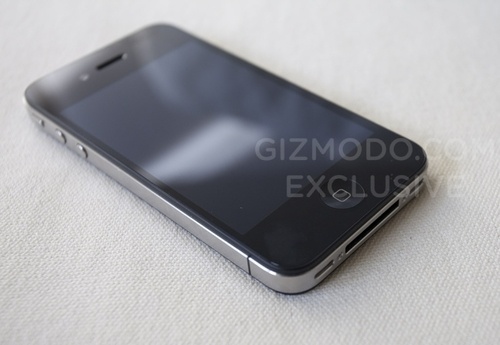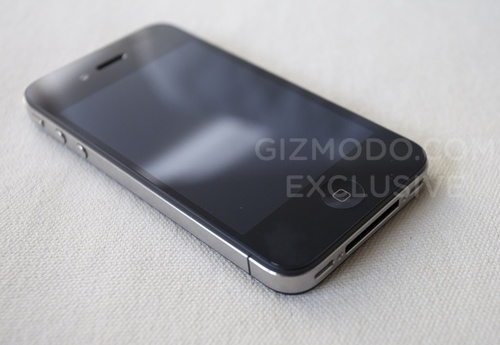 [via Gizmodo]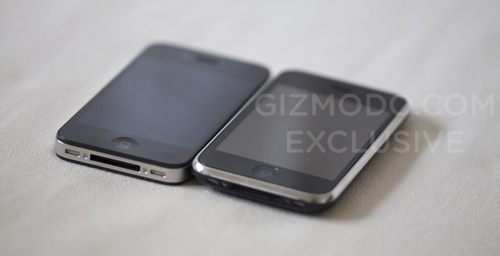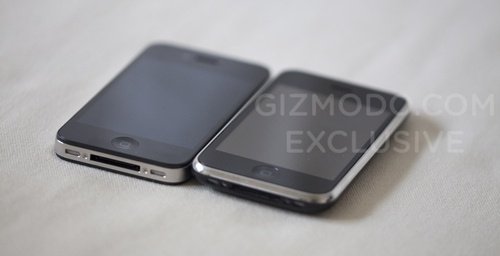 ARVE Error: id and provider shortcodes attributes are mandatory for old shortcodes. It is recommended to switch to new shortcodes that need only url