In general, there is not much information available about Samsung's future tablets lineup, which apparently includes the S-Pad and the Galaxy, both are said to run Android OS inside, as the 7-inch Galaxy Tab is believed to be featuring Samsung's TouchWiz UI on top of the platform, while the S-Pad is said to have both WiFi and 3G data connectivity on board. Stay tuned!
Update1: Rumors keep floating around, suggesting Samsung is about to release three different Galaxy Tab flavors in three different sizes: the 7-inch model, planned for August of this year, while 8-inch and 10-inch version are slated for holidays season.
Update2: There's even more, according to Tinh te, Samsung's 7-inch Tab will probably include an Android 2.2 inside, while CPU, Cortex A8, is said to run at a 1.2GHz speed clock. Besides that, it will also have 16GB of internal storage, expandable via microSD, and powered by a 4,000 mAh battery. As for the name itself, rumors claim that Samsung will call it "Galaxy Tape".
Update3: Of course, the existence of a viable Samsung Tab can only be proven by a video, and we've just added one, so check it out after the break. It has some sort of a dialer, a DIALER?
Update4: As more details start sprouting out, we now hear that Samsung's 7-inch Tab is going to boast a 3.2 megapixels webcam, along WiFi and 3G data compatibility, with a standard SIM slot.
Update5: We now hear that Samsung's Galaxy Tab should be out to the world somewhere in Q3 of 2010.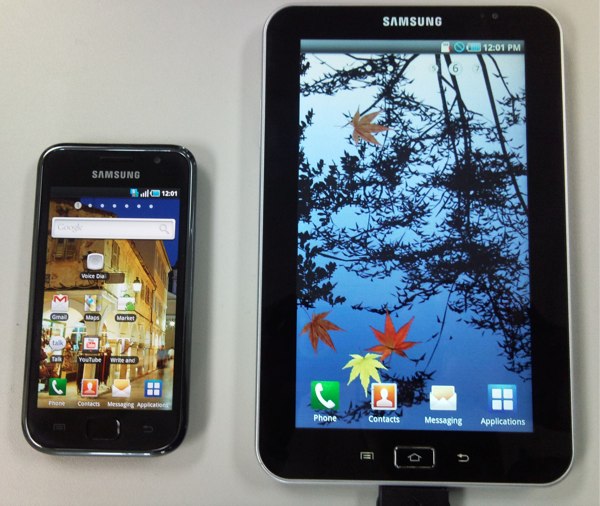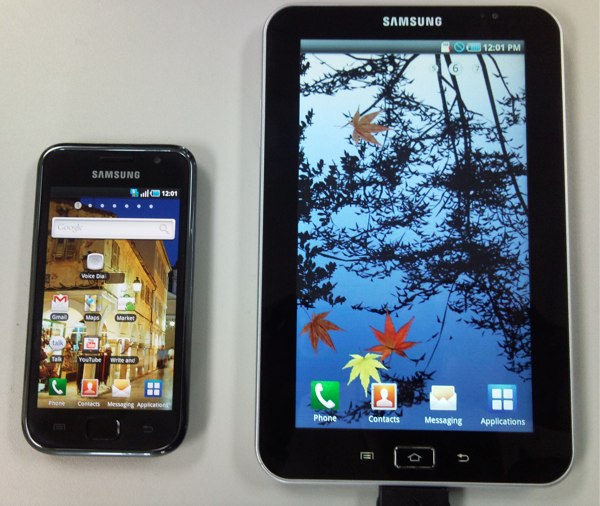 ARVE Error: id and provider shortcodes attributes are mandatory for old shortcodes. It is recommended to switch to new shortcodes that need only url
---