Samsung's Galaxy P1000 Tablet is Rumored To Include a 1GHz Hummingbird Processor
While no official confirmation has been made, rumor has it that Samsung's next Android 2.2 tablet, the Galaxy Tab P1000, will presumably include a 1.0GHz S5PC110 processor unit – the one which you're also going to find in the company's brand new Galaxy S mobile device (on the left). In addition to that, the 7-inch 840 x 480 capacitive slate reportedly packs dual camera components, a 3.2mp rear camera and a front-facing VGA webcam, both to join other neat features such as integrated WiFi connectivity and a built-in GPS navigation system that Samsung is apparently planing to add to the box. Stay tuned for more to come.
Update: And looks like Samsung's future tablet, also known as the Galaxy Tab, was spotted on one of Sydney's public transportation and videotaped during the ride. Watch the video after the break.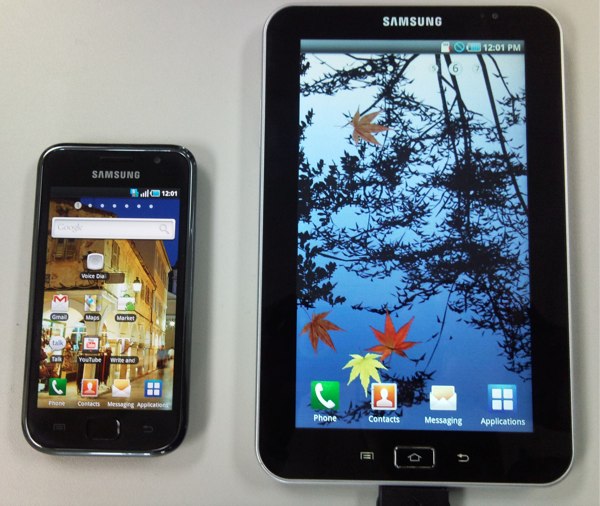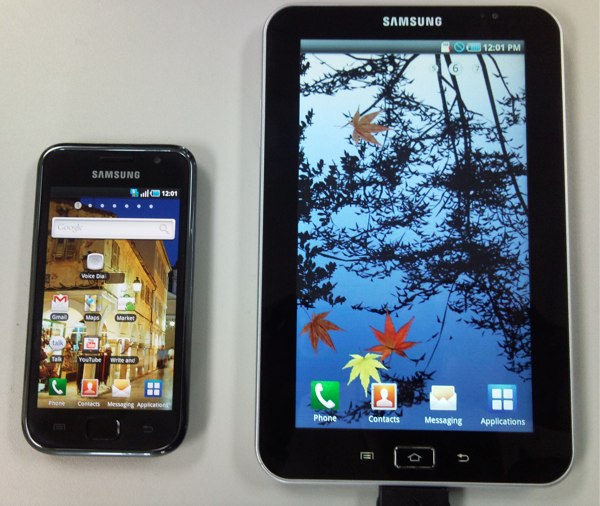 [via OLED-Display.net]
ARVE Error: id and provider shortcodes attributes are mandatory for old shortcodes. It is recommended to switch to new shortcodes that need only url