HP Slate Prototype Running Windows 7 OS Spotted In The Wild
It's not that we haven't seen it before, it just seems to be on the rebound and perhaps in a more tangible shot. And whether it's the real upcoming Windows 7-powered  8.9-inch HP slate or not, it still boasts a very responsive touchscreen display and a smooth flash support. Hardware appears to remain pretty much the same and a detailed hands-on video is just behind the bottom spot.
Upgrade: Looks like x313xkillax, the guy who made the first hands-on preview (attached after the break) is back with yet another video (this time even more detailed) that is comprehensively displaying the alleged HP slate. Basically, according to his second video, we're looking at a 1.86GHz Intel Atom Z540 tablet which boasts an 8.9-inch WSVGA touchscreen along with a Broadcom Crystal HD Enhanced Video accelerator, 2GB DDR2 RAM, 60GB of storage, SD card reader, 802.11b/g/n WiFi connectivity, Bluetooth, two different webcams (3mp rear and 1.3mp up front) and a 2-Cell 30WHr Lithium-ion battery pack. As mentioned, Windows 7 Home Premium is running the entire operation on board and the tablet itself features a nice docking station and while browsing, even a pinch-to-zoom support. Hit the jump to see the action.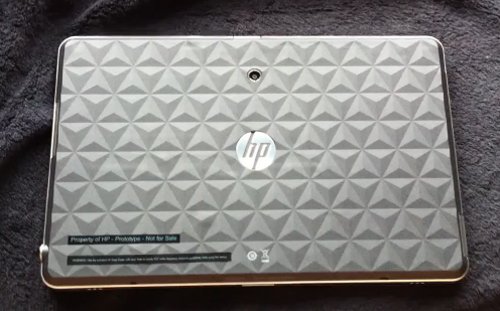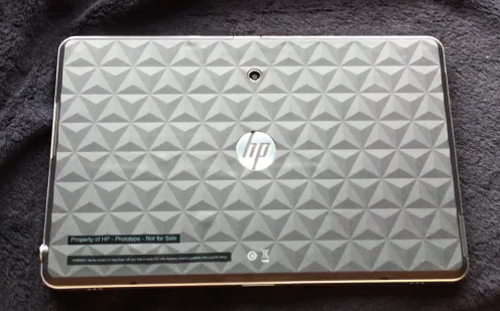 [via Gizmodo]
ARVE Error: id and provider shortcodes attributes are mandatory for old shortcodes. It is recommended to switch to new shortcodes that need only url
ARVE Error: id and provider shortcodes attributes are mandatory for old shortcodes. It is recommended to switch to new shortcodes that need only url