Archos 7c Android Tablet Gets a Video Intro (Update: Now Shipping)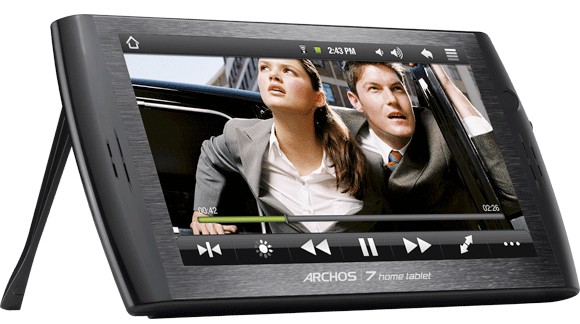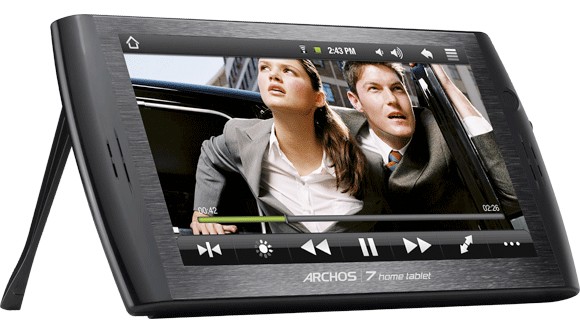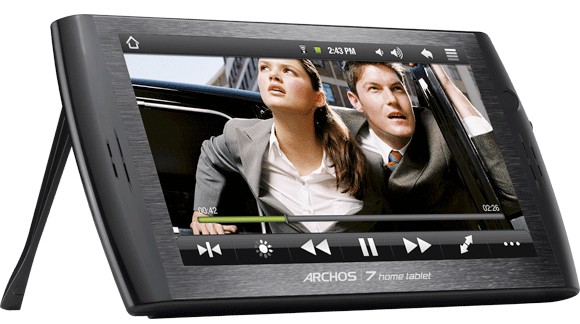 Oh! What's this? Looks like Archos is about to roll out yet another 7-inch Android device. At least that's what the guys over at ARMdevices are saying, after taking a tour of the company's Chinese compound and tackling with the forthcoming multi-touchscreen 7c tablet for a few hours. And while the 7-inch Active matrix Capacitive display that Archos has added on top of the slate is pure joy, the screen resolution (800 x 480), on the other hand,  isn't exactly the type we were looking for. Other than that, there's a 1.2GHz Cortex A8 processor under the hood, paired with a RK2918 chipset, a built-in Speaker, microSD card slot, WiFi, one USB hub, a recharchable battery pack and Android 2.3 (Gingerbreard) running on board. Prices are said to be at affordable range – under $200 – while the official release date (in Europe and the US) will be somewhere in June, we guess. Hit the jump to watch the action.
Update: And looks like the Archos 7c Home Tablet is now ready for shipping across the US, packing that 7-inch capacitive display, alongside a Cortex A8 processor, 8GB of flash storage, built-in speakers, wireless N connectivity, a microSD card slot and Android 2.1 (Eclair) platform – with a possible upgrade path for Honecomb – running on board. There's also a direct access to Google's Android Market, which is definitely a positive thing, and all in all the complete package will run you for $220 and not a single penny more.
[via ARMdevices.net]
ARVE Error: id and provider shortcodes attributes are mandatory for old shortcodes. It is recommended to switch to new shortcodes that need only url