Sony Android Walkman Makes Official Debut at IFA 2011 (Update: Now Official as Sony Walkman Z)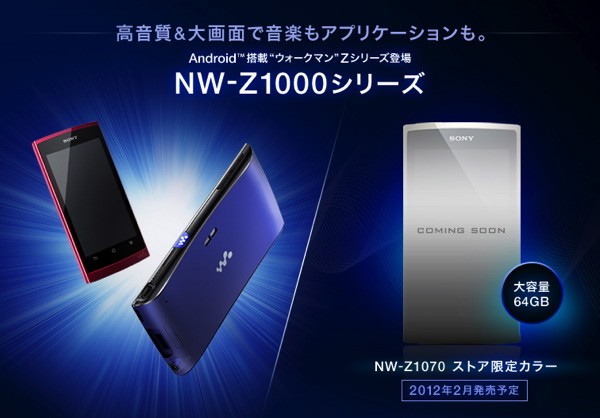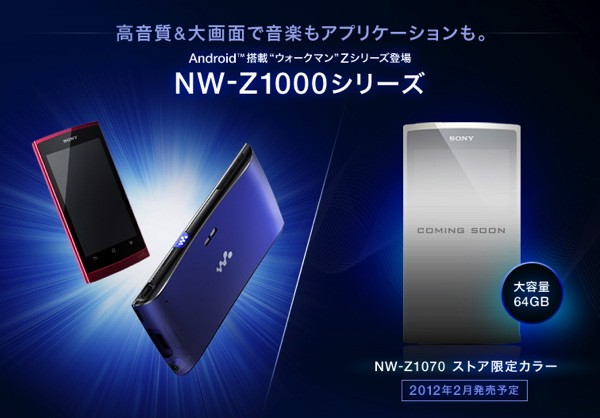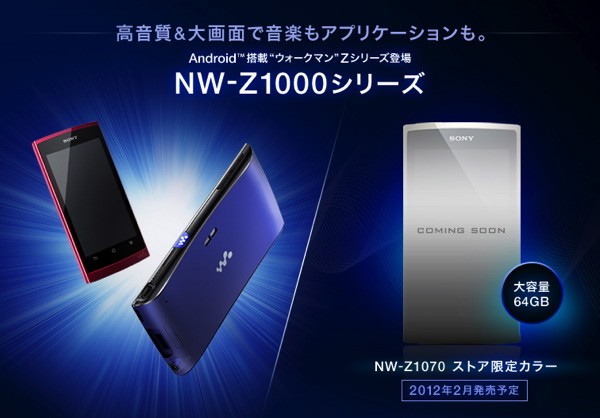 What we've got here is a new Sony Walkman Mobile Entertainment device running Android Gingerbread platform on board. Say that again? A new Sony Walkman? Sounds like a post from mid 2009, but apparently it's truth. The Japanese corp has just announced at IFA 2011 a new 4.3-inch LCD toucscreen device, carrying the good old Walkman brand, and sporting an HDMI output, along with a bluetooth connectivity, a micro USB hub and Sony's exclusive S-Master MX software suite which is supposed to improved your very favorite music when traveling on-the-go. Regretfully, there's still no word about price or availability, but you can be sure you'll hear more about it, in the coming future or so.
Update: Turns out this all new Android Walkman series from Sony is more fascinating than we had expected. According to the company's official PR announcement, the  4.3-inch WVGA player (dubbed Sony Walkman Z) which runs an Android Gingerbread platform under the hood, is also said to sport a 1GHz Tegra 2 chipset, paired with 802.11 b/g/n WiFi connectivity, an HDMI output, 16, 32 or 64GB of storage capacities, red/black or black/blue flavors, and battery that delivers up to 20 hours of audio playback and 5 hours of video. And while price details are still vague at the moment, the Japanese are saying that the new Z PMP will probably go live in Japan on December 10th and not one day before. Wow!
[via techcrunch]