HP TouchPad is Getting Ready For an Android Invasion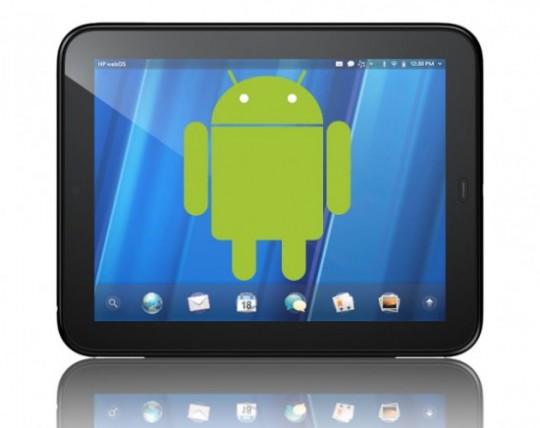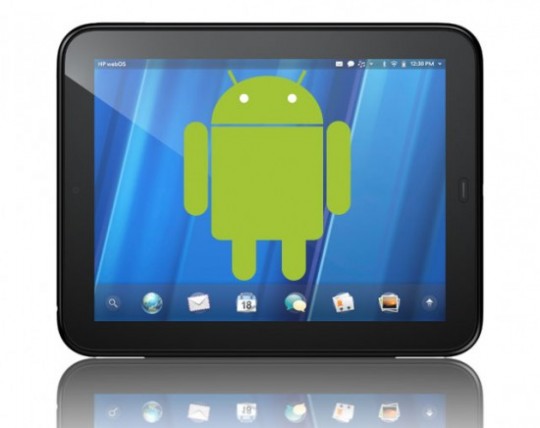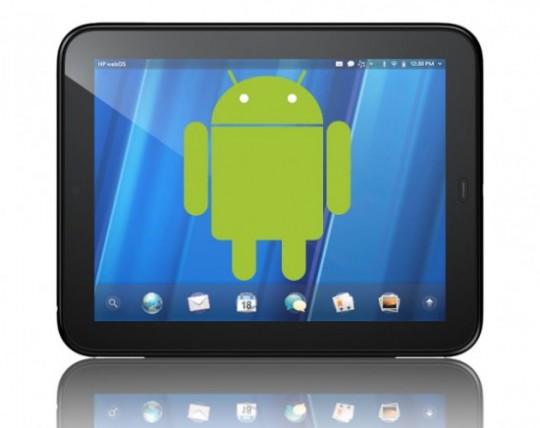 HP TouchPad has been getting a lot of attention lately, as prices have "mysteriously" dropped to $99 – which seems like a heck of a good deal, to say the least. But pricing aside, the WebOS (TouchPad's platform), as good as it may be, simply doesn't have, at the moment, enough applications to offer. In fact, there's not much to find if you are looking for quality usage, beyond the usual stuff (e.g music, internet surfing, emails). Now, if we could just get the Android version to match up with the 9.7-inch touchscreen display, eh? Well, it might actually happen, with recent Team-Touchdroid announcement, indicating a very cool tweak which enables the HP slate to fully support a 10-point multitouch frame. Neat, isn't it? Make sure you scroll down after the break, there's a short video that proves it.
Update: As a matter of fact, there's an app for that, which lets you smoothly run Google's Android platform on top of HP's WebOS along with apps and some other goodies, as demoed in vid with just a few clicks away, after the break.
[via Liliputing]
ARVE Error: id and provider shortcodes attributes are mandatory for old shortcodes. It is recommended to switch to new shortcodes that need only url