Untethered iOS 5.1.1 Absinthe 2.0 Jailbreak Released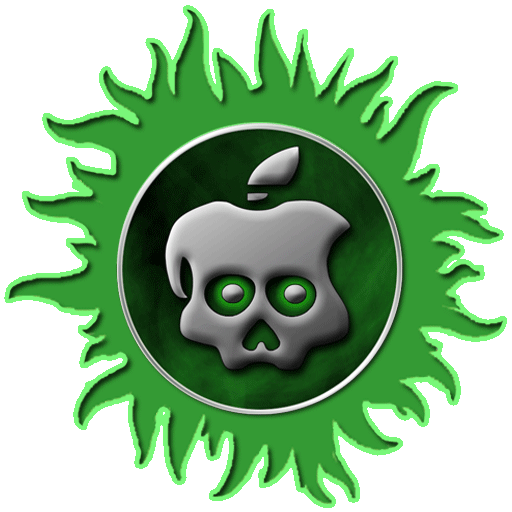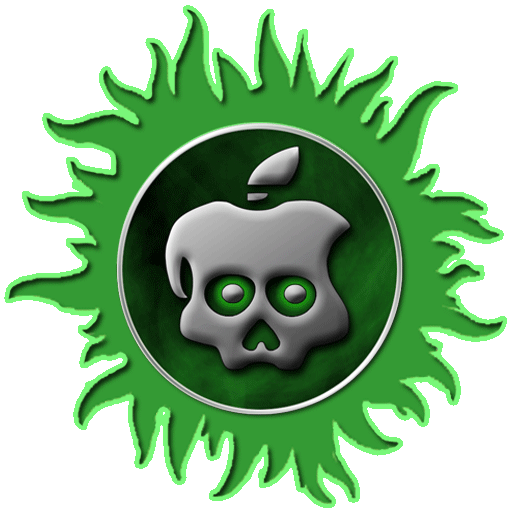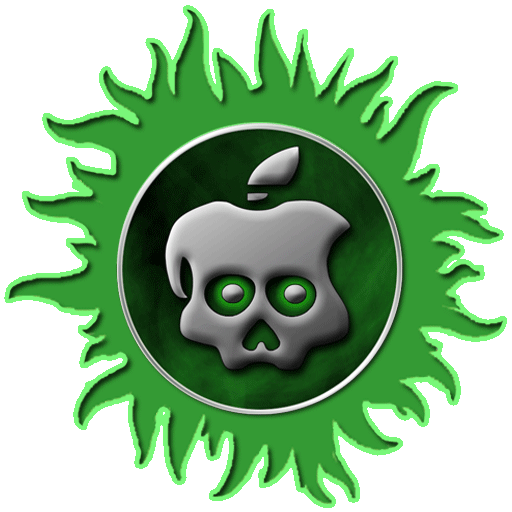 This is coming as very good news to those of us who have been waiting anxiously to jailbreak they're iOS 5.1.1 devices, ever since the latest firmware update was officially out. A "large collaborative effort between Chronic-Dev Team and iPhone Dev Teams" made this possible for you guys to finally let the magic happen, and for those who've been waiting, the day has finally come. An untethered jailbreak tool called Absinthe 2.0 is now available through the well-known channels, supporting the following:
iPad1,1 – 2,1 – 2,2 – 2,3 – 3,1 – 3,2 – 3,3
iPhone2,1 – 3,1 – 3,3 – 4,1
iPod3,1 – 4,1
(Support for iPad2,4 will be added at a later date)
For further instructions and software download please visit here.
Update1: Make sure to check out the video after the break.
Update2: It looks like the Dev-Team has already released version 2.0.1 to fix the hanging issue.