High-end Asus Transformer Pad TF700 Coming to The U.S in July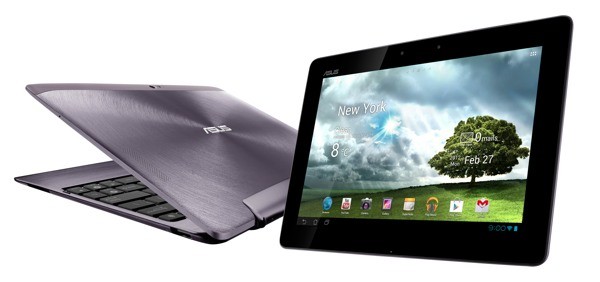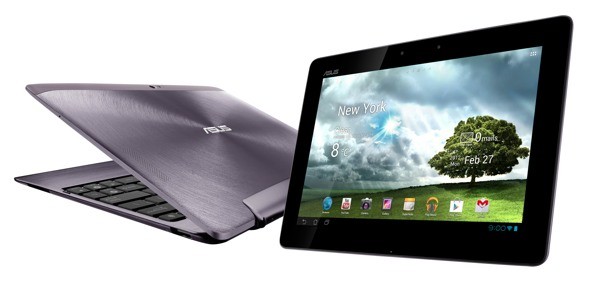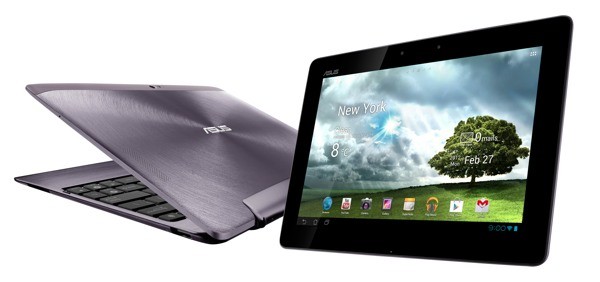 Asus is gearing up to break into U.S high-end tablet market with the whole new 10-inch Transformer Pad TF700, which was announced last February in Barcelona, at  the Mobile World Congress. Known as the Transformer Pad Infinity, the new TF700 is of all-Gorilla Glass construction on top, housing a 1920 x 1200 IPS display under the hood, and rocking 600 nits of brightness, at max. In addition, you will find 1GB of DDR3 RAM inside, paired with a quad-core Tegra 3 SoC, and in the 4G case, a dual-core Snapdragon S4 processor. As for operating system, the TF700 ships preloaded with Android 4.0, the latest portable OS from Google. Moving forward, there's also a built-in Bluetooth 3.0 for speedy wireless connectivity, and a pair of cameras, including an 8MP f/2.2 rear facing camera capable of 1080p video recording, and a 2MP secondary camera up front for video chat.
Word is it's due to be released Stateside July 16th, and will cost about $499 for the 32GB model and $599 for the 64GB flavor. While the docking cradle will set you back $149. But if you already have any previous version, we'd recommend you keep it, they're very compatible with each other.