Nokia Unveils The Lumia 2520, Its First Ever Windows RT Tablet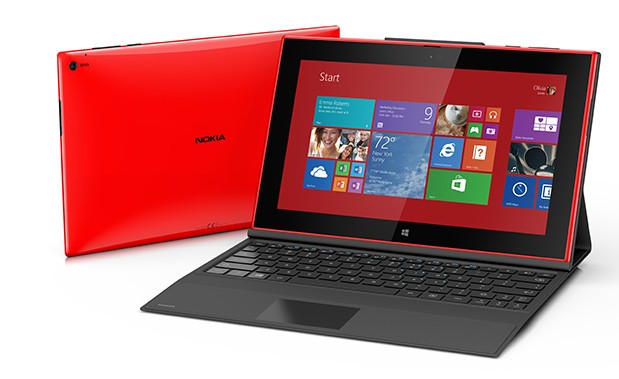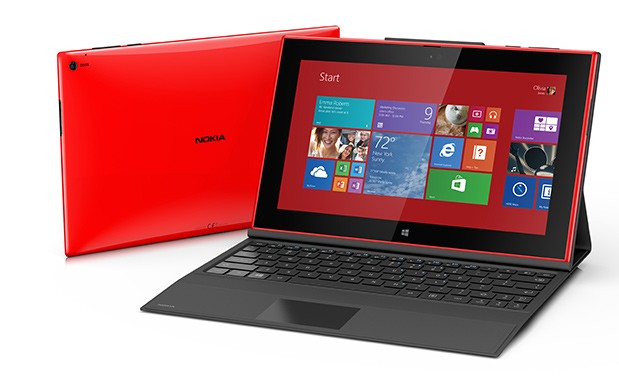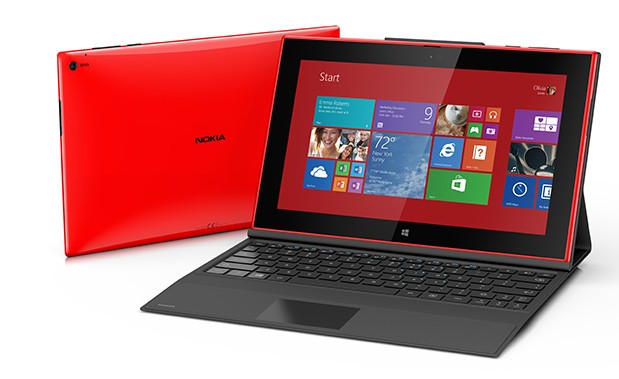 You probably have a lot of guts if you are ready to release a new product on the same day as Apple announces a new iPad lineup. This is something that only a company like Nokia would do. As a result of recent trends, the mobile giant is today announcing the official release of a new Windows RT slate. The 10-inch tablet which runs a full version of the Windows RT 8.1 OS will come equipped with a 2MP front-facing camera and a rear 6.7MP shooter with Zeiss optics technology on board to get you some real good photos and a great 1080p 60fps video experience. Other than that, the Lumia 2520 also includes a strong 2.2GHz Snapdragon 800 chip under the hood, alongside a bright 650nit display made from Gorilla Glass 2. The slate is also going to be 4G LTE-enabled and has an 800mAh battery and a micro-USB 3.0 port. In addition to the basic Wifi and Bluetooth 4.0 connectivity, the 2520 will also be expected to have NFC which is enable ease in making online payments, and A-GPS+GLONASS receiver, designed primarily for navigation use. 
Nokia is expecting to ship its first ever Windows tablet, the Lumia 2520, in Q4 for $499, with your choice of Red, White (glossy), Cyan, and Black (matte) colors.
[Nokia]