25 Cool Gadgets You Should Definitely Buy This Holiday Season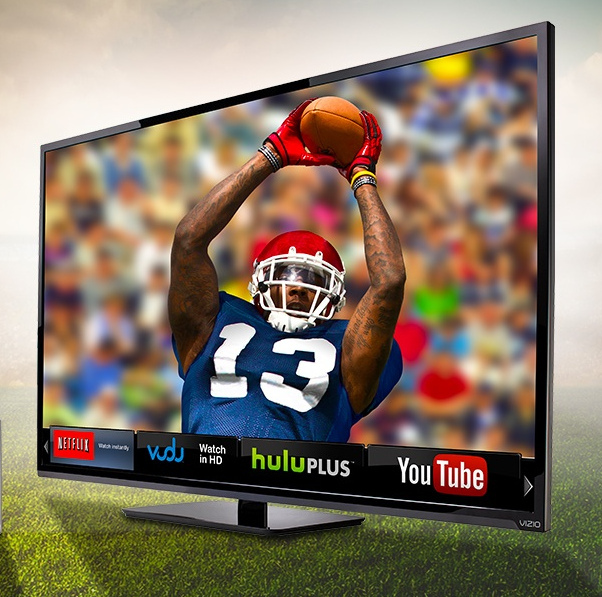 Holiday season shopping craze has finally arrived, ladies and gents, along with a good deal of options and affordable prices to meet your needs. This special time of the year can stress you out if you have a long list of gadgets to buy and no idea about what to get. This is exactly the reason why we have curated a list of some of the latest and greatest products in market from the web's biggest retailers and popular brands. Actual item prices may vary as it is subject to factors like stocks, competition, supply and demand, etc. Some of the products are obviously more popular than others but then we felt we couldn't give up on them, so here they are in all their glory.
What do you think? Any other cool gadgets you might have in mind? Please do share!
1. Apple iPad air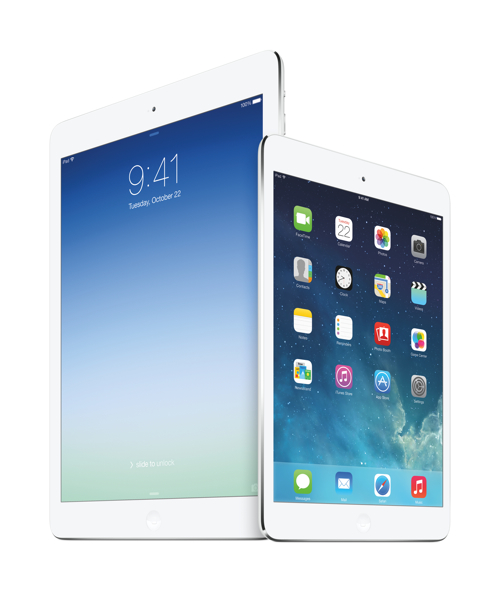 [list type="plus"]
[li]Price: $479[/li][/list]
2. Nokia Lumia 2520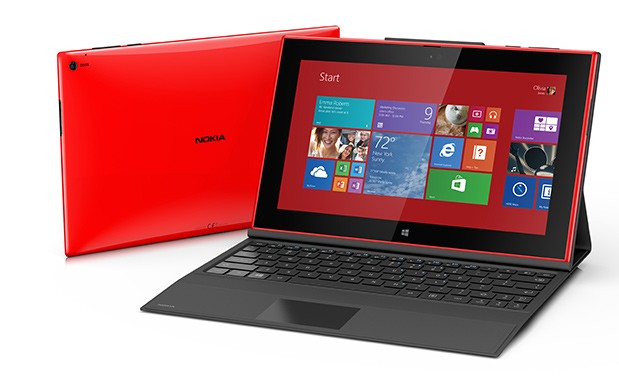 [list type="plus"][li]Price: $499[/li][/list]
3. Asus Google Nexus 7 2nd gen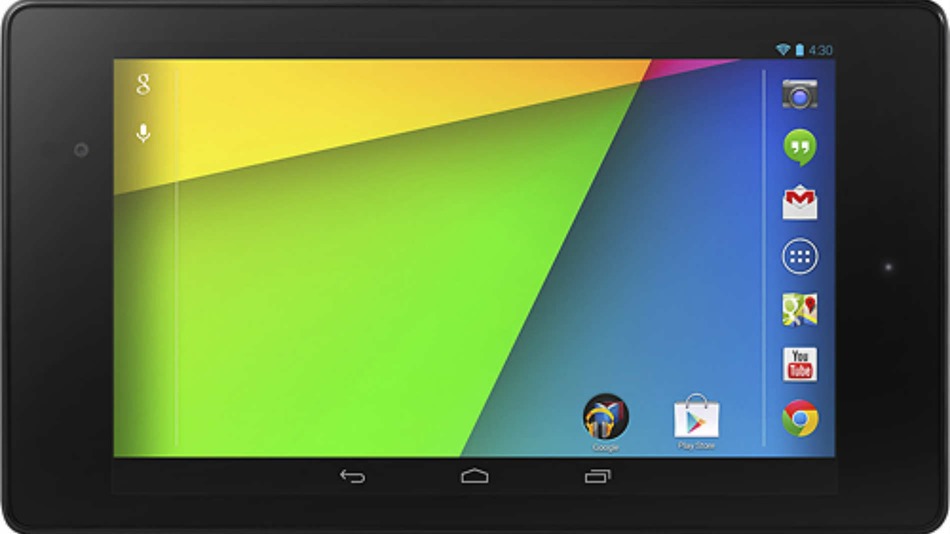 [list type="plus"][li]Price: $229.99[/li][/list]
4. 13″ Macbook Pro retina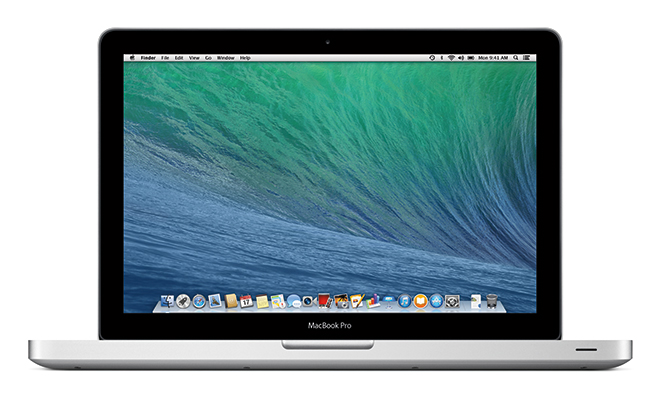 [list type="plus"]
[li]Price: $1099 – $1299[/li][/list]
5. Klipsch Image ONE Gen -2 Headphones

[list type="plus"][li]Price: $69.95[/li][/list]
6. PowerUp 3.0 Paper Airplane
[list type="plus"]
[li]Price: $30[/li][/list]
7. Kano: A computer anyone can make
[list type="plus"]
[li]Price: $99[/li][/list]
8. Vizio 60″ 1080p LED Smart TV
[list type="plus"]
[li]Price: $700 – $800[/li][/list]
9. Apple iPhone 5S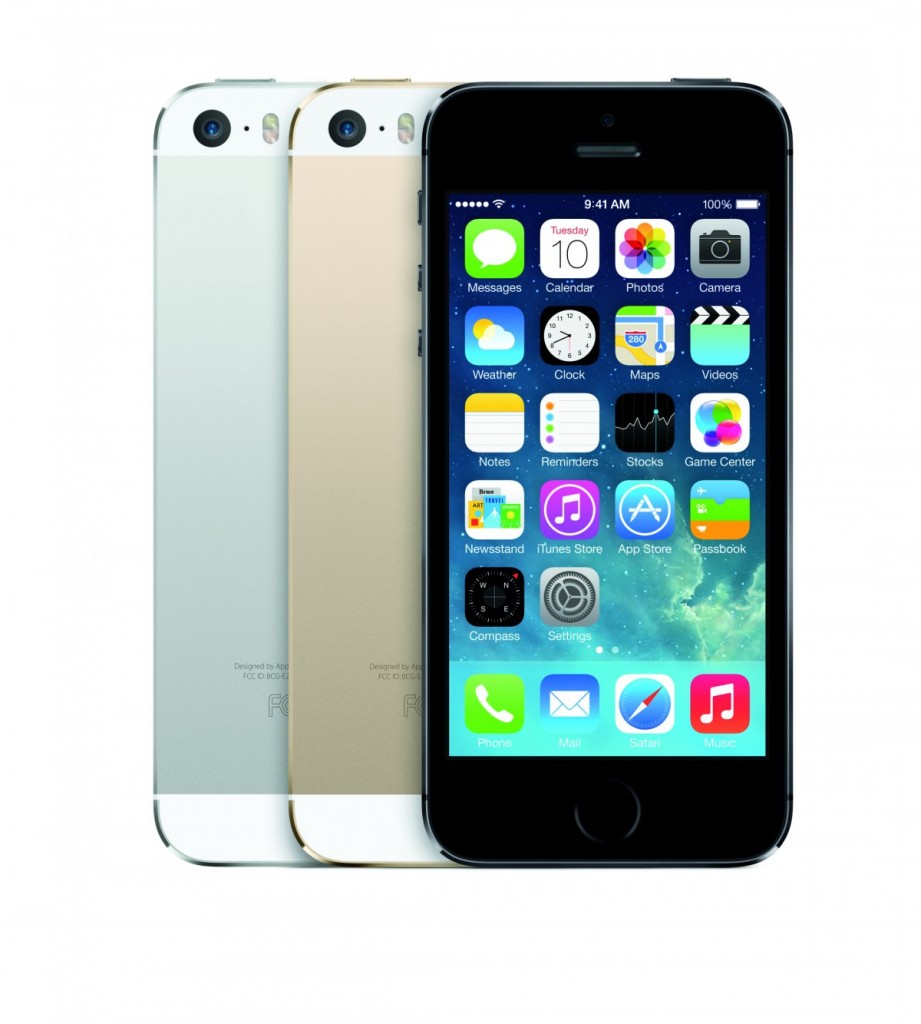 [list type="plus"]
[li]Price: $199 – $849[/li][/list]
10. LG G2
[list type="plus"]
[li]Price: $199[/li][/list]
11. Nokia Lumia 1020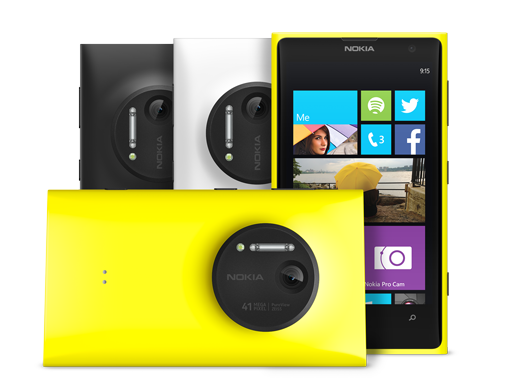 [list type="plus"]
[li]Price: $199[/li][/list]
12. Playstation 4
[list type="plus"]
[li]Price: $$499.99[/li][/list]
13. Xbox One
[list type="plus"]
[li]Price: $$399.99[/li][/list]
14. Razer BlackWidow Gaming Keyboard
[list type="plus"]
[li]Price:  $84.99[/li][/list]
15. ASTRO Gaming A40 Headset Kit
[list type="plus"]
[li]Price: $149[/li][/list]
16. Audioengine A2 Speakers
[list type="plus"]
[li]Price: $249[/li][/list]
17. SONOS PLAY:1
[list type="plus"]
[li]Price: $199[/li][/list]
18. Google Chromecast
[list type="plus"]
[li]Price: $29.99[/li][/list]
19. Kingston SSDNow V300 Series 120GB SSD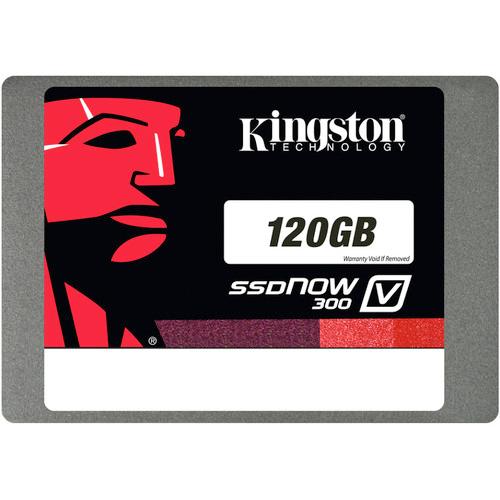 [list type="plus"]
[li]Price: $69.99[/li][/list]
20. SanDisk Ultra 64 GB SDXC Class 10 Flash Memory Card
[list type="plus"]
[li]Price: $34.99[/li][/list]
21. Sony Cyber-shot DSC-RX100 II
[list type="plus"]
[li]Price: $748[/li][/list]
22. Synology DiskStation 2-Bay NAS
[list type="plus"]
[li]Price: $199.99[/li][/list]
23. Anker USB 3.0 9-Port Hub
[list type="plus"]
[li]Price: $59.99[/li][/list]
24. Garmin Forerunner 110 GPS Sport Watch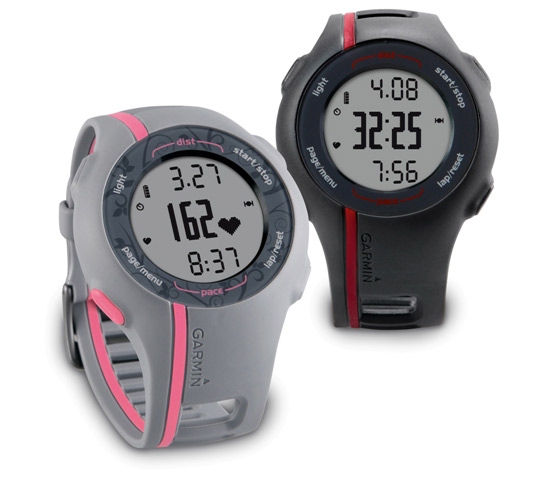 [list type="plus"]
[li]Price: $138.34[/li][/list]
25. Withings Pulse

[list type="plus"]
[li]Price: $99.95[/li][/list]
[hr]
[Image by Trey Ratcliff]