HP Rolls Out Three New Android Tablets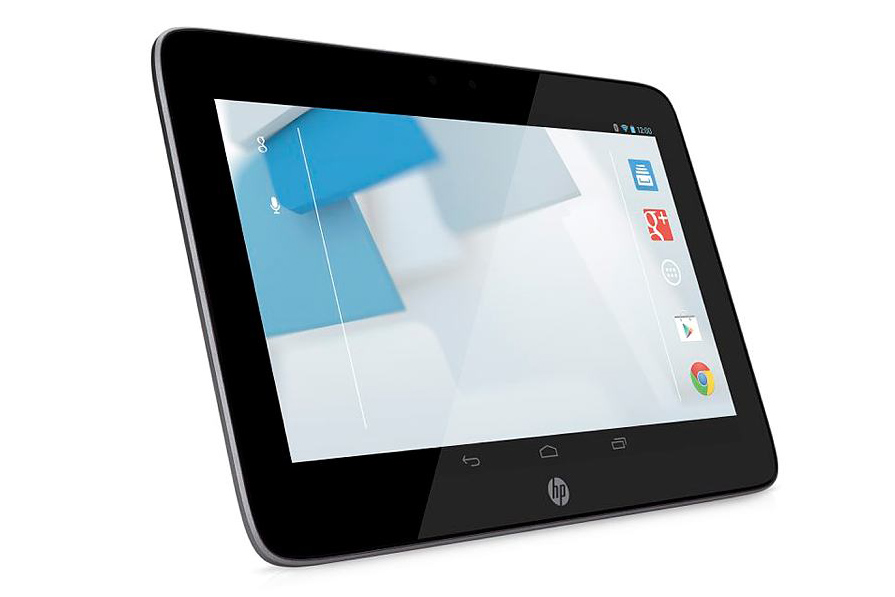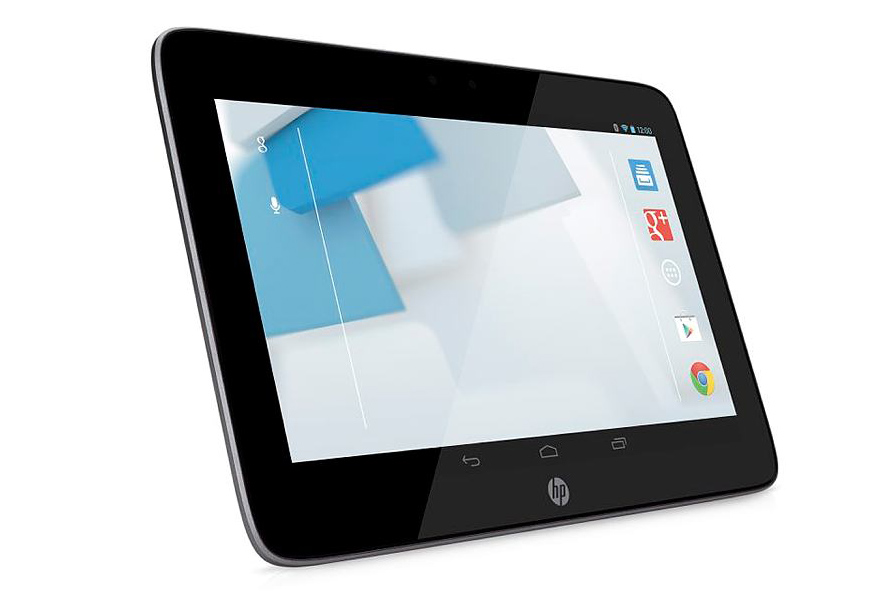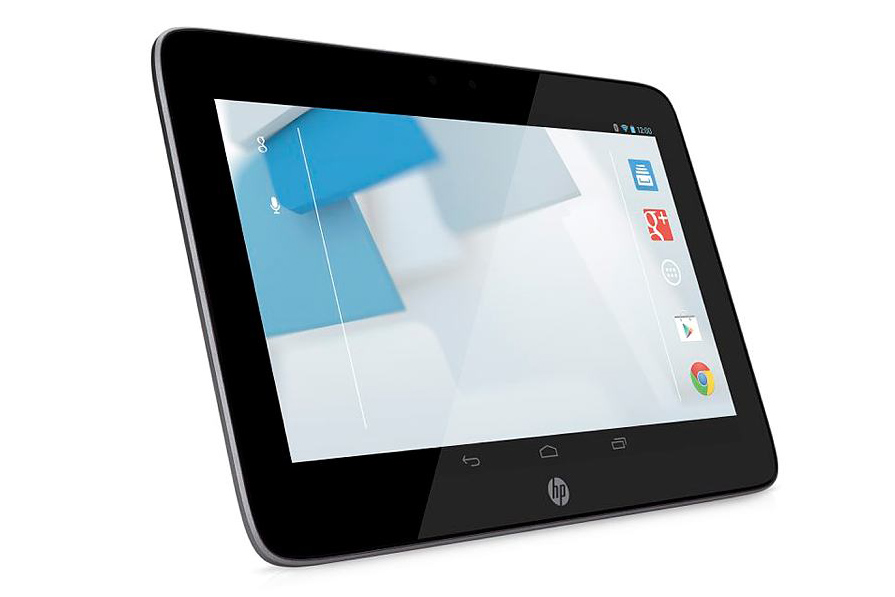 It was just three months ago, when HP announced a new line of Android Jelly Bean tablets, but only now we have noticed that it has listed them on its website. Just in time for the holiday season, the US company is now offering a trio of slates in different sizes and hardware configurations. The first two, the Slate7 Plus and Slate7 Extreme, are 7-inch tablets which come with a 1280×800 screen resolution, 1GB of RAM and Google's Android 4.2.2 for the internal OS. Both tablet devices also sport the same set of cameras on board (5-megapixel rear camera and 0.3-megapixel front-facing shooter), but that's pretty much where the similarity ends. The $149.99 Slate7 Plus is by far the weakest member of the group with a 1.3GHz quad-core Tegra 3 processor inside, only 8GB of storage and a 4000mAh battery pack. The Slate7 Extreme, on the other hand, runs a 1.8GHz quad-core Tegra 4 chip under the hood along with 16GB of storage capacity and a 4100mAh battery option (apparently it is "Out of Stock" at the moment).
The third in the batch, also known as the Slate8 Pro, is about 1 inch bigger all around than the previous two, offering an 8-inch 1600×1200 display atop, along with a 1.8GHz quad-core Tegra 4 processor, 1GB RAM, 16GB of internal storage, a bigger 5680mAh battery inside and a much better quality camera than before ( 8-megapixel rear camera, 720p HD front-facing shooter). It will set you back $329.99. Not by any means a bad deal, but we're getting awfully close to the range where competition can actually be harmful.
[HP]