Acer Introduces New 7 and 7.9-inch Iconia Android Tablets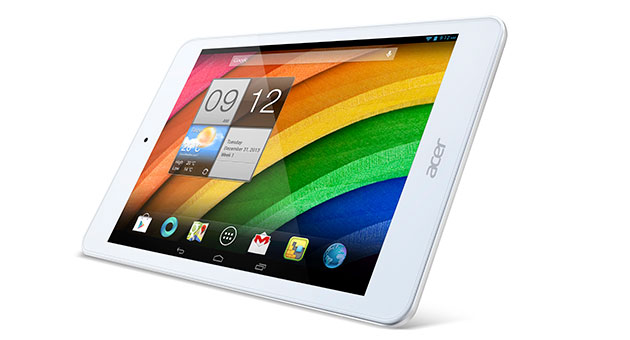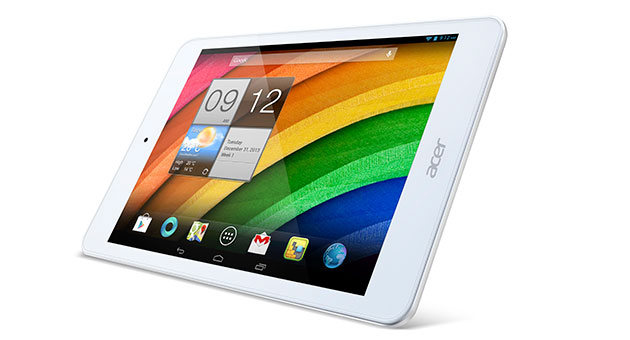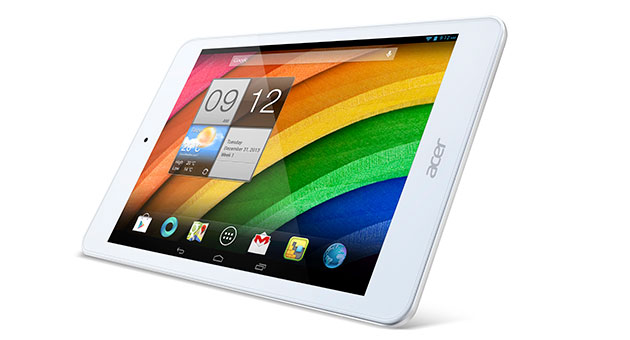 Get ready to ring in the new year with a whole new gadget as Acer promises to deliver an array of mid-range Android tablets sub $200. The new devices, which fall under the Iconia series, will be on display at Acer's booth at CES (Consumer Electronics Show) in Las Vegas Jan. 7-10 2014. The first slate, known as the Iconia A1-830, is a premium device somewhat similar to the popular iPad Mini. Mainly in looks but not necessarily in specs. It boasts a 7.9-inch 1,024 x 768 display on top, alongside a 1.6GHz Intel Atom Z2560 processor under the lid. In addition it features 1GB of RAM, 16GB of storage (expandable up to 32GB via microSD card), an Android Jelly Bean 4.2.1 for the internal OS, MicroUSB, Bluetooth 3.0 and roughly seven hours of battery workout. There's also a front-facing 720p camera for video chats and a rear camera lens capable of shooting at a 2,560 x 1,920 HD resolution. The A1-830 is said to be available in early 2014 at merely $149 along with standard and optional accessories such as portable keyboard and protective cover case.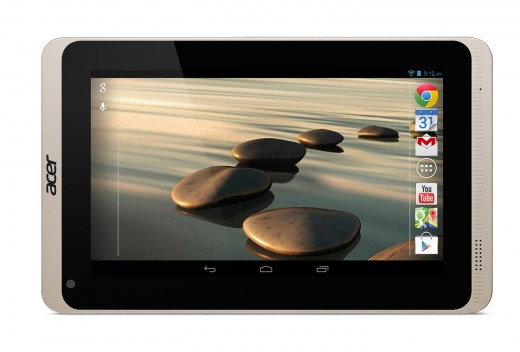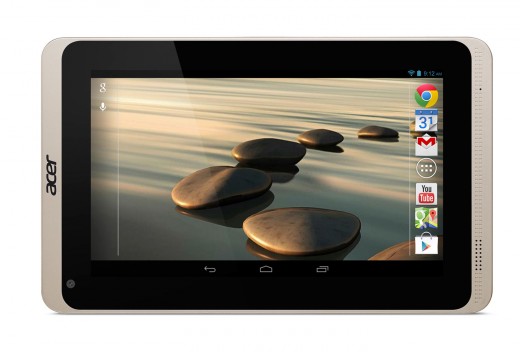 The B1-720, which is a fairly basic model, packs a 1.3GHz dual-core processor inside, as well as 1GB of RAM, 16GB of internal storage, a 7-inch screen (with 10-point touch), and up to five hours of battery life. The $130 slate will come pre-loaded with Android 4.2.1 Jelly Bean platform, and in various flavors ( grey and red) to suit your requirements. It will come out Stateside soonish.
Both videos are courtesy of mobilegeeks.de