Amazon To Release New 6″ and 7″ Fire HD Entry-Level Tablets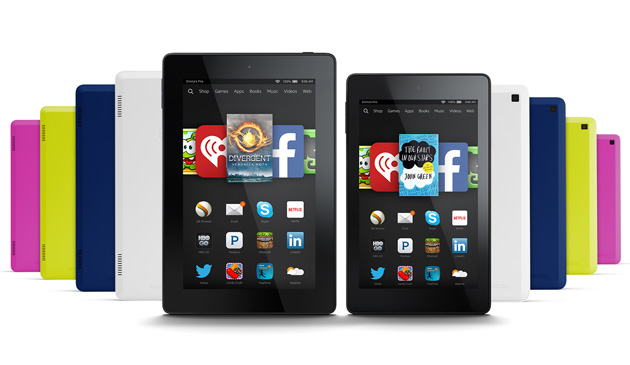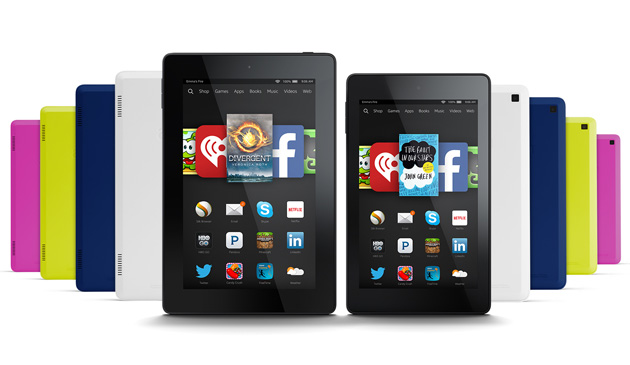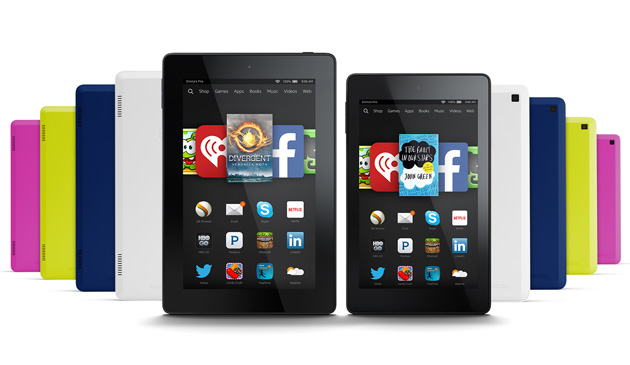 Budget tablet market begins to hot up, and no one seems to know that better than Amazon. The U.S e-commerce giant today announced two entry-level models for its Fire tablet line, making them the perfect purchase for holiday goers. The new series includes the Fire HD 6 (six-inches diagonal ) and Fire HD 7 (seven-inches diagonal), with both tablets featuring 1280 x 800 resolution displays, as well as 252 ppi and 216 ppi pixel densities respectively.
Amazon Vice President Peter Larsen said  the company is aiming at broadening their target audience but without compromising on quality in any way. "If you get down to those low price points, you start to trade stuff off," he said. "We hear about it from customers all the time."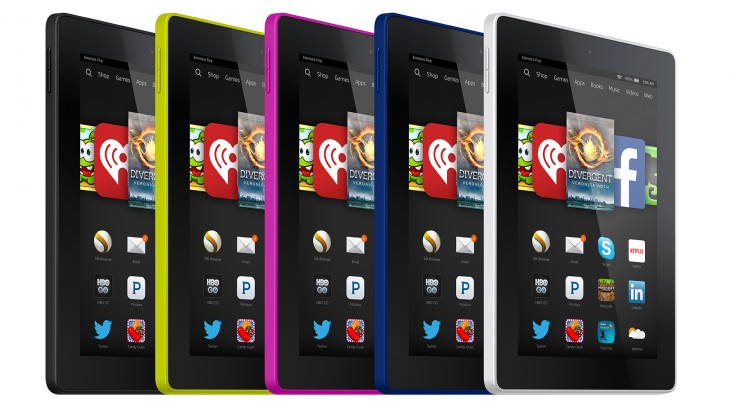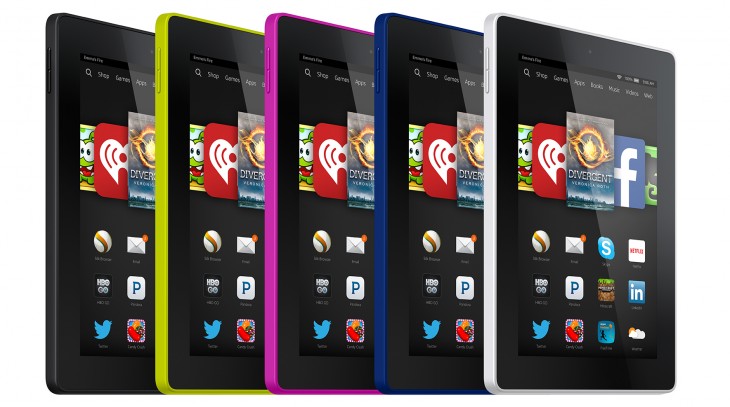 The two Fire HDs are expected to run under Amazon's own Fire OS 4 Sangria platform, paired with similar 1.5GHz quad-core processors under the lid (delivering three times much faster graphics processing than previous models) and with Dolby Digital Plus audio, as well as dual camera i.e. both rear and front facing camera for photography and video calls.
The HD 6 price will start at ONLY $99, while the HD 7 is priced as much as last year's Fire HD model, at $139. Both are said to be available in five different colors, including black, white, fuchsia, cobalt blue and yellow, with shipping to begin in October and pre-orders to start today.
Hit the Play to watch the video
Video courtesy of PCMag