Apple Reveals iPad Air 2 and iPad mini 3 Ahead of Official event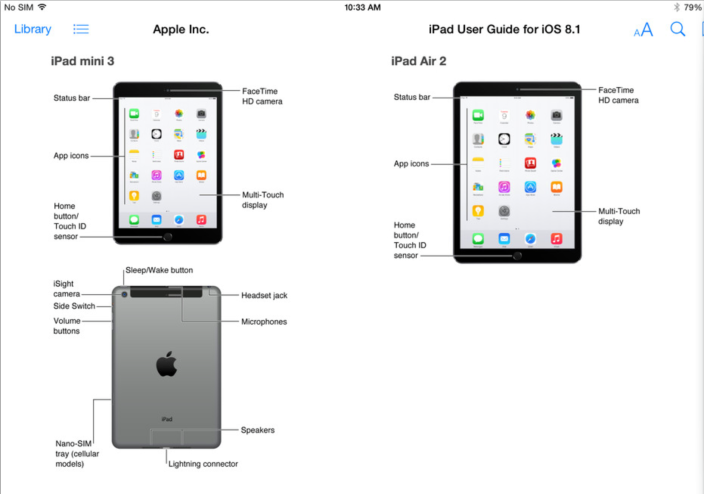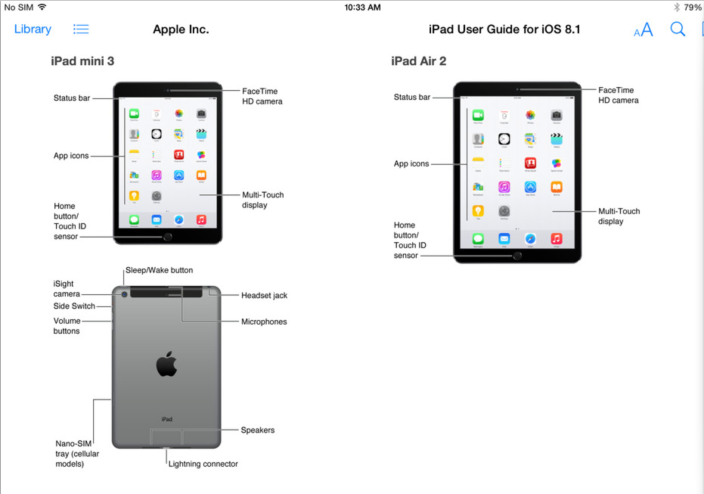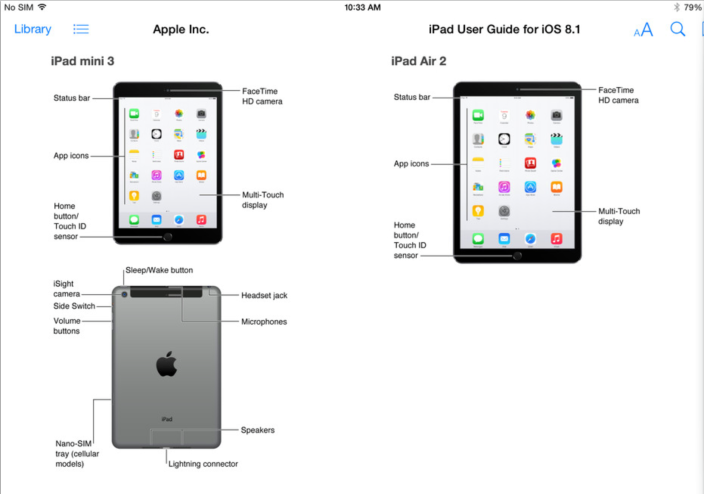 Oops! Look what we have in here. Looks like Apple has officially unveiled its upcoming new line of tablets, which is due to be announced tomorrow. Though, of course, we're not sure whether this is an intentional glitch (to draw some attention away from Google's multiple announcements), or an unintentional mistake, the company released a few more details about the iPad Air 2 and iPad mini 3 through iPad User Guide for iOS 8 within iBooks.
And while there's not much to tell from the image, the visuals look both impressive and about the same as the previous versions, which is a good thing, when you come to think about it. As expected, the new devices will finally get a TouchID sensor, letting users unlock the tablet with their fingerprints ID, authorize app store potential purchases, and hopefully (hopefully) work with the company's upcoming Apple Pay mobile payments system.
Price and availability are yet to be determined.
Update: Apple just pulled the screenshots from the iOS 8 guide.
[iTunes]