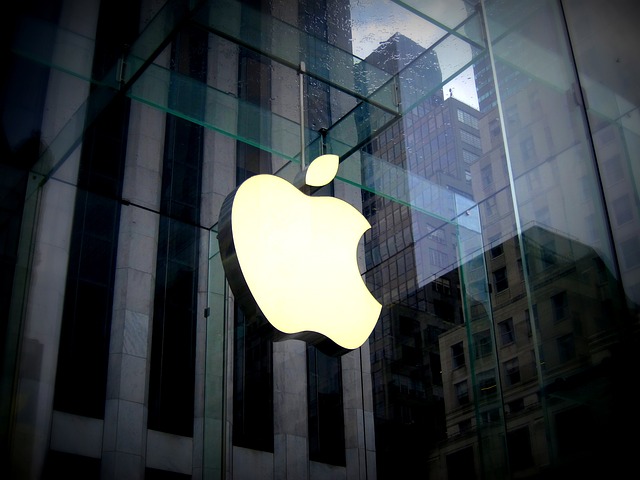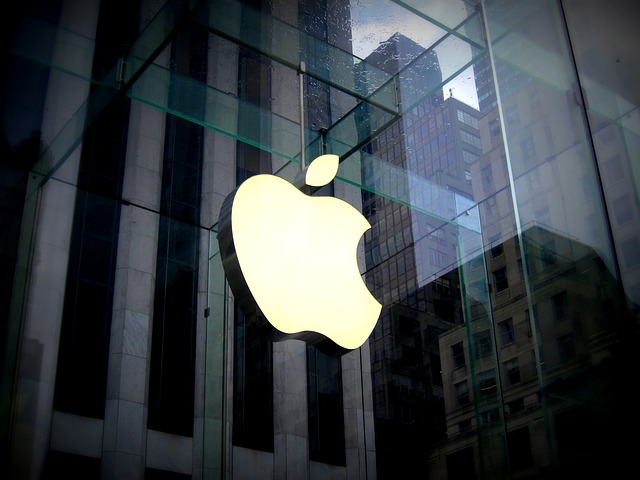 Today Apple released iOS 8.1.3, with bug fixes and performance improvement to the line of devices running iOS 8. In this context, the new update reduces the amount of storage required to install software updates over-the-air. The rationale beyond this move is to provide effective solution to the common complaints about ridiculous requirements to have at least 5GB of free storage on your iDevices in order to successfully install the company's firmware update.
Apple has also fixed some bugs in this update which address issues that prevented users from entering Apple ID passwords for use with Messages and FaceTime, as well as an issue that stopped multitasking gestures on the iPad, a bug that causes some absence of results on the Spotlight search, and additional configuration options education standardized testing.
The new firmware updates can be installed in the following devices: iPhone 4s, iPhone 5, iPhone 5c, iPhone 5s, iPhone 6, iPhone 6 PlusiPad 2, iPad 3, iPad 4, iPad mini, iPad Air, iPad mini 2, iPad Air 2, iPad mini 3, iPod touch, 5th-generation.