These Numbers Show Exactly Why You Need a Digital Marketing Strategy [INFOGRAPHIC]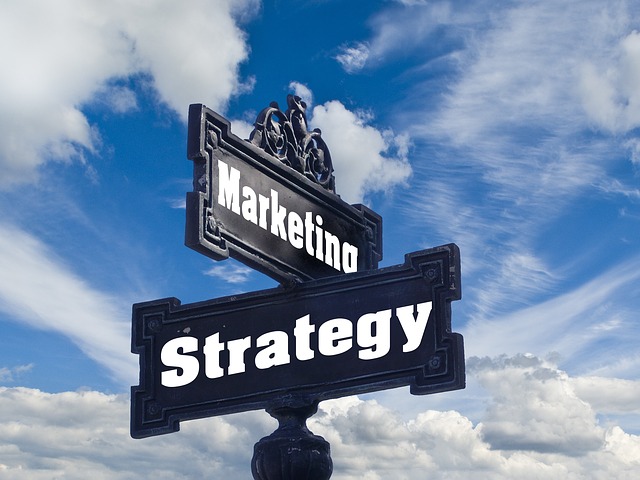 Digital Marketing is probably the fastest growing channel for the delivery of sustainable growth and jobs for businesses and individuals. The digital space is experiencing exponential growth with the aim of bringing more marketing potential and money into the online world. This is true across all industries as the economy evolves and more marketers shift money into digital.
Here are some important statistics about Digital Marketing and why you should be considering a digital strategy as well.


Infographic is courtesy of Dot Com Infoway