Apple's iOS 8.3 Is Out Now, With New Emojis, Bug Fixes and Wireless CarPlay Support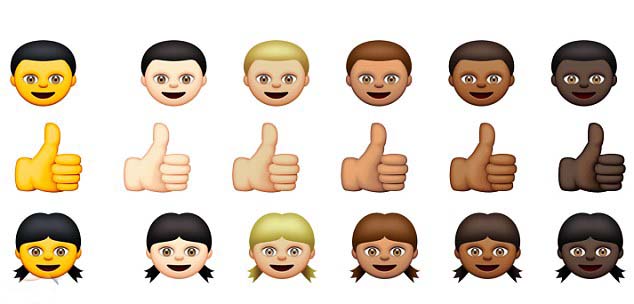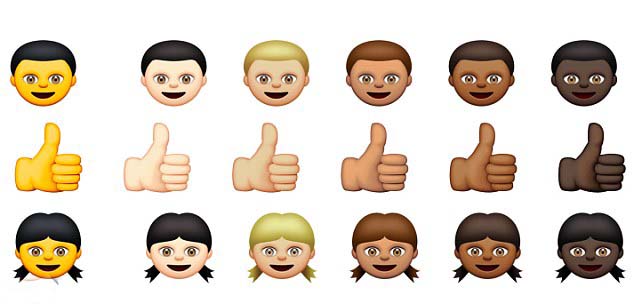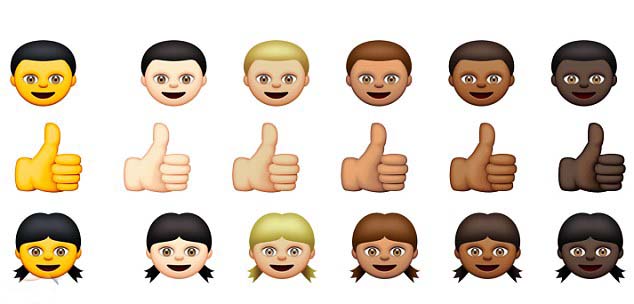 Apple has just rolled out iOS 8.3. This ain't a big release, but iPhone and iPad owners expecting to upgrade their iDevices should be looking at some truly fantastic improvements inside, including the usual mix of bug fixes for Wi-Fi, Bluetooth, 3rd-party keyboards, and such, as well as a few tasteful enhancements, such as the wireless CarPlay for in-car support, along with some 300 types of emoji for fun. In this context, we should also mention that the new update lists a whole new version of keyboard under the lid, boasting a new scrolling UI.
The latest release also includes a brand new set of languages for Siri, amongst which you might find Russian, Danish, Dutch, Thai, Swedish, Turkish and Portuguese.
In addition to that, Apple has also added an option to download free apps without the need to enter your password, along with the option to report any junk or spam to filter out iMessages that are not sent by your contacts.
Lastly, the update is also said to improve stability and performance of the overall platform, but that is part of the regular ongoing efforts. With that in mind,  there's also now iCloud Photo Library support which has been optimized to work with the new Photos app on OS X 10.10.3.
Like any previous update release, the software upgrade is likely to be available as an over-the-air update on the Settings section of your iPhone or iPad, as well as on iTunes 
---
Apple Releases First Watch OS Update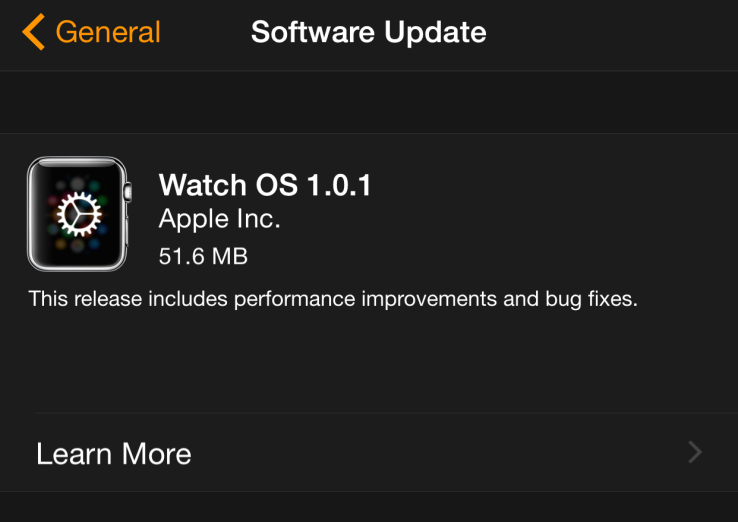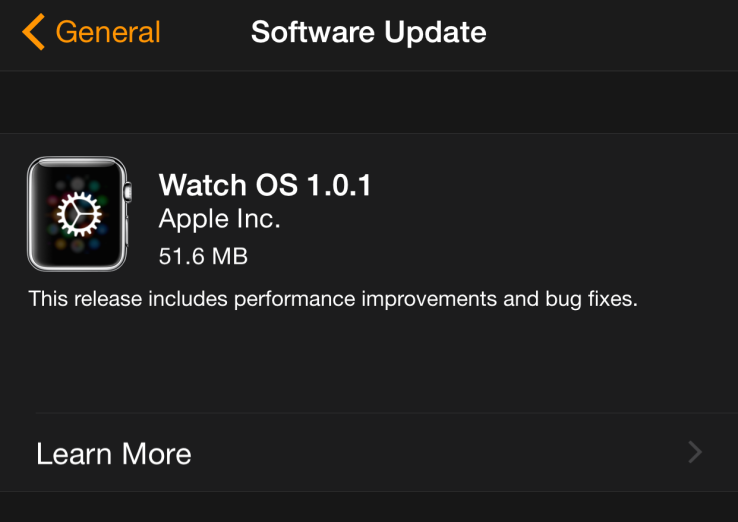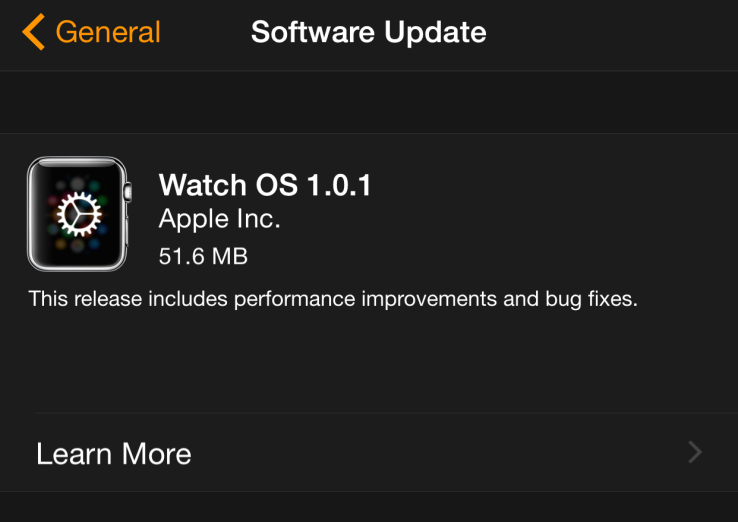 Apple is officially rolling out the first Apple Watch OS update which appears to be available for download right away. That, of course if you're an iPhone user with iOS 8.3 or iOS 8.4. The new update (Version 1.0.1) can be downloaded by going to the General section, and tapping on the Software Update on your iOS device. The new release is claiming to provide several performance improvements, as well as display support for new emoji characters and more additional languages onboard (including Brazilian Portuguese, Danish, Dutch, Swedish, Russian, Thai and Turkish).
Apple notes that the new update includes performance improvements and bug fixes as follows:
Siri
Measuring stand activity
Calculating calories for indoor cycling and rowing workouts
Distance and pace during outdoor walk and run workouts
Accessibility
Third-party apps
Installing the new update requires you to have the Apple Watch charged above 50%, with the smartwatch connected to a local WiFi network.
---
Apple Releases iOS 8.1.3 With Bug Fixes And Performance Update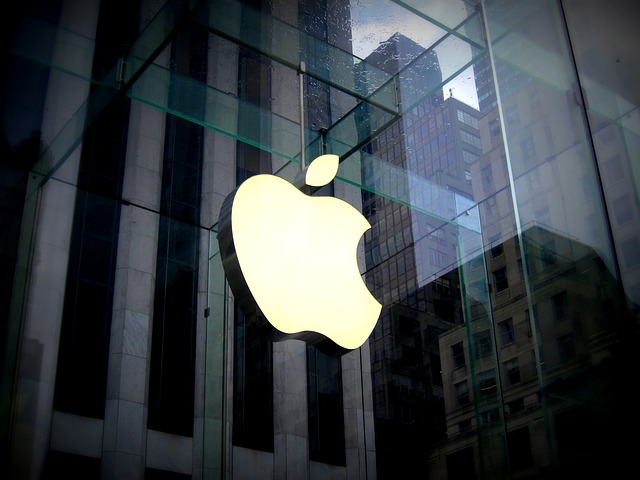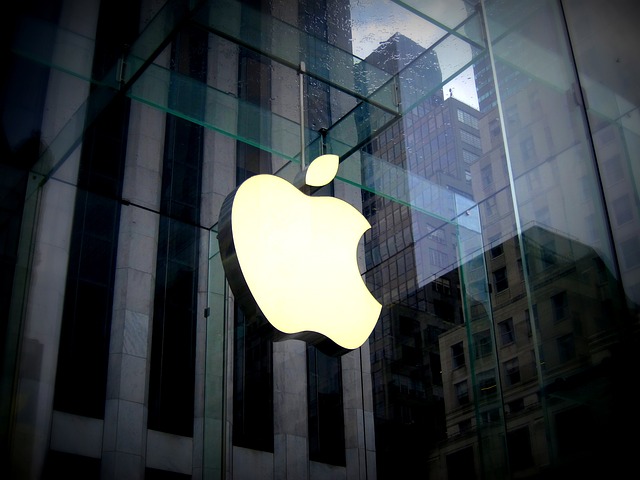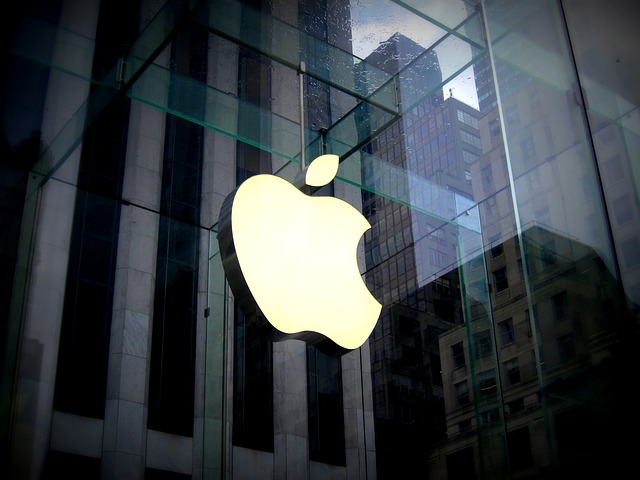 Today Apple released iOS 8.1.3, with bug fixes and performance improvement to the line of devices running iOS 8. In this context, the new update reduces the amount of storage required to install software updates over-the-air. The rationale beyond this move is to provide effective solution to the common complaints about ridiculous requirements to have at least 5GB of free storage on your iDevices in order to successfully install the company's firmware update.
Apple has also fixed some bugs in this update which address issues that prevented users from entering Apple ID passwords for use with Messages and FaceTime, as well as an issue that stopped multitasking gestures on the iPad, a bug that causes some absence of results on the Spotlight search, and additional configuration options education standardized testing.
The new firmware updates can be installed in the following devices: iPhone 4s, iPhone 5, iPhone 5c, iPhone 5s, iPhone 6, iPhone 6 PlusiPad 2, iPad 3, iPad 4, iPad mini, iPad Air, iPad mini 2, iPad Air 2, iPad mini 3, iPod touch, 5th-generation.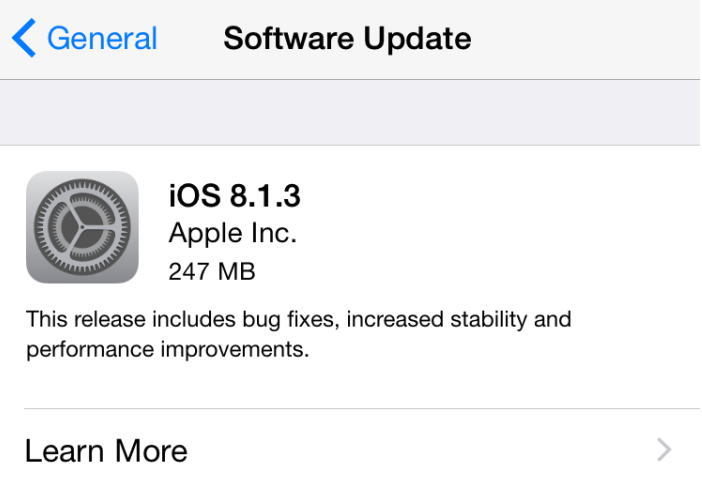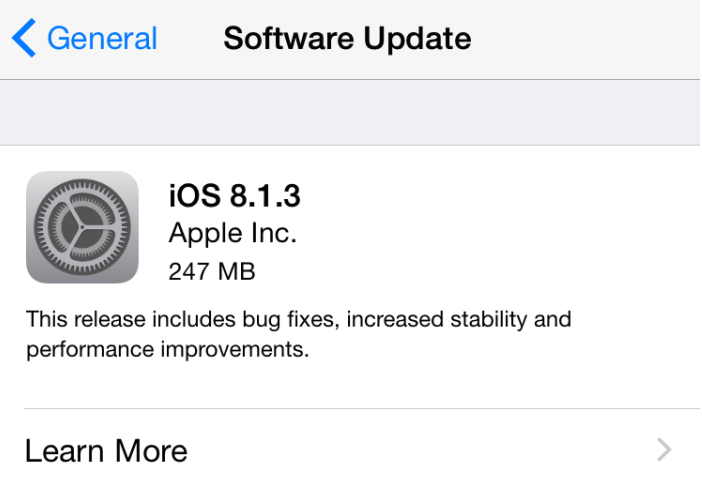 ---
Apple Releases iOS 8.1.1 To The World With Bug Fixes And Speed Performance Improvement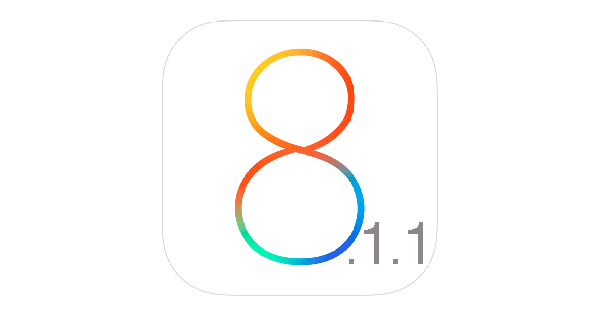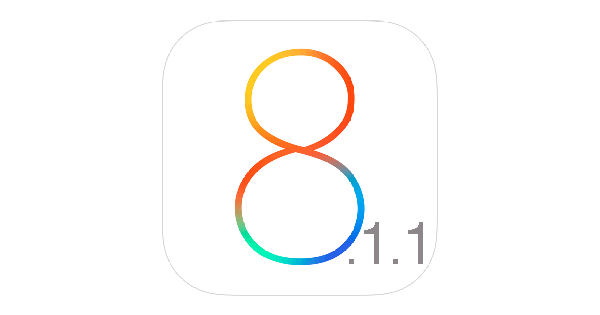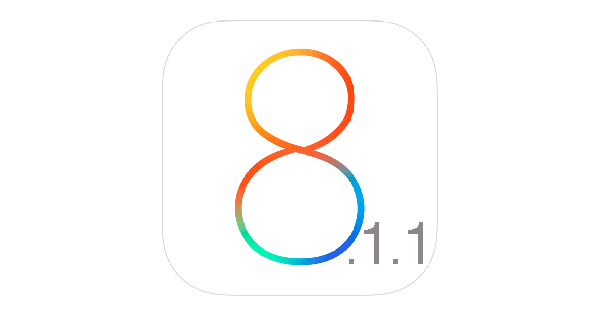 Apple has just released iOS 8.1.1 with some minor bug fixes for the iPhone, iPad, and iPod touch. In addition to that, the new release is set to bring a few several improvements to Apple's latest and greatest iOS platform including a few security updates, as well as an increased stability, and for the major part, performance improvements for some of the company's oldest devices including the iPhone 4s and iPad 2, which have apparently become somewhat sluggish with iOS 8.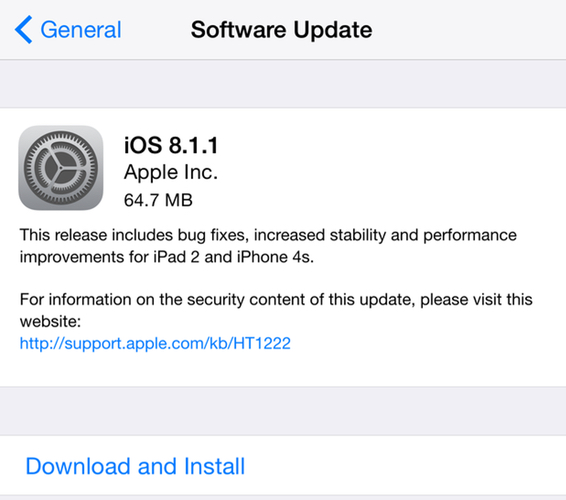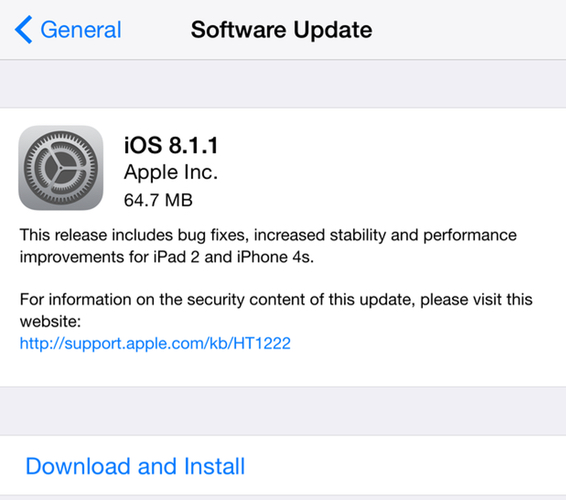 iOS 8.1.1 is available immediately as an OTA download. Simply go to to Settings > General > Software Update. the update is relatively small and should be
iOS 8.1.1 is compatible with the following iDevices:
iPhone 4S, iPhone 5, iPhone 5c, iPhone 5s, iPhone 6, iPhone 6 Plus
iPad Air 2, iPad mini 3, iPad 2, iPad (third-generation), iPad (fourth-generation), iPad Air, iPad mini, iPad mini with Retina display
iPod touch 5G
Get it now and  feel free to report back if you run into any problems.
---