The Ultimate App Guide For Carpenters And Handymen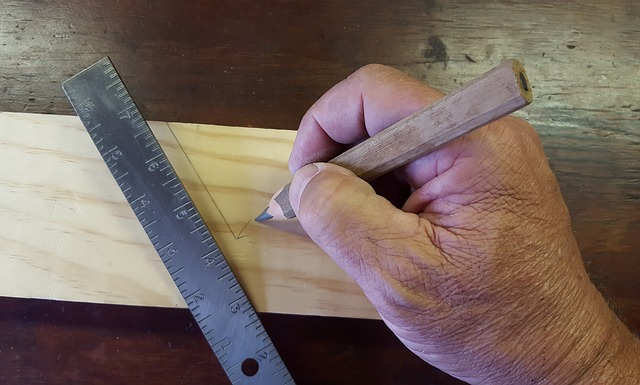 In 2016, there is an app for everything. Increasingly, apps are becoming more important in industry, in particular the construction industry. There are so many to choose from. Having a full range of tools is key for all carpenters. Luckily as technology expands, there are more and more ways that apps can help you with your job. In fact, IOS and Google Play app downloads topped over 260 billion over the past year. With your smartphone or tablet, carpenters now have a huge range of tools ready for you to use at the tap of your finger. As a result of the massive increases in app developments, consumer reviews are crucial – how else will we know which apps work and which don't? The below infographic from Jarrimber shows us all the best apps that are available to carpenters that we should be downloading right now.
Have you tried any of these apps? Let us know below!