How Powerful is Instagram When it Comes to the Fashion Industry?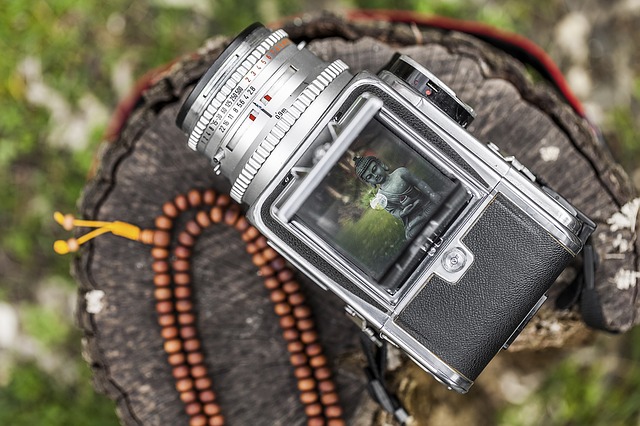 Major fashion retailers now use Instagram to source niche brands to service customer demand. Take Selfridges, the iconic British department store chain. Instagram has been key to the brand stocking its "Everybody" section, a specialist fitness brand section. Its buyer's source boutique labels such as Kiini (which does a range of crocheted swimwear) and the Muzunga Sisters (who do a range of beach cover-ups with pom-poms) by viewing Instagram content. For Selfridges, sourcing niche brands on Instagram is about buying into a particular lifestyle to best serve its customers.
Major high fashion luxury brands now use Instagram to create brand awareness and engagement online. Take Chanel as an example. For the French brand's Fall 2015 fashion show, Chanel erected an over-the-top set design, a supermarket with 100,000 faux Chanel products on the shelves. Audience members were given access to take 'supermarket selfies' on the set prior to the show. One image posted by the fashion blogger Susie Bubble, who has more than 272,000 followers on the social platform received more than 2,670 "Likes".
For more insights into the power of Instagram and its influence over the fashion industry, have a look at this infographic created by Evoke.ie