10 Apps to Help with Home Renovation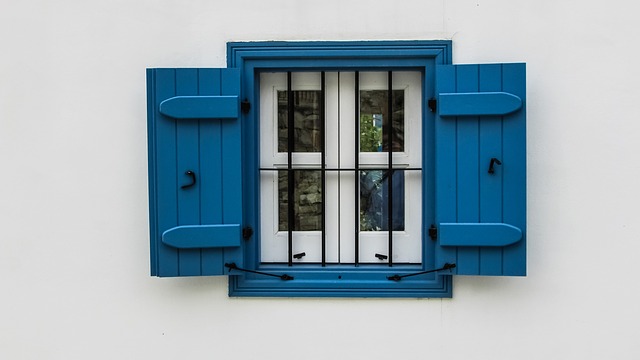 Thinking of doing some home renovation soon? Well check out this infographic from HalfPrice before you do. It contains some great apps that will make whatever home renovation you're doing a little bit easier. Many of them are free as well so you can download them to see if they can help you.
We understand how much work is involved in a home renovation project and often the thought of a long project can put you off even beginning. Maybe you're thinking of renovating a room but you're not sure if it will look good when you're done. Why not check out Houzz for some inspiration? You can look at other designs in peoples' homes and maybe it will give you the inspiration you need to get going. We hope you find something useful in the infographic.