Family and Teen's Cyber Security [Infographic]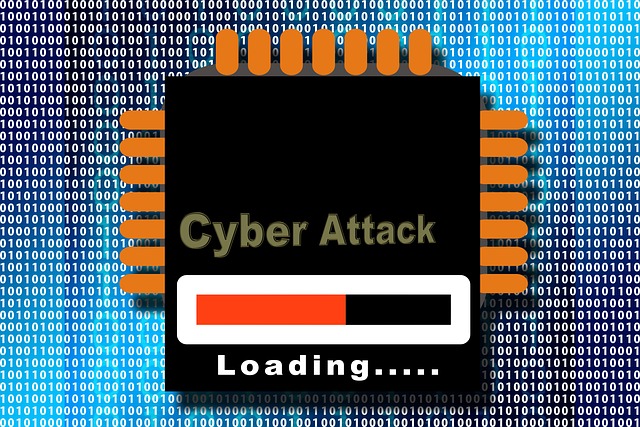 Have you ever thought about how teenagers are using the technology at their fingertips? More exposed to technology than any other generation before, 91% of American teens access the Internet through mobile devices on a regular basis. This constant use of their online devices has certain consequences including bad uses of technology such as cyber-bullying, sexting, social media addiction and inappropriate content consumption.
The team at Family Orbit, a locator, and monitoring app to keep your family safe, has gathered some surprising stats and has presented them in the infographic below. You will find out some fascinating facts about teenagers online security as well as some signs to detect Internet addiction.
An infographic by Family Orbit Blog