Top Trends to Watch Out For in Mobile Application Development in 2017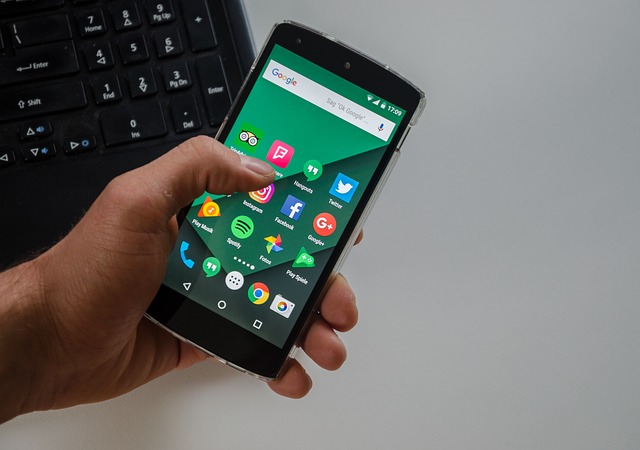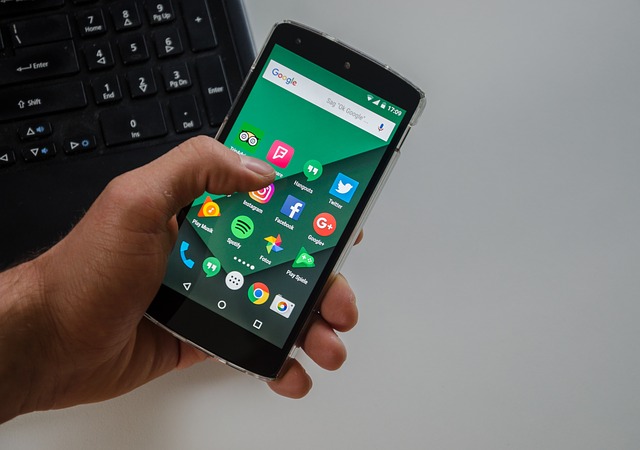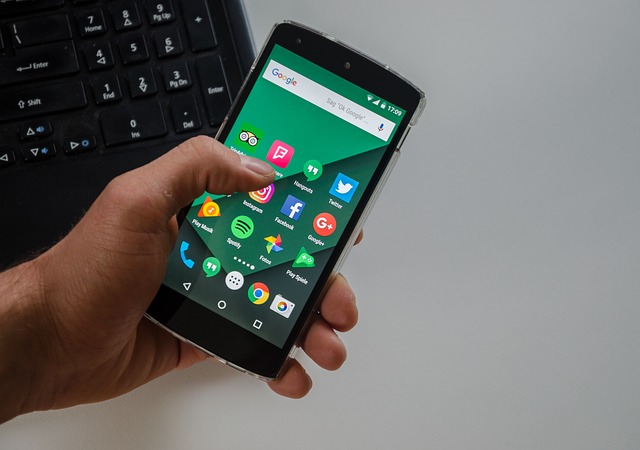 ComScore report says that the number of mobile users surpassed the number of desktop users' way back in 2014. Gartner predicts that by 2017, more than 268 billion downloads will generate $77 billion worth of revenue. The ever increasing numbers of smartphones all over the world has also led to a surge in the number of app that people download and use. Currently, Google Play houses over 2.2 million apps while the Apple Store has around 2 million apps .
As times change and technology evolves, mobile apps evolve too. Today, apps are not solely built for smartphones alone – wearables, connected homes, smart cars and other IoT enabled devices are also a part of the mix. 2017 presents a huge opportunity for businesses to develop innovative apps and see their business grow.
Here are some of the key mobile application development trends to look out for in 2017:
Location based services
Location based services (LBS) will continue to evolve as the facilities such as GPS becomes more and more available on all the mobile devices. There are a number of places where LBS can be implemented and put to good use, such as indoor mapping, location-specific payment portal, retail offers, security features, navigation, travel and tourism and more. The Beacon technology is also becoming increasingly popular in these cases.
Augmented reality integration
Integration of Augmented reality into utility apps will be another major development in 2017. Initially these kinds of apps were viewed as too gimmicky or promotional. But today, AR tools can be used to make apps more useful and productive. For example, recognition of words and phrases can be made use of in messenger apps. If someone sends a video etc. The actionable item should pop up automatically. Other options include social media syncing, location tracking, product links etc.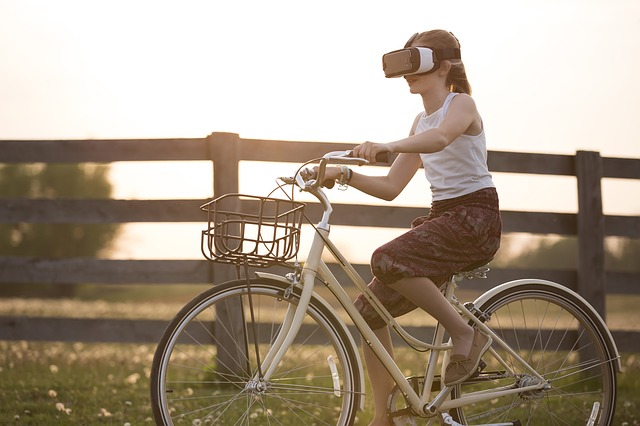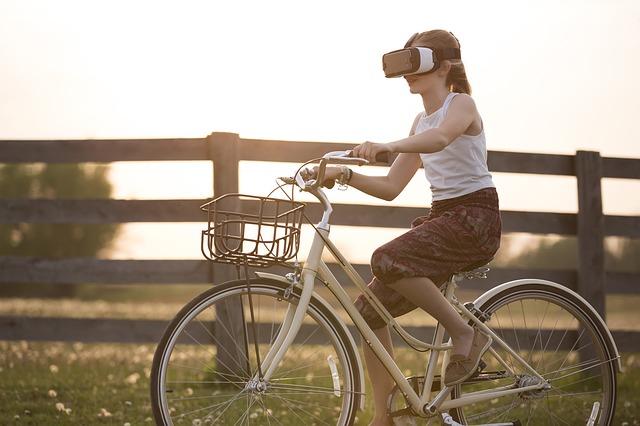 Android instant apps
The Instant Apps feature was recently announced by Google. It enables the Android apps run instantly. These apps need not be downloaded and then used. You can run them just with a single tap. The run as you need concept is certainly something to watch out for in 2017.
Embedded AI
To explain this, imagine, looking at a picture that changes dynamically as your mood changes. Enabling machine learning and AI into their apps is quite an interesting feature that app developers are looking forward to.
IoT app integrations
The IoT is rapidly seeping into our lives and more and more smart and connected devices are emerging every day. For developers, this involves the use of mobile platforms and enterprise backend infrastructures that can communicate and share data with a diverse set of devices The key here is data analysis and the data itself that must be stored and accessed efficiently.
Application security
Application security is another major factor that developers will work on in 2017. With the ever-increasing connected devices and the sensitivity of the data that is shared, security becomes a priority for mobile application development.
Above all, providing users with a superior user experience will always be the prime focus of mobile application development – always.
———————————
Author Bio: EliteMobApp.com is a USA based leading Mobile application development company which offer all type of native, hybrid and cross platform mobile apps development.
---
8 Apps to Make Moving Abroad Easier
When you move to a new country, it's all too easy to become overwhelmed by your ever-growing to-do list. This list includes a curated list of eight handy apps designed to help you learn the language, get around, stay safe and make friends in your new home.
Apps can be a great way to build up your language skills by helping you develop vocabulary, grammar and conversational abilities. Offering nearly 150 languages, Tandem is a great option for intermediate-level speakers who want to practice talking with native speakers in a judgement-free environment.
Mobile apps can be a real lifesaver when it comes to navigating around your new hometown. Handy alternatives to Google Maps include Waze and Moovit. If you intend to use public transport a lot, then Moovit: Public Transit is an absolute must-have as it uses real-time information to help you plan your bus, subway, rail or bike trip in many locations throughout the world.
In addition to knowing your way around, it's also very important to know how to look out for yourself. Help yourself stay safe and alert by downloading a personal safety app. One of our favourites is TripWhistle which enables users to quickly contact local emergency service phone numbers anywhere in the world. 
For many expats, the most difficult part of moving abroad is making new friends. Fortunately, there are plenty of apps designed to connect you with people in your area. One of the most popular is Meetup, which allows you to form groups and plan fun outings with people in your area who share similar interests.
If you would like to learn more about the best apps for travelling and/or moving abroad, take a look at this super informative infographic guide from the team at Hansen & Company.
Read the infographic below to learn more.
---
8 Great Home Improvement Apps to Help You Do it Yourself
Taking on a home improvement project whatever the size is exciting but it can also be daunting, require research and/or hard work to get it completed. Sometimes depending on the size of the work, you might have to engage the services of contractors so it's more work to source reliable people for that. Research is where everything starts when it comes to the project so that's your first step. The guys at Senator Windows have put together this infographic which outlines some useful apps that you can download to your phone or tablet which might help you along the way of your home improvement project. Check it out below!

---
The Impact of IoT on Mobile App Development
The Internet of Things (IoT) is becoming ever more prevalent in day-to-day life, with countless new devices being interconnected every day. IoT is set to influence the manufacturing of hardware and software heavily, with mobile app developers among those who will probably need to amend existing practices to account for the growth of IoT.
This infographic from ERS IT Solutions predicts some of the ways in which IoT is likely to influence the development of mobile apps. We will probably see a lot more apps copying the premise of Hive, which allows users to control their home heating from their smartphone. Indeed, many new apps will be created with universal connectivity and adaptability at their core. Apps which cannot connect to smart objects could become obsolete.
Companies could soon seek specialist IoT app developers in favour of those who are adept across numerous platforms, so app developers could be left with little choice but to adapt and hone their skill sets. See what other ways IoT looks set to impact on app development in the infographic below.

---