This isn't the best year to find new media players at the CES show in Vegas. Still, if you look closer, you just might see a few, hidden, while walking down the halls. One of them, which looks quiet similar to the Cowon S9, is iRiver's 3.5-inch K1, also known as "Smart HD", which may give you a sense of what it can play, besides the usual batch of formats we all know. Screen resolution is at 480 x 320 and the PMP itself boasts a DMB TV tuner,along WiFi, web browser, a built-in mic and integrated FM tuner. Internet support is definitely the trigger that caught our attention here, but mind you, it can also be used as a mini e-book reader, out of the box, the moment it comes out in South Korea at the end of the month. No price or US release info at the moment.
Update1: It looks like iRiver's K1 PMP will go live initially in Korea only. It will be offer in variant flavors, including the basic 8GB version, priced at ₩229,000 (about $205), while a DMB mobile TV tuner add-on will run for ₩279,000 (about $250) and the 16GB model for ₩299,000 (about $265). In case you're into the full fledged pack with WiFi, DMB tuner and 16 gigs of storage, the K1 will cost you ₩349,000, or $310 US dollars.
Update2: We've added a new video after the break which demonstrates the new and surprisingly cool user interface that is installed in iRiver's K1 touchscreen player. It has variant homescreen platforms inside along Cover Flow-like albums engine and well designed circles panel up on front. Apparently, someone in Korea was paying close attention to some worldwide trends, eh?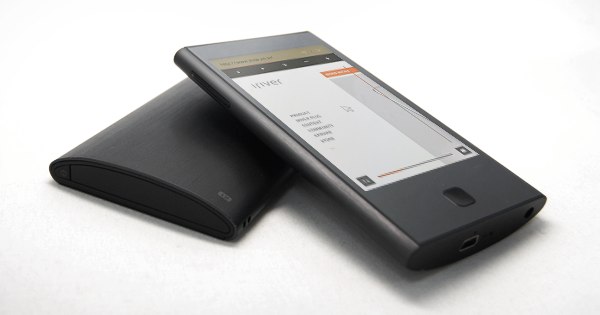 [youtube]http://www.youtube.com/watch?v=wgD9jk8riww[/youtube]