Oh what's this? You may be consciously thinking that HP has already buried the idea of having a Windows 7 powered tablet released to the pond, right?  – but it didn't – at least according to some official HP and Energy Star pages, recently surfaced and luckily tracked down by the good IDG News people. What's in there? Not much besides some interesting details about an HP 500 slate which presumably runs a Windows 7 Premium OS inside, tucked with a 1.6GHz Intel Atom Z530 processor, two cameras and a batch of extensions we already know. So where's the promised WebOS, you may ask? We're not sure at this point but clearly, the US giant is literally working on something these days, we think, actually we're positive. anyway, stay tuned.
Update1: HP has officially confirmed that it's still working on some brand new tablet products. A spokesperson from the Personal Systems group told Engadget that they're "in customer evaluations now and will make a determination soon on the next steps." Dear HP, we're really looking forward to getting this into our hands and seeing what you're going to build.
Update2: According to Todd Bradley, EVP, Personal Systems Group, for HP it seem that Windows 7 slates will officially make a debut somewhere "this fall", targeting the enterprise markets rather than consumer pockets, as we initially thought. Regretfully, at this point, there's no word about when or where HP's most anticipated WebOS slates will actually go live.
Update3: Now it's official, HP confirms a webOS tablet for 'early 2011'. According to HP's Todd Bradley "You'll see us with a Microsoft product out in the near future and a webOS-based product in early 2011."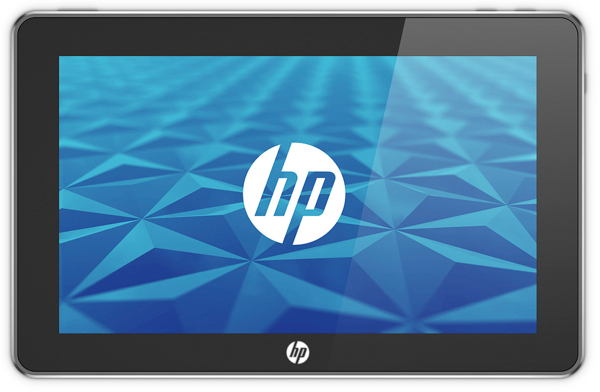 [via PCWorld]