Asus "Eee Slate" EP121 Video Teaser Highlights Windows 7, 12-Inch Display and HD support
CES 2011 is just around the corner, and companies are starting to throw some chum in the proverbial waters. In a new one-and-a-half-minute video that recently showed up across the pond, Asus is teasing us with its most anticipated 12-inch Windows 7-based tablet, which according to officials, is set to take off  in exactly eleven days, at the most famous electronic show around the world. We're still not sure whether this is the EP121 tablet we've already seen earlier this year, or something completely new that the Taiwanese have been working on, behind the scenes, for a couple of months or even more. One way or another, the pictures below clearly indicate that Asus' next "Eee Slate" device will be packing a Core i5 Intel processor, along with an HDMI output, usb port, an integrated webcam, SD card reader and a Microsoft office package that the laptops-giant is planning to preload on board. And this is just a teaser, remember? Make sure to checkout the footage half past the break.
Update1: Asus has launched a new teaser for their upcoming Android tablets, the Eee Pad and Eee Slate, with what appears to be a USB 3.0 port, etched into the chassis, along with some sort of a portrait oriented slide-out keyboard panel, accompanied by a batch of Android buttons, stamped onto its top. Nothing official yet, but it definitely looks like the real thing, this time. Image after the break.
Update2: And…we have another teaser from Asus. This time we're talking about time couple of images featuring the company's upcoming tablets lineup, pictured in all its glory. The first device in that series appears to be the EP121 that presumably boasts some sort of a stylus pen along with a wireless keyboard support. Up next, is the EP102 with that fancy keyboard, attached into a sliding touchscreen, and then we have the EP101 which looks quite similar, only as a netbook form factor. And last but not least, the EP71 -that seems to be a basic fundamental of any media player. Wanna see them? hit the jump and check 'em out.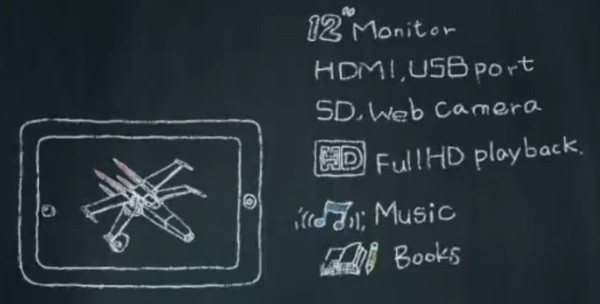 [via YouTube]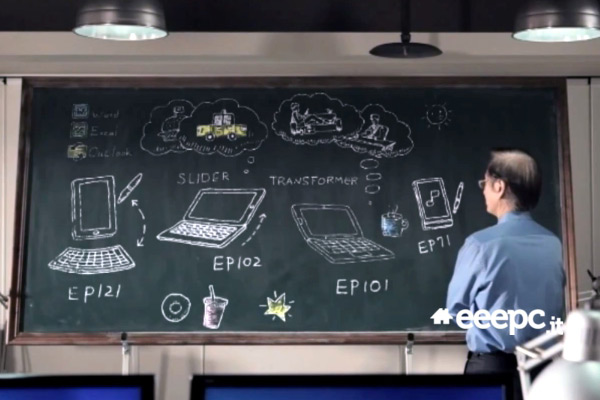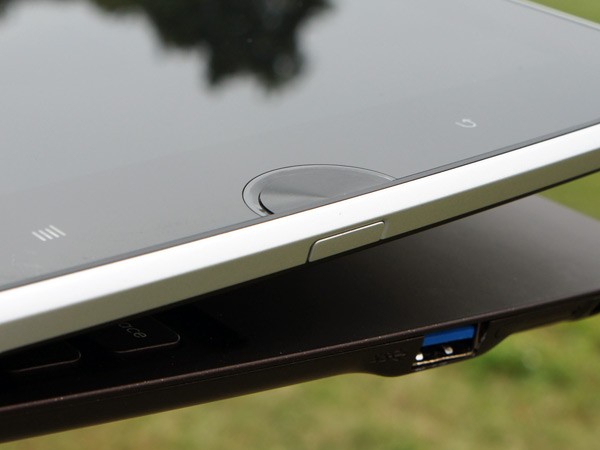 ARVE Error: id and provider shortcodes attributes are mandatory for old shortcodes. It is recommended to switch to new shortcodes that need only url