Cowon's iAudio 10 Makes Official Debut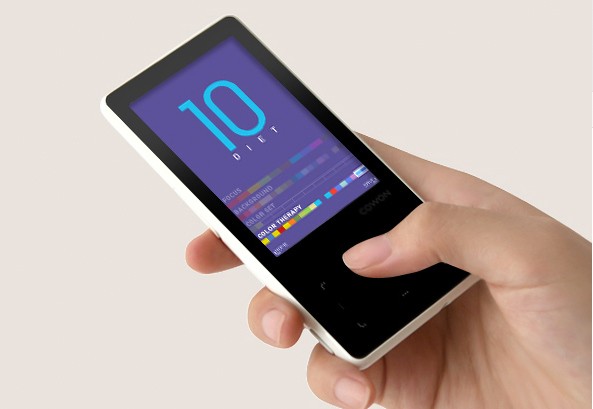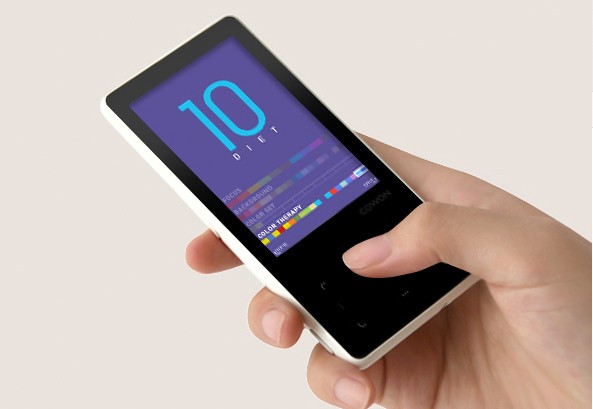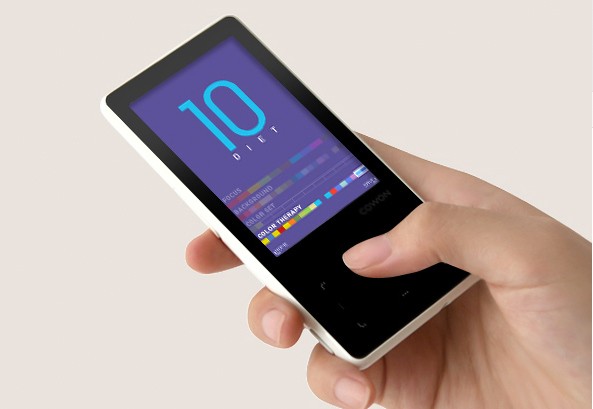 Mp3 players are no longer considered as the "cool kids on the block," though many of us are still quite happily using them. But the reality is that most people don't, atleast not any more. Still, there are plenty of them out there, and one of the latest machines on ground is Cowon's iAudio 10, which was recently announced in South Korea, and said to include a 3-inch 240 x 400 display, along with an FM radio, a mic, an integrated TV output and 4GB to 32GB at your choice. Oh! And there's this cool Color Therapy UI that will make your background look a lot more interesting, but it might take some time before it hits some of the European shelves or lands close enough to U.S national seashores.
Update: Cowon just started shipping the iAudio 10 across the States, with pricing starting at $159.99 for the I10-16WH (the 16GB version) which comes in White, and $199.99 for the ebony I10-32BL model (that's 32GB of internal storage).
[Cowon]