Google's 7-Inch Nexus Tablet Leaked (Update: Now Official)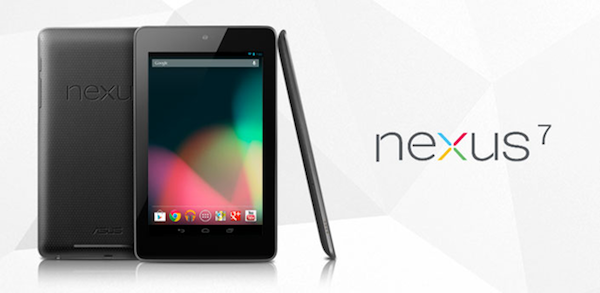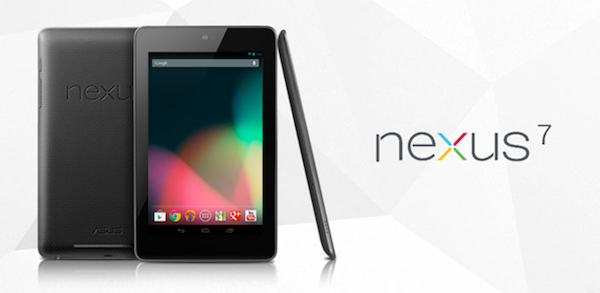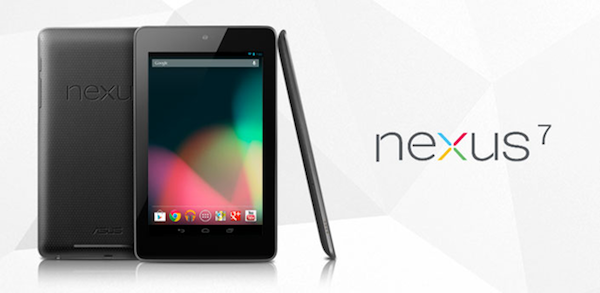 Google rumored to be making a new Android tablet, under the name Nexus, for quite some time now. And now, we finally get a chance to see what the slate is all about thanks to the good Aussie guys over at Gizmodo who've managed to obtain an in-house training document that shed more light on the super hyped project. Basically, we're looking at a 7-inch device, running a 1.3Ghz quad-core Tegra 3 processor under the lid, tucked with an Android Jelly Bean platform for the OS ( Android 4.1), 1 GB of RAM and a 9 hours battery pack. The document also claims the existence of an IPS display with high-def screen resolution of 1280 by 800, a GeForce 12-core GPU, a 1.2 megapixel front-facing camera, a Google Wallet integration, and a U.S only NFC support. In addition, the new slate that appears to be targeting Amazon's low-priced Kindle Fire, will offer a variety of storage options – 8GB and 16GB – that will run you $199 and $249, respectively. We are expecting to hear a lot more about this one during this year's Google I/O which takes place at San Francisco's Moscone Center from June 27th – 29th, so stay tuned.
Update1: And Google has officially introduced the Nexus 7 tablet running Jelly Bean for the OS. So what's inside? Pretty much everything we have talked about: A 7-inch 1280×800 HD display, Tegra 3 quad-core cpu , Front-facing camera, 802.11b/g/n WiFi, Bluetooth, NFC, 9 hrs of HD video and up to 300 hours standby time. Prices were right on spot as well, The 8GB will go for $199 with the 16GB version priced at $249. Shipping expected in two-three weeks (mid-July), while early adopters will enjoy a $25 credit in Google Play store.  Nexus 7 is the first device to ship with Chrome as a native browser, it boasts every possible sensor available on the market, such as accelerometer, magnetometer, and a gyroscope. It measures 198.5 x 120 x 10.45mm and said to feature wide range of detailed games, and new apps/software.
Update2: Apparently, there is a new version of the Nexus 7 tablet device, crammed with 32GB of internal storage and available for a  grab at $249 (while 16GB-based prices slashed to $199), from U.S retailer, Office Depot. Good bargain for those who are looking to get some Android love. The new iteration will also be offered with 32GB of internal capacity alongside an HSPA+ mobile data support at $299 and not a single dime more. Get your slab, November 13th, 2012.