6 Best Android Tablets For 2012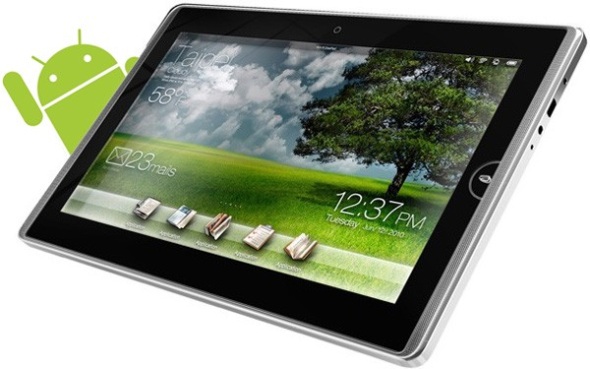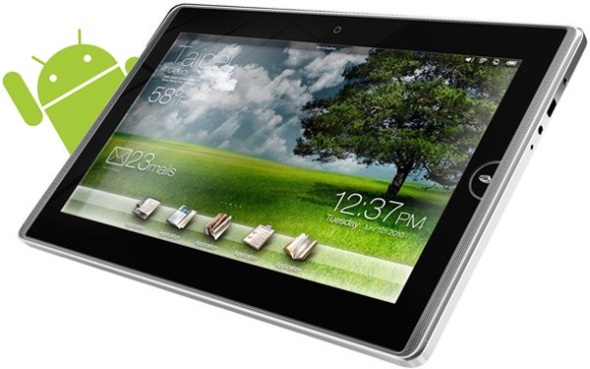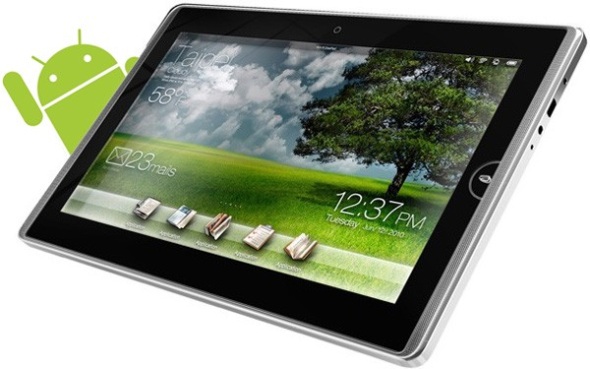 Android tablets are the cost effective and best for people who are looking forward to get a new tablet and are not fancy about  iPad. Although, there are many other options to go like PlayBook from BlackBerry, HP Tablets and so on, Android is currently the best-selling tablet and it is on the way giving strong competition to Apple devices. Are you wondering to know the best Android tablets for the year 2012? The following Android tablet review list is as follows that help you acknowledge some details on best Android tablets for this year. Take a look after the break.
Google Nexus 7 is a best and affordable tablet developed by ASUS integrated with Google specifications. Android Jelly Bean 4.1 is preloaded on it. This is the best small screen tablet that consists of 1 inch display size and comes with a screen resolution of 1280×800 and integrated with quad core processor along with the choices of 16/32 GB storage capacity. It can also receive and support latest update of Android Jelly Bean 4.2 version.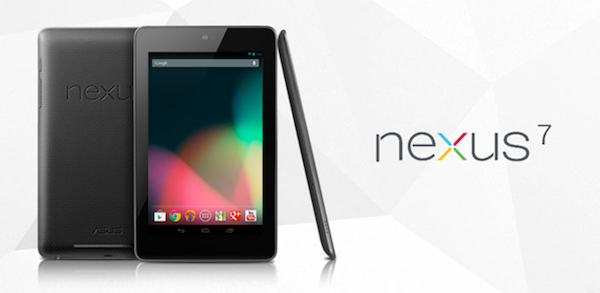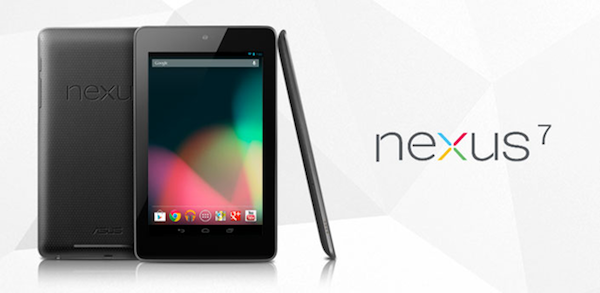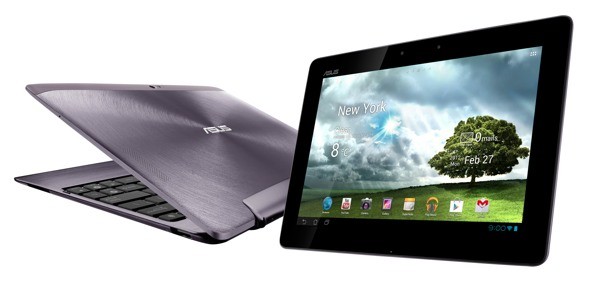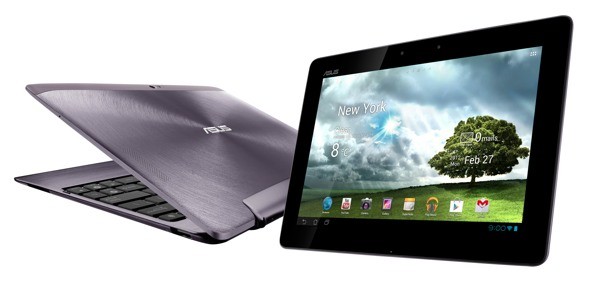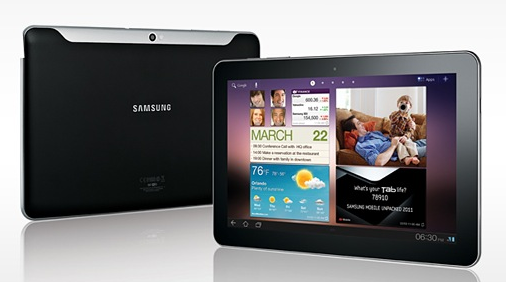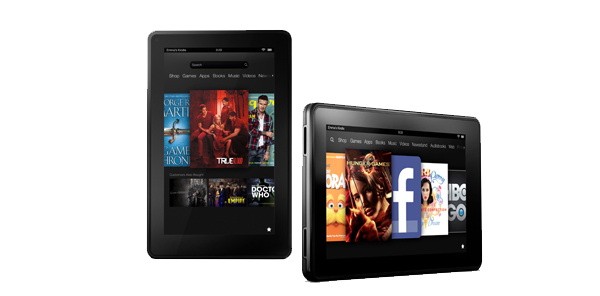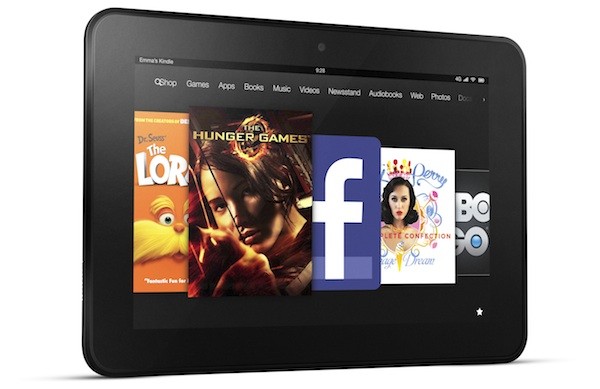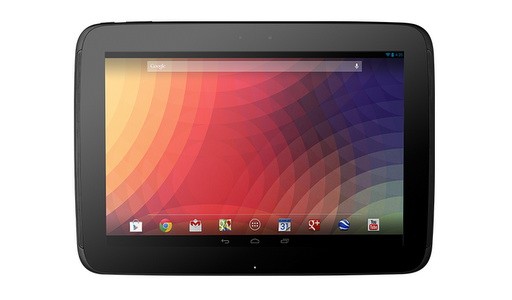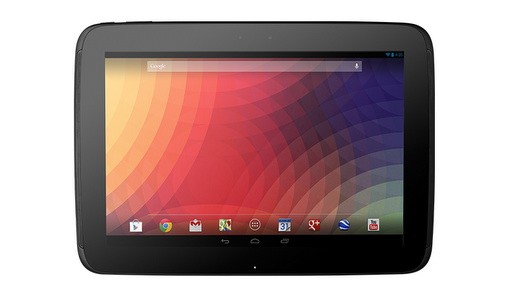 ——————————————————
This is a guest post by Zara, a financial guest blogger. At present she is focusing on ppi claims . catch her @financeport