Sony Announces Xperia Tablet Z: a 6.9mm Device with Quad Core CPU and Full HD Screen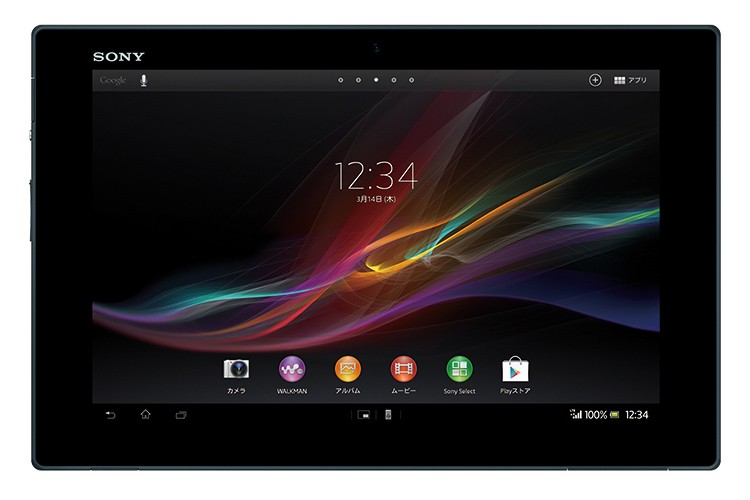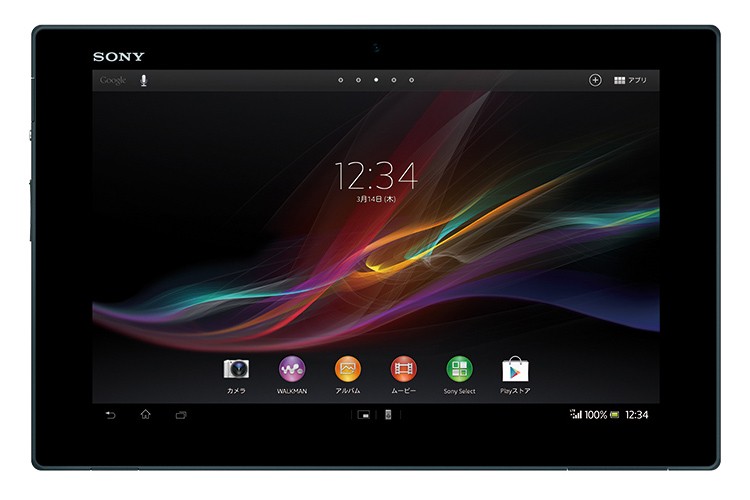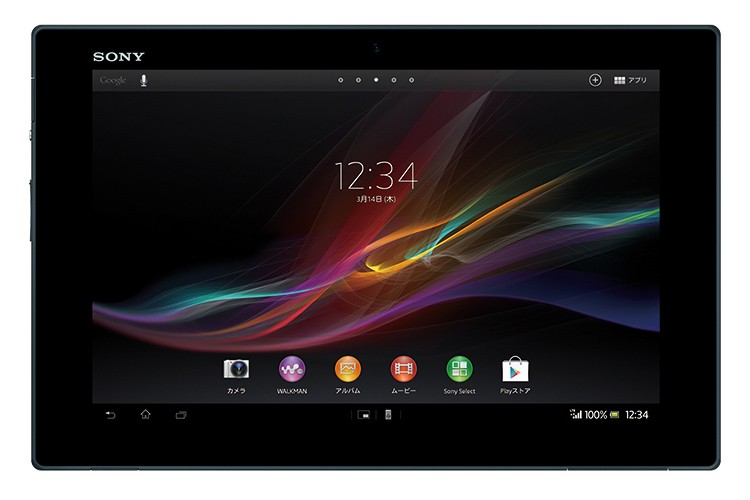 At a press conference in Japan, Sony has announced its latest and greatest Xperia Z tablet. I suppose you could say it's yet another Android device. Well, let me tell you something… IT'S NOT. First and foremost, it is CRAZY thin, only 6.9mm thick, and it boasts a dazzling 10.1-inch 1,920 x 1,200 screen (with Mobile Bravia Engine 2). In addition, it runs an Android Jelly Bean under the hood, and packs a Qualcomm 1.5GHz quad-core APQ8064 processor, alongside 2GB RAM, 32GB storage, microSD card expansion and Sony's "S-Force" virtual surround sound technology. Told you guys, it's a premium device, with some top-notch equipment inside. In that regard, we're also looking at a brilliant 8.1-megapixel Exmor R camera, paired with an NFC technology and LTE support (MDM9215M radio). Finally, there's a 6,000mAh battery, that can sustain whatever media apps you are utilizing. Both pricing and availability yet to be revealed.
Update1: Sony has made it official. The company announced plans to launch its Black ultra-thin Tablet Z, throughout Sony stores and authorized sellers, this coming May, while the white version is said to be available only via Sony's official stores. In addition, the Japanese corp has also announced a plan to release a WiFi-only version with 64GB storage in the US, this year. In terms of pricing, the 16GB model will run you $499, and the 32GB flavor will set you back $599. Official video after the break.
Update2: And looks like the 10-inch Xperia Z is now officially available for purchase at the U.S Sony Store, with prices starting at $500 for the 32GB model and up to $600 for 64GB flavor.