New 8-inch Acer Iconia W4 Tablet Spotted in the Wild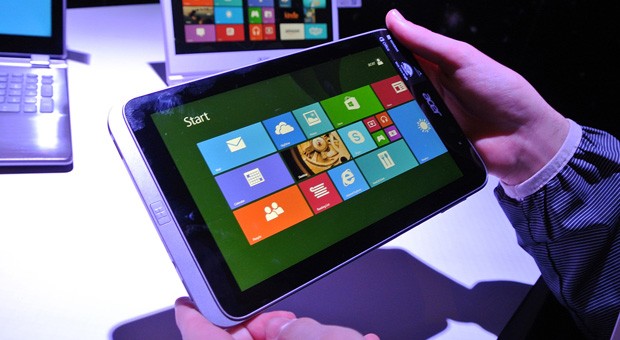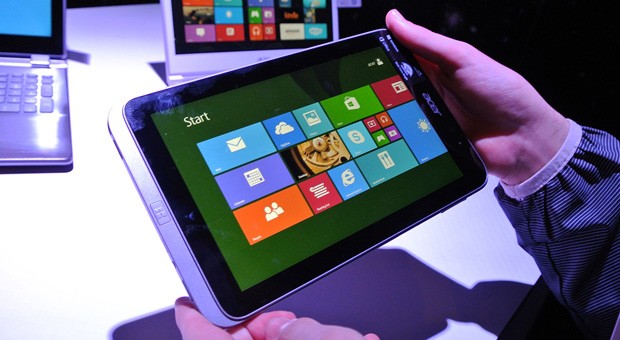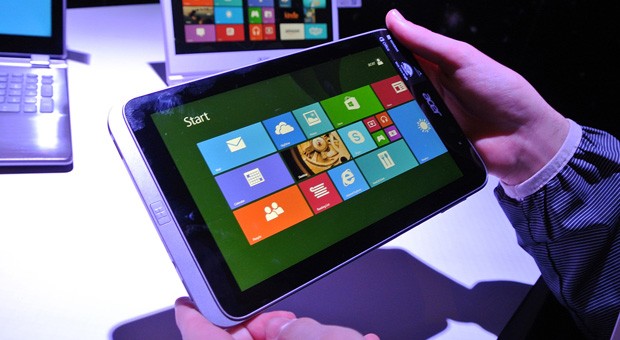 While still unofficial, a rumor about a new successor to Acer's Windows-powered Iconia W3 tablet has reportedly been floating around for quite some time now. The Taiwanese corp has yet to say a word about it, but nonetheless the device was already spotted yesterday at an Intel event. It is very similar looking in design to the previous model, the W3. It is quite small, and would fit in the palm of your hand quite easily, but then of course there are some differences as well. The most notable one is the new Intel Bay Trail chip, the 1.33GHz Atom Z3740 processor. But the 1,280 x 800 display has been improved as well (IPS panel, contrast, viewing angles), while the storage and memory remain exactly the same – 32GB  of storage capacity with 2GB of DDR3 RAM. Pricing and availability haven't been disclosed at this point, but you can check out the Bouweenpc.nl video to learn even more.
Update: The new W4 is now officially available for a purchase starting at $330 for the 32GB model and only $50 for double the storage capacity.