This Chart Shows Apple's Premium Pricing Strategy and Product Differentiation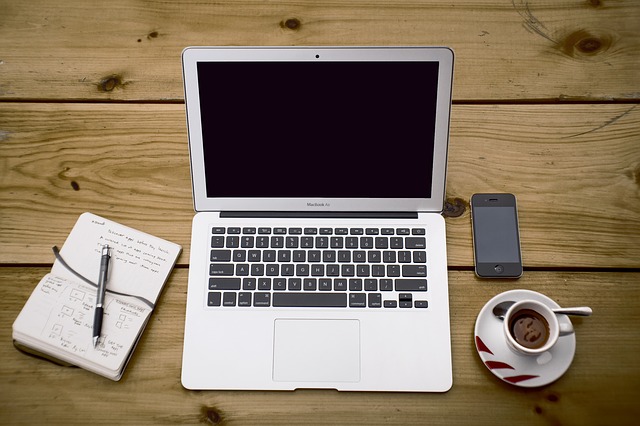 Apple has been on an incredible run, with shares value hitting world record high of $710 billion. Apple has become the first ever company to be valued at this value range, mostly because of that it is often associated with luxurious products and services which rank high on great quality, durability and Innovation.
Below is a chart showing how Apple is using the pricing strategy to sell the company's products and the range they offer for each and every one of them.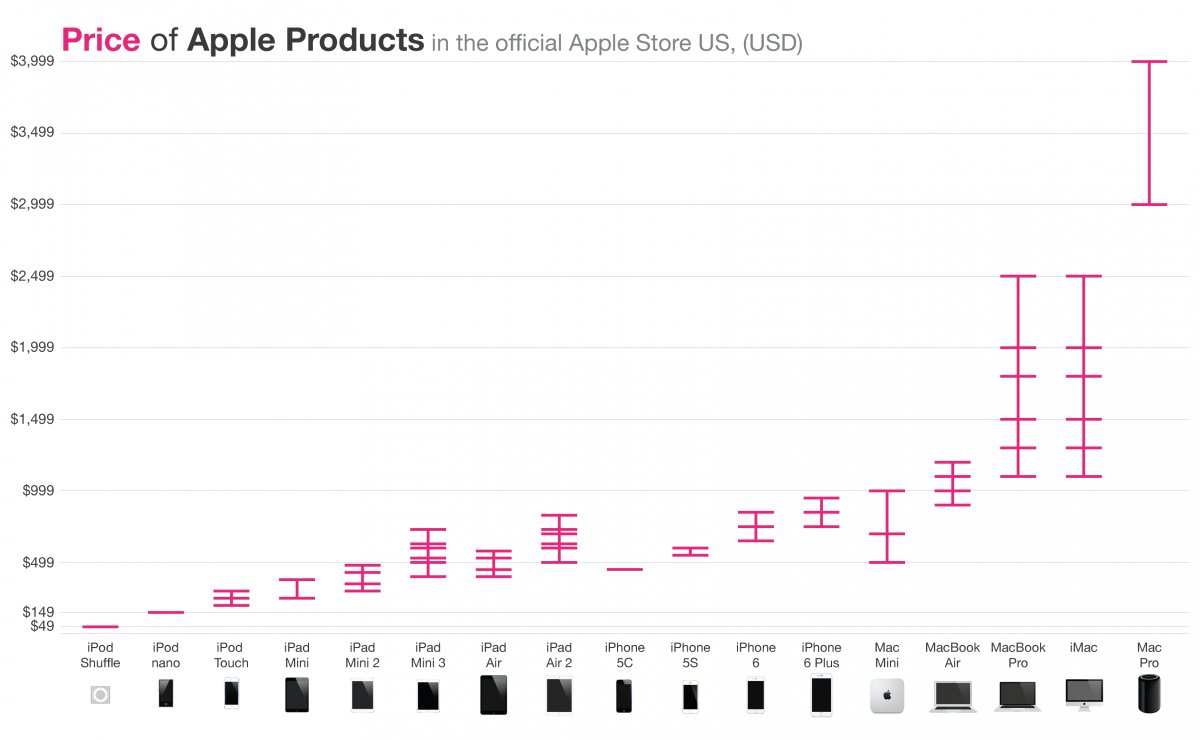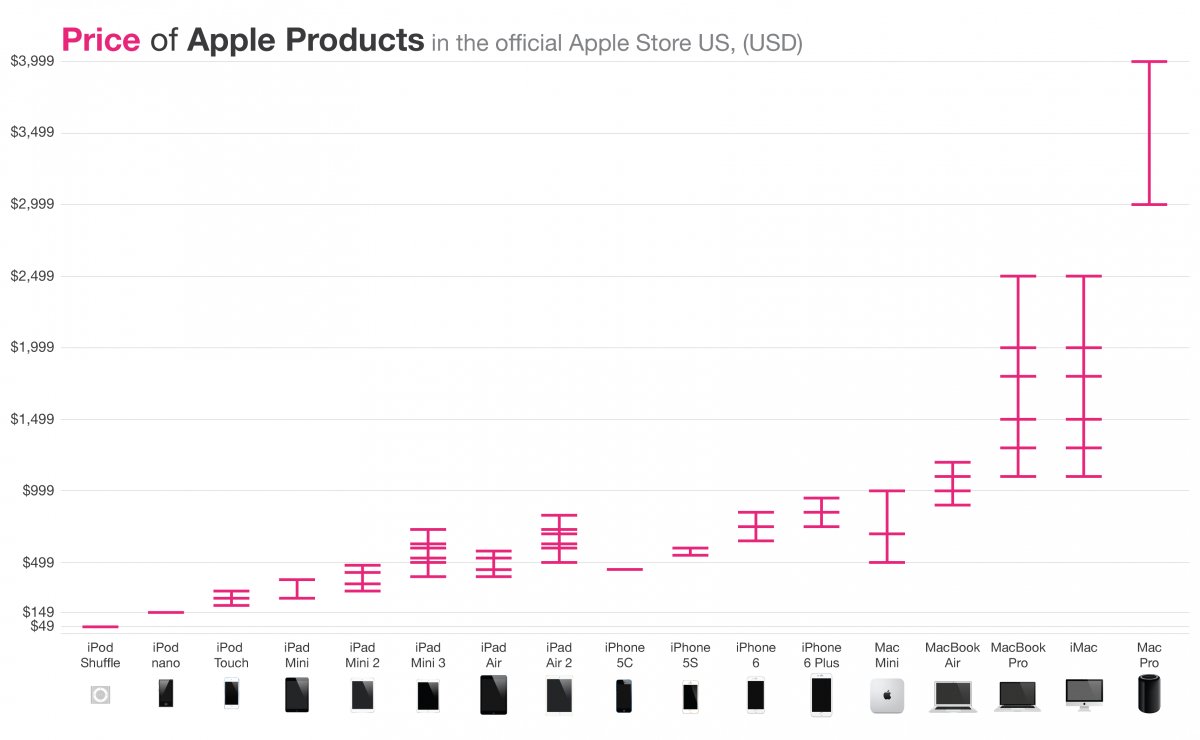 [Via businessinsider]