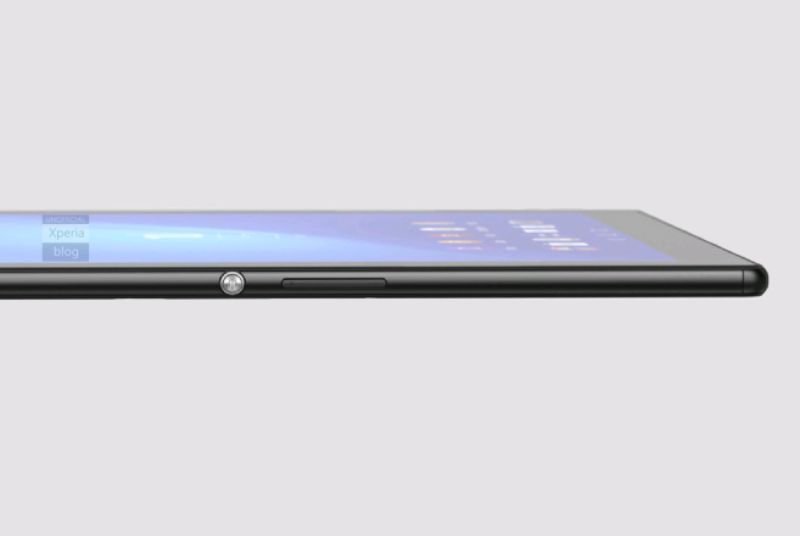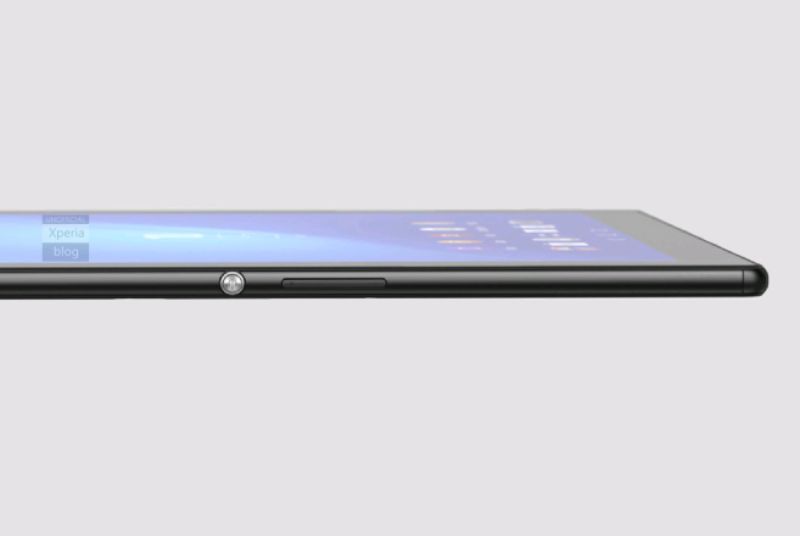 What's that, Sony's brand new Xperia Z4 tablet leaked? Yeah, that definitely looks like it. Oops! It's not that the company was intentionally leaking the next-generation of its high-end Android tablet a few days ahead of MWC 2015, that's not the case this time, but the new one looks impressive and immediately more professional than the Xperia Z3 Compact, right?
While the image has already been pulled by Sony from Xperia Lounge, it does hint at the impending launch of the tablet, on March 3rd, and that it is likely to include a high-res 2K resolution display, as well as the "latest ultra fast processor" inside – whatever that means. Additionally, Sony describes the slim-looking tablet, which is expected to run under Android 5.0 Lollipop OS, as a lightweight premium device that features an "industry-leading battery performance." Uh Oh, that sounds REALLY cool.
Unfortunately that's all we can share about it for now, as they've yet to announce size, specifications, pricing, availability or anything else important to know, but we'll be sure to bring you the updates very soon.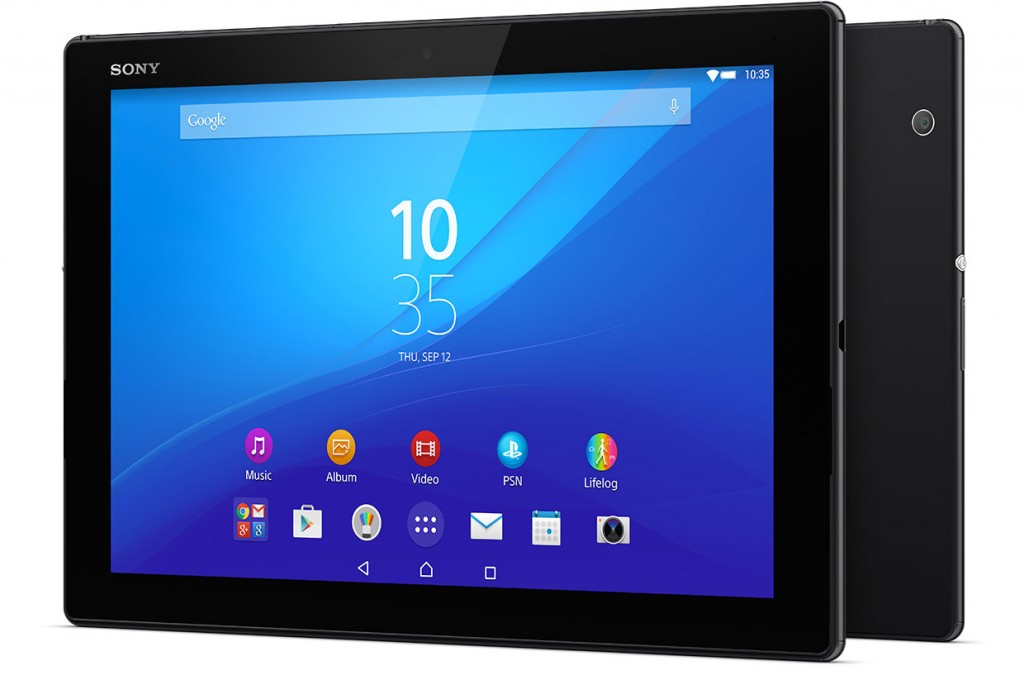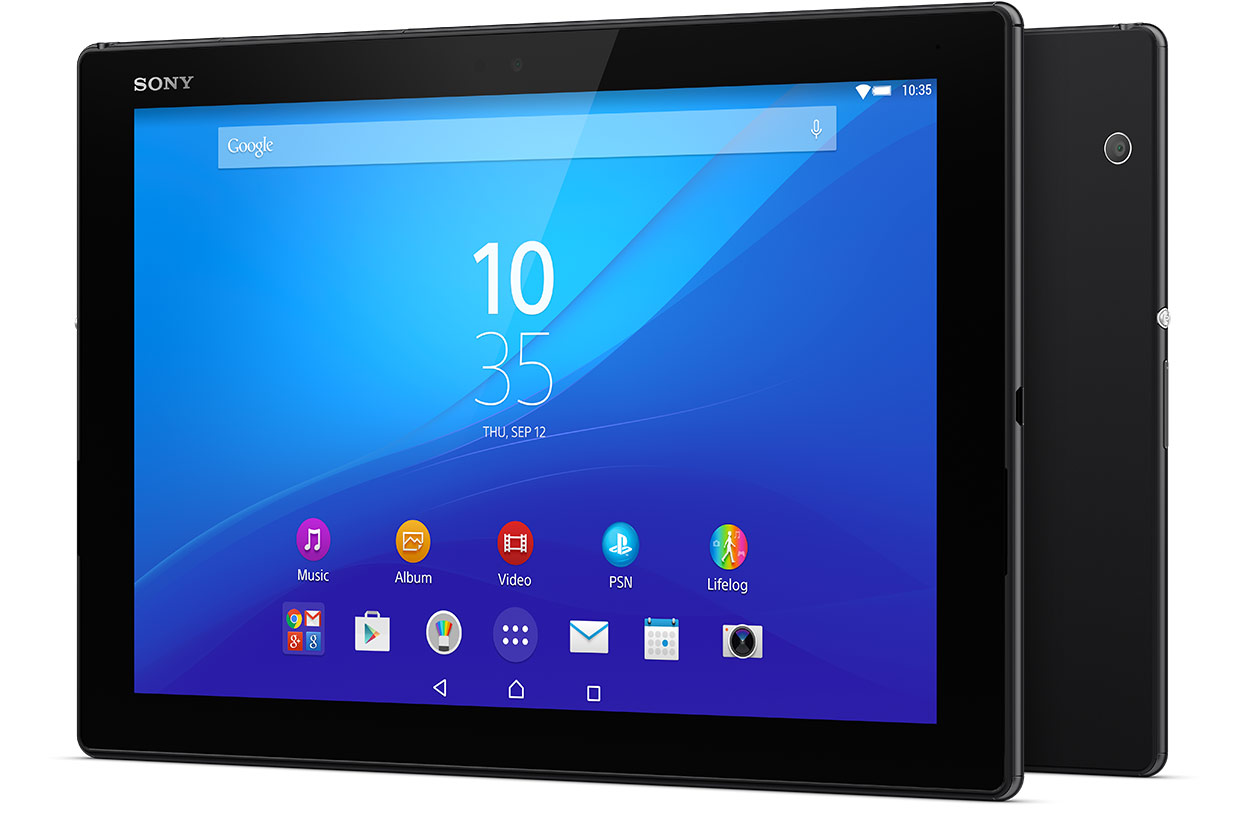 Update: At MWC 2015 in Barcelona, Sony has officially introduced its latest and greatest flagship tablet device, the Xperia Z4. The 6.1mm super-slim slate is housing a beautiful 10.1-inch 2K resolution display, tucked with a Snapdragon 810 processor under the hood as well as your choice of either Wi-Fi or LTE variants, packing at least 32GB of integrated memory. Out of the box, the Xperia Z4 slab is likely to run the latest edition of Android Lollipop operating system, and there's an optional keyboard dock that literally turns the tablet into an hybrid laptop/tablet machine. There's still no word on pricing, but the two will launch globally starting June 2015.  

[Xperia Blog]
---