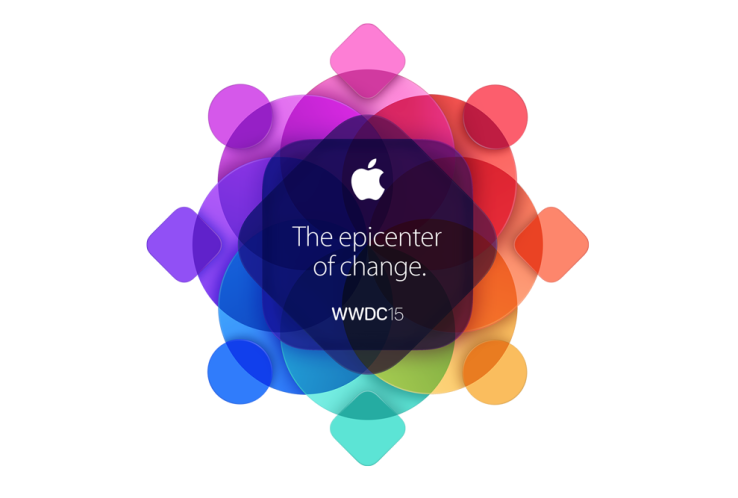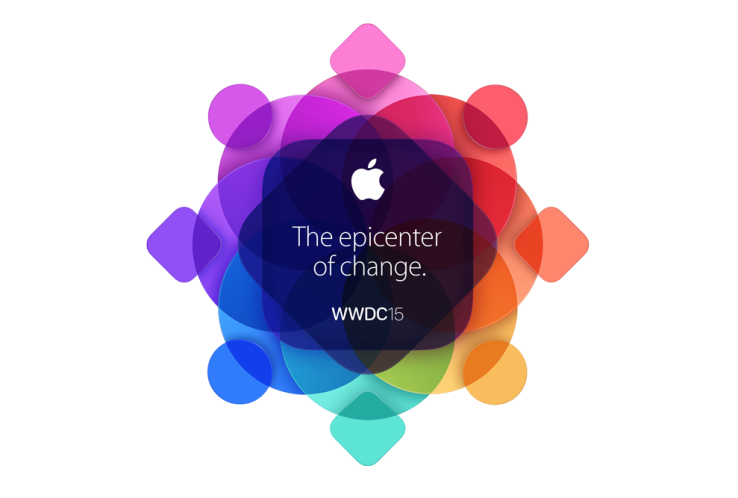 Apple's Worldwide Developers Conference is set for June 8 2015 at San Francisco's Moscone West. If you're interested in getting some tix, they're now available on Apple's WWDC website from now up until Friday April 17 in three different programs: iOS Developer Program, the iOS Enterprise Developer Program or the Mac Developer Program. We know from previous experience that tickets will probably sell out in minutes so hurry up and get 'em fast before they're gone (although the Cupertino company says that winners will be picked up "through a random selection process).
As always, the iPhone is once again taking center stage on Apple's WWDC 2015 keynote event, with a hope to see a new iPhone hardware announcement, along with a brand new iPad, and an update to the Mac OS X operating software.
We're also likely to hear about Apple's new music streaming service, which will probably be released in June, based on the current Beats Music app. Apple TV IV is yet another good option we might hear about, but we're just kind of guessing at this point.
With more than 100 technical sessions presented by Apple engineers, developers from all over the world are invited to learn about some of the new and interesting ways of using the latest and greatest iOS and OS X technologies, as well as some hands-on labs and some super cool events.
Update: Apple bans selfie sticks from WWDC 2015.  I kinda wonder whether it has anything to do with Periscope and Meerkat.
"You may not use selfie sticks or similar monopods within Moscone West or Yerba Buena Gardens," the rules say. "Solicitation or selling of items or services is not allowed at WWDC. Any attendee conducting these activities may be removed from WWDC. Smoking (including e-cigarettes) is not permitted anywhere inside Moscone West."
Read more about the keynote event:
---