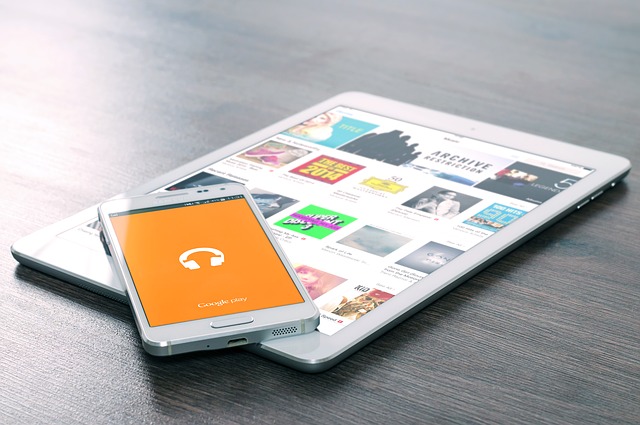 Samsung is going all-force with its Galaxy Tab tablet lineup. At this point, it would be safe to assume we're all too familiar with the wildly successful Tab S series, right? I mean, seriously who hasn't heard about it, especially if you're into the tech and gadget worlds.
And Sammy has definitely put an honorable effort to create a nice, functional user-friendly slate that can be truly compared against the iPad. However, it doesn't seem to have been enough. As it looks, the company still tries to improve it in a yearly basis.
The latest word on the street is that the S. Korean corp. is planning to announce their awesomely designed Galaxy Tab S2 next month. The new series, which will probably consist of 8-inch and 9.7-inch screen-sized slabs, is rumored to be much thinner (only 5.4mm) than the 6.4-mm iPad Air 2, and with a similar resolution screen at 2,048 x 1,536.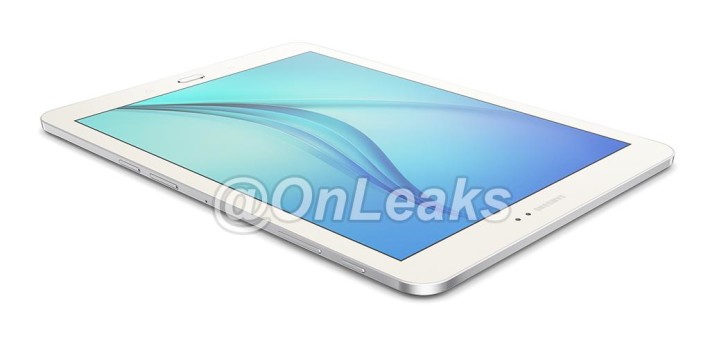 What's inside, you may ask? According to the leaked information, the Galaxy Tab S2 devices are said to be running under Samsung's latest 64-bit Exynos processor, as well as 3GB of RAM and up to 32GB of internal storage with a microSD slot supporting up to 128GB.

There's also an Android 5.0.2 Lollipop OS installed, along with an 8 megapixel main rear camera and a 2.1 megapixel shooter upfront. Battery wise, the 8-inch model will have a 3,580 mAh battery unit, while the 9.7-inch comes in with a bigger 5,870 mAh pack.

Same as previous Galaxy S lineup, Samsung is expected to launch four versions of the Tab S2, including both WiFi and Cat. 6 LTE-enabled models of the slates.

In all, this seems like a great upgrade, and while pricing and release dates are sketchy at the moment, we would definitely love to see them sometime next month.

[via nowhereelse]
---