Everything You Need to Know About Social Media Marketing for Retailers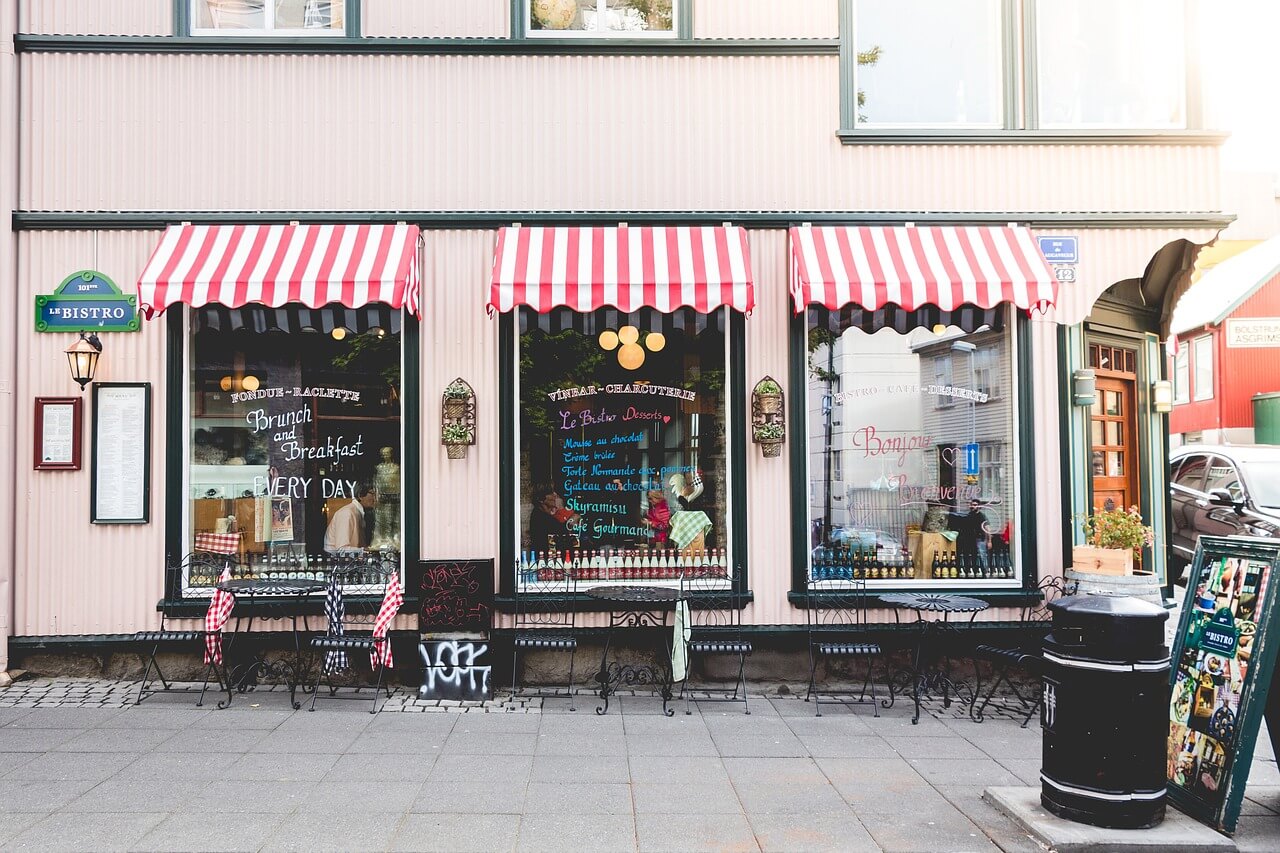 Social media is a major part of today's world. With Facebook recently announcing that over 2 billion people now have a Facebook profile, there simply is no way to ignore its existence. As a brick and mortar retailer with no online selling option, the lazy view would be that you don't need a social media presence but this couldn't be further from the truth. The likelihood is that a portion of the people in your store are likely using social media while in the store (perhaps creating a Snapchat story or an Instagram post) or else they used social media in advance of their visit to your store. Of course it is vital to note that social media requires effort and time and it's difficult to see the tangible results for the effort you put in.
That's why it is so important to be measured in your approach to social media and not invest a load of time recklessly creating various platforms. It's not simply about creating the likes of a Facebook page for example because that page also needs to be maintained and populated and someone has to be assigned the responsibility of doing that. The guys over at Storetraffic have put together this infographic which details everything you need to know about social media to make a start for your brick and mortar store. Check the full details out below!