Best practices for writing a follow-up email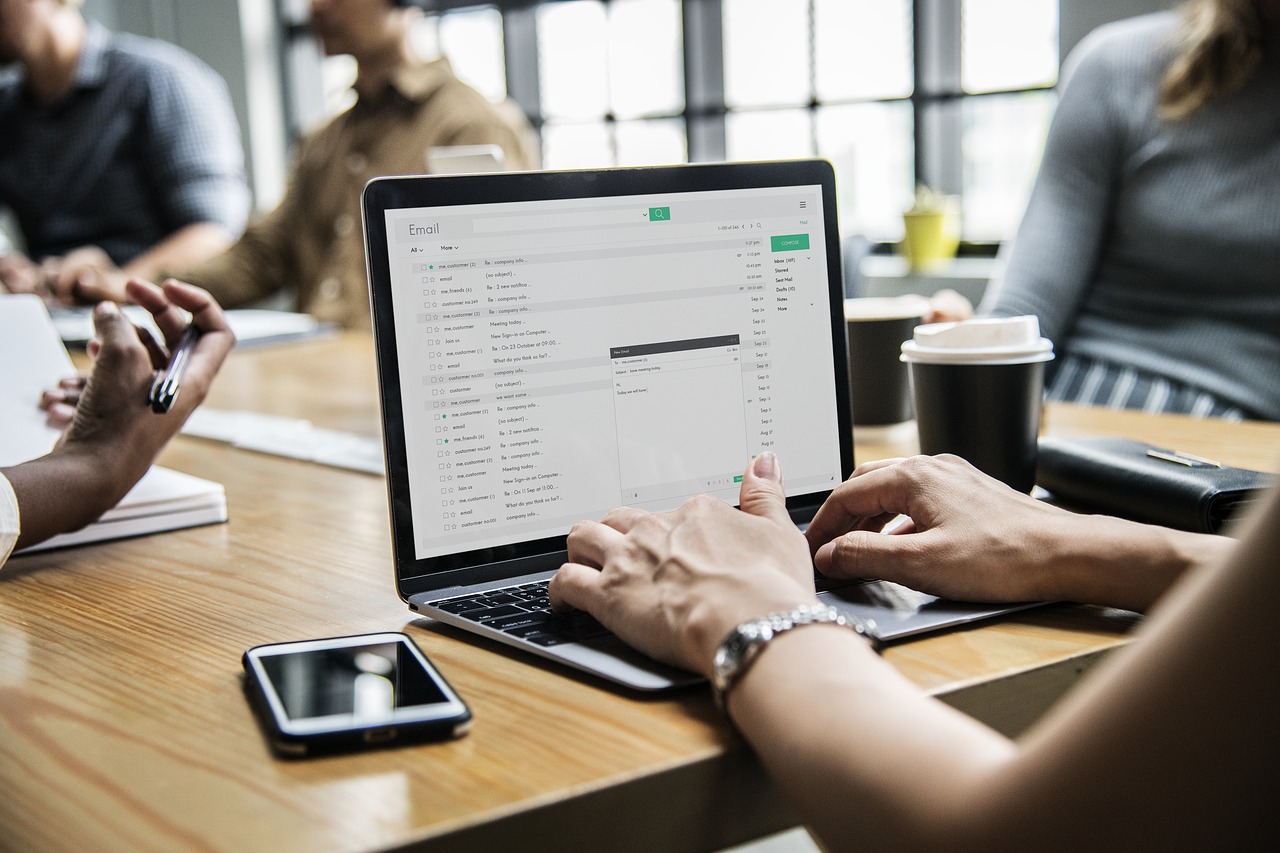 Technology has certainly changed the way we talk to and reach out to established and potential customers (and family and friends, of course). Sure, we can "talk" to them broadly when it comes to websites and social media—letting everyone in on events and news and important information. But email has replaced a lot of the one-on-one conversations we used to have on the phone or in person. And email has become a great way to introduce, or to re-introduce, oneself to those potential and established customers.
That's why one of the worst feelings is when you reach out to someone and don't hear anything back—just silence. There are lots of questions that probably race through your head. So what do you do—abandon email as communication the second time around? On the contrary: Sending a followup email is something you can and should do, and can do well. This graphic explains it.