How Artificial Intelligence is Changing The Art Industry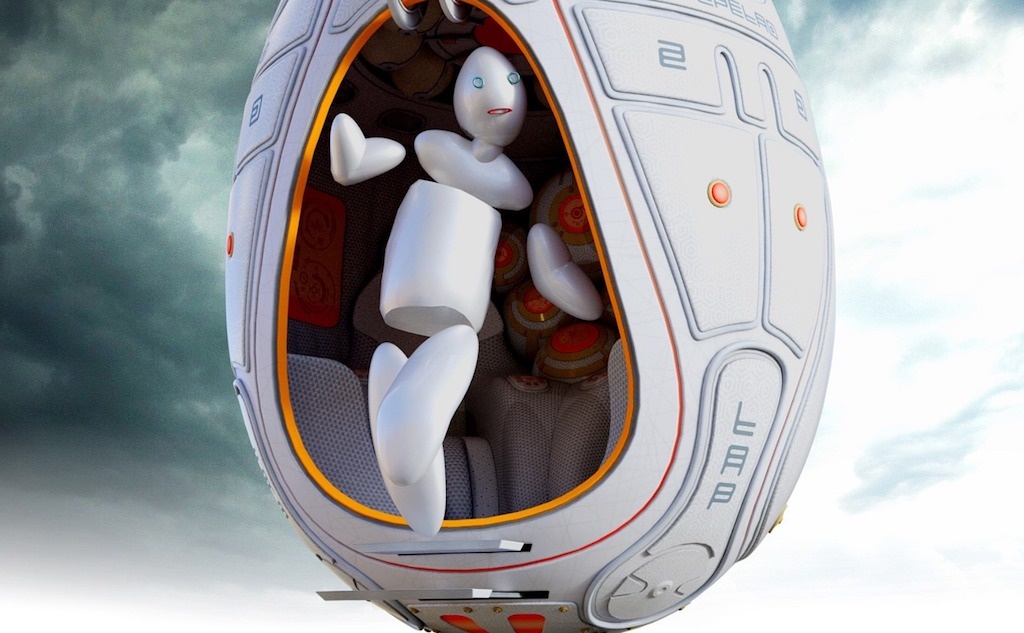 At the end of last year, a work of art created by an algorithm was auctioned off for the first time ever. It was a painting and, though it was only expected to sell for around $10,000, it sold for a whopping $432,500, further cemented the growing interest in AI art. Artificial intelligence is undoubtedly changing the future of technology and business practices, but it's making waves in the visual arts sector as well. AI artists are collaborating with machine learning technology to write novels, produce fine art, expand capabilities in the culinary arts, produce music, and even help with choreographed dances.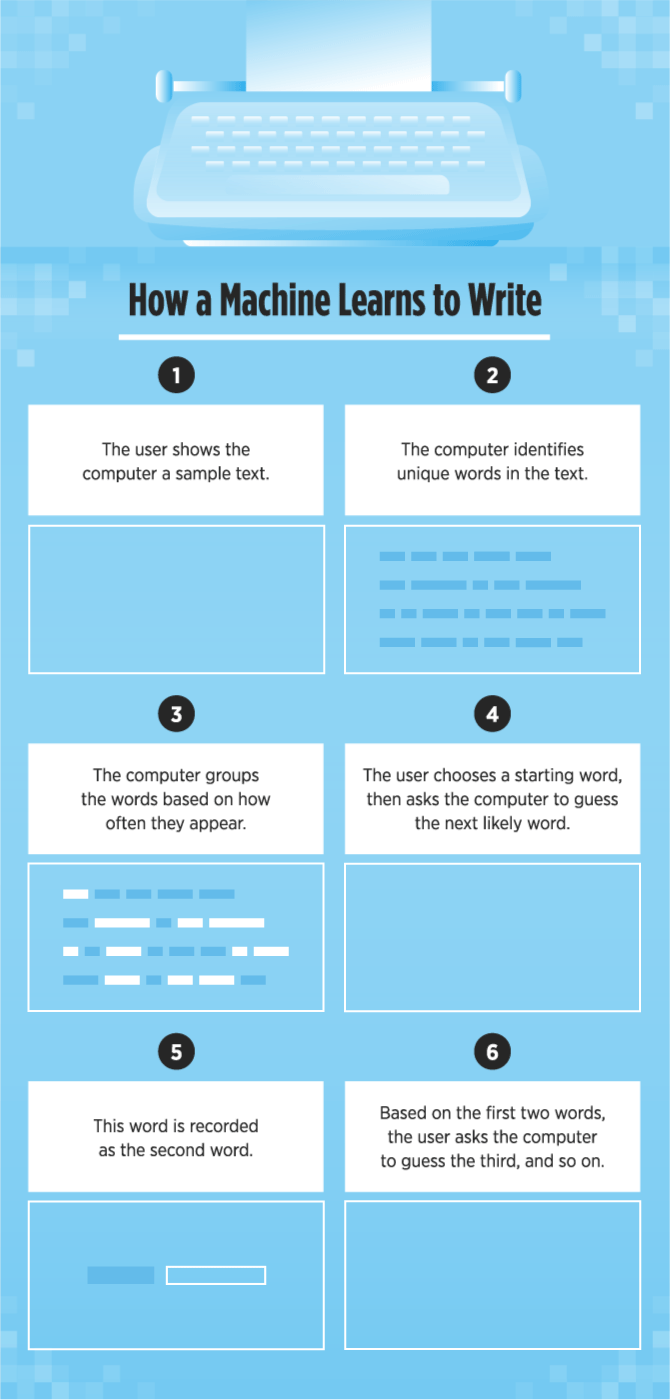 The idea of artificial intelligence creating art has been met with many divisive thoughts from creators, artists, and collectors alike. Who technically owns the art and should profit from its sale? Can a machine evoke the same creativity that human can? Will it ultimately replace artists? Auction house, Invaluable, explores the capabilities of AI art and answers these questions in their infographic below. You can see the full article here.