The battery draining issue is one common problem that every user faces no matter if you are using a laptop, smartphone or any other device. While the device battery performance is significantly improved when it comes to today's smartphone devices still they are not immune from draining issue completely. Here, we have discussed top 5 fixes to deal with fast battery draining issue on your Android device.
Restart Your Device 
Try this simple yet one of the most effective steps to instantly fix the battery draining issue on your device. Here, rebooting your device will help you close all unnecessary background apps & services that are causing the battery drain. Further, it will also help you fix other issues to boost your device performance.
Use Built-In Battery Optimization Feature
Knowing the fact that you may perform numerous tasks simultaneously on your Android device that may affect your battery life, your device manufacturer has offered a built-in battery optimization feature. Using this feature, you can manage and optimize your battery usage by individual or all apps in one go. This effective feature helps you manage battery usage in an optimized manner by different apps by reducing their consumption. To access this feature on your device, go to Settings > Battery and here click on menu (three vertical dots) in the upper right corner.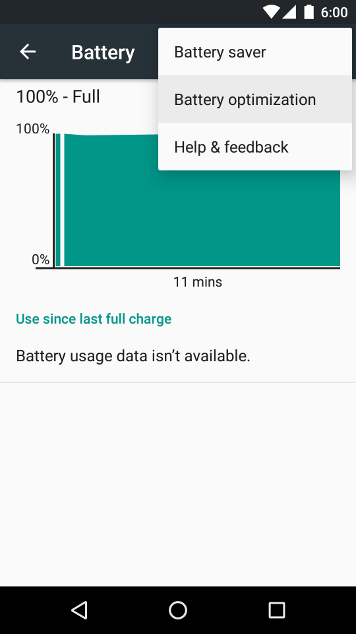 Now select "Battery Optimization" option. It will open a new window, here select "All Apps" option from drop-down menu. It will help you optimize battery usage by different apps instantly. To manage battery usage by individual apps, you can sift through different apps under "App usage since full charge" option. Here, you can look for those apps that are consuming a lot of device battery and optimize them instantly. In addition to built-in battery optimization feature, you can also use best Android cleaner & optimization apps to boost your device and battery performance.
Force Problematic Apps to Stop
This is more intense step, but it can help you fix apps that are causing problem on your device. You can use this feature to block usage of any app temporarily. Here, swiping apps closed doesn't save battery as they may run in the background continuously. To completely turn off any problem app, including its background services, you can consider using force stop option. It will work like a "hard reboot" for an app. To force stop any app on your device simply go to your device's Settings App and select Apps & Notifications > App Info option. Here, you will find all apps on your device simply select the app that you want to force stop and press "Force Stop" button.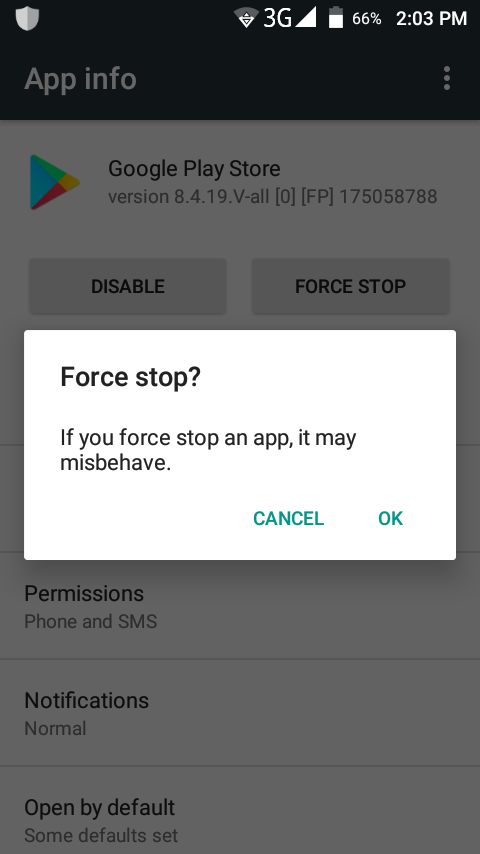 It will instantly stop that app from consuming any device resources. To start this stopped app, open it as usual. If the issue persists, you can uninstall and reinstall the app again. Remember, force stop option isn't available for all apps and stopping essential apps or services could affect your device performance negatively. Or your device won't work correctly.
Uninstall Problem App
This is another extreme step, but it will help you fix the battery draining problem effectively. When you have certain app/s on your device that is consuming lot of device resources including battery then you can consider it uninstalling & reinstalling it to fix the problem. To identify that app, you need to keep tab on app usage in real-time and battery draining percentage simultaneously. Once you identified the battery-hungry app/s, you can consider uninstalling them. To uninstall any app on your device, go to Settings > Apps & Notifications > App Info. Here, scroll down to find that app, select it and press on Uninstall button. Later, you can reinstall these apps from the Google Play Store. Remember, you may not uninstall pre-install apps. In that case, you can Disable them.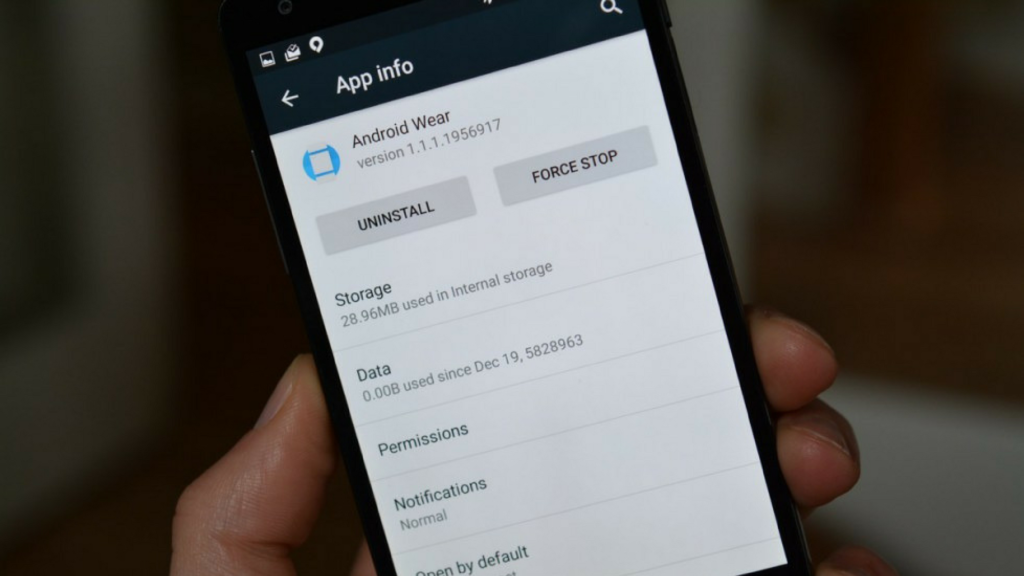 Update Software
If you are running your device on old software then there are high chances that it is the possible reason behind battery draining issue. Here, with each software update you not only get bug fixes, security patches and other security features but it also helps you improve your device's overall performance. To update your device, you can install all the updates that your manufacturer sends you at regular intervals or you can do it manually. To update software manually, go to Settings > System > Software Update. Here, it will look for all available updates and help you install them.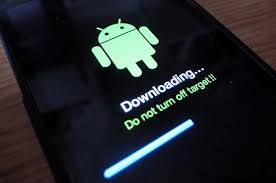 While there is a long list of tips & tricks to help you improve your device battery performance here we have discussed 5 effective steps to do so. If you know more such fixes, then feel free to comment below.
Metadata: The battery draining issue is a common problem with any smartphone device including Android. Here, we have discussed ways to deal with this problem in an effective way to boost your device performance.