Podcasts are a great way to learn new things, get inspired, or simply enjoy some quality entertainment. Whether you are looking for something to listen to on your commute, during your workout, or while relaxing at home, there is a podcast for every occasion and interest. Here are 15 of the best podcasts to listen to in 2023 in all categories, from comedy to science to history and more.
Technology
The Vergecast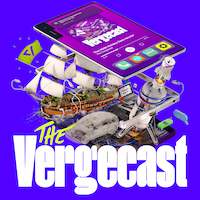 The Vergecast is the flagship podcast of The Verge, one of the leading tech news and media platforms. Hosted by Nilay Patel, Dieter Bohn and other Verge editors and reporters, The Vergecast covers everything from gadgets, apps, software, hardware, social media, gaming, entertainment and more. The Vergecast is known for its lively and informative discussions, interviews with tech leaders and experts, and deep dives into the most important topics in tech. The Vergecast is released every Friday and has a runtime of about an hour.
How I Built This
How I Built This is a podcast by NPR that tells the stories of how some of the most successful entrepreneurs and innovators in the world built their businesses and products. Hosted by Guy Raz, How I Built This features interviews with founders and CEOs of companies like Airbnb, Shopify, Spotify, Instagram, Slack and more. How I Built This is inspiring, educational and entertaining. You can learn from the challenges, failures and successes of these tech pioneers and get insights into their vision, strategy and mindset. How I Built This is released every Monday and has a runtime of about 45 minutes.
CodeNewbie
CodeNewbie is a podcast for anyone who wants to learn how to code or improve their coding skills. Hosted by Saron Yitbarek, CodeNewbie features interviews with developers, programmers, engineers and educators who share their stories, tips, resources and advice on how to start or advance your coding journey. CodeNewbie is friendly, supportive and inclusive. You can find episodes on topics like web development, data science, machine learning, cybersecurity, game development and more. CodeNewbie is released every Wednesday and has a runtime of about 30 minutes.
TechCrunch Mixtape
TechCrunch Mixtape is a podcast by TechCrunch that explores the intersection of tech, culture and society. Hosted by Megan Rose Dickey and Henry Pickavet, TechCrunch Mixtape covers topics like diversity and inclusion in tech, social justice and activism in tech, ethics and regulation in tech, emerging technologies and trends in tech and more. TechCrunch Mixtape features interviews with tech leaders, influencers, activists and thinkers who share their perspectives and opinions on the current and future state of tech. TechCrunch Mixtape is released every Thursday and has a runtime of about 40 minutes.
AI Today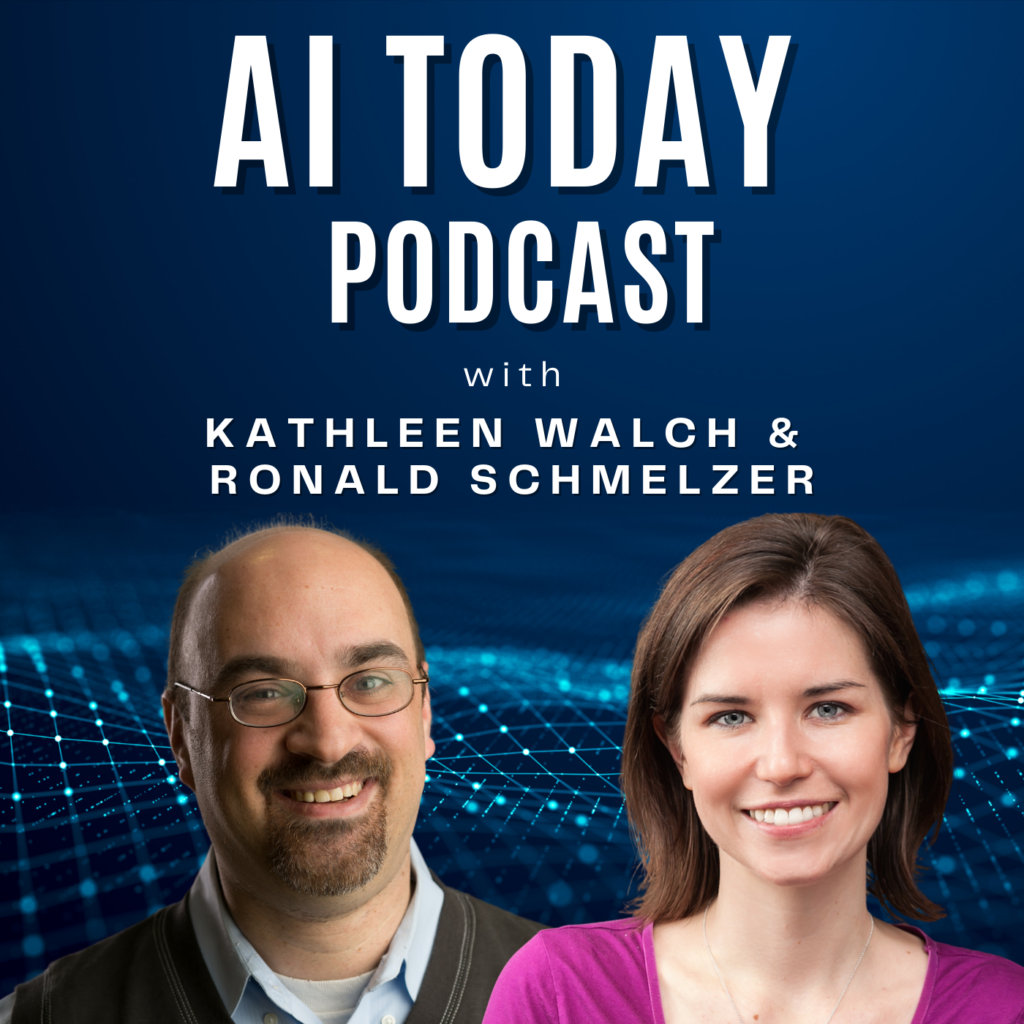 AI Today is a podcast by Cognilytica that focuses on artificial intelligence (AI) and its impact on various industries, domains and applications. Hosted by Kathleen Walch and Ron Schmelzer, AI Today covers topics like AI use cases, AI best practices, AI challenges and opportunities, AI research and innovation, AI ethics and governance and more. AI Today features interviews with AI experts, practitioners, researchers and thought leaders who share their insights and experiences on how AI is transforming the world. AI Today is released every Tuesday and has a runtime of about 25 minutes.
Business and Entrepreneurship
If you want to learn from successful entrepreneurs, get insights into the latest trends and innovations, or get motivated to start or grow your own business, these podcasts are for you.
The Tim Ferriss Show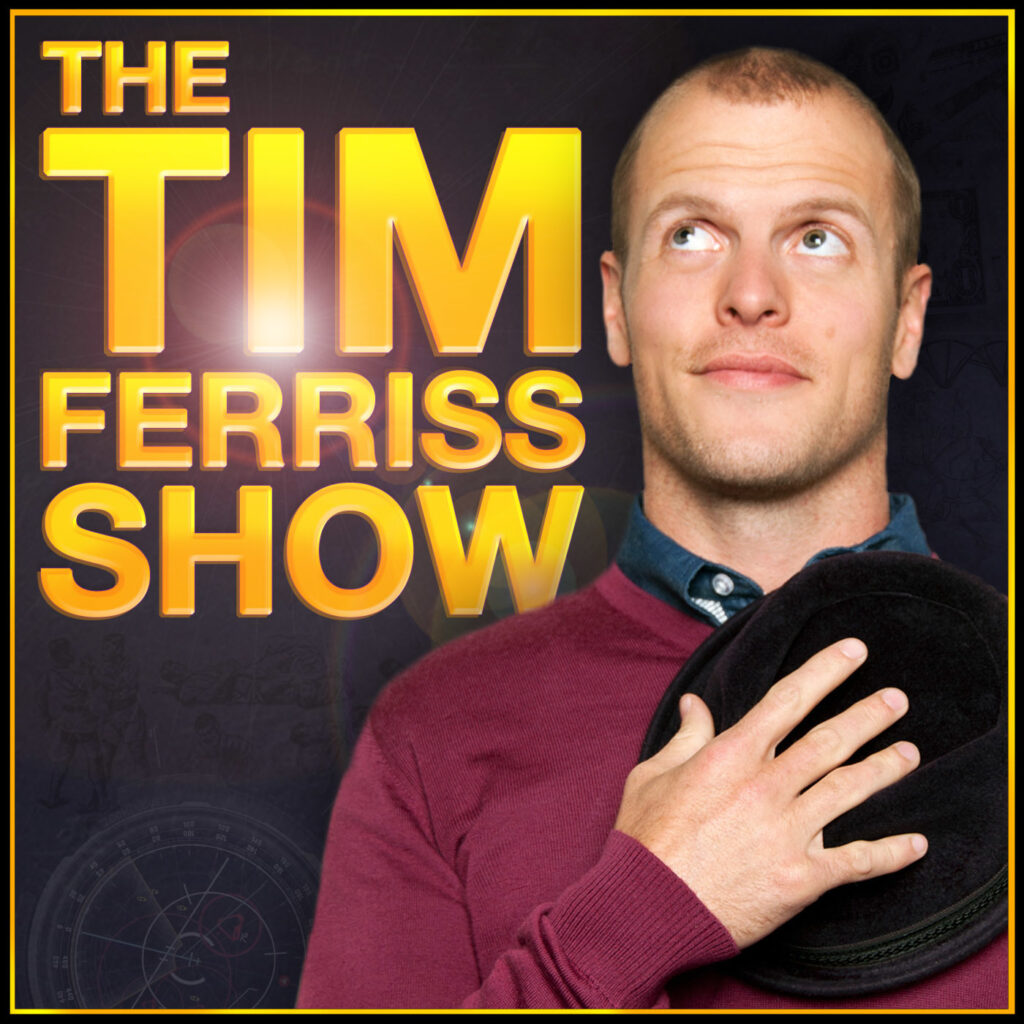 This podcast is hosted by Tim Ferriss, the author of The 4-Hour Workweek and other best-selling books. He interviews world-class performers from various fields, such as sports, entertainment, science, and business. You will learn their secrets, habits, routines, and tips for achieving excellence.
Masters of Scale with Reid Hoffman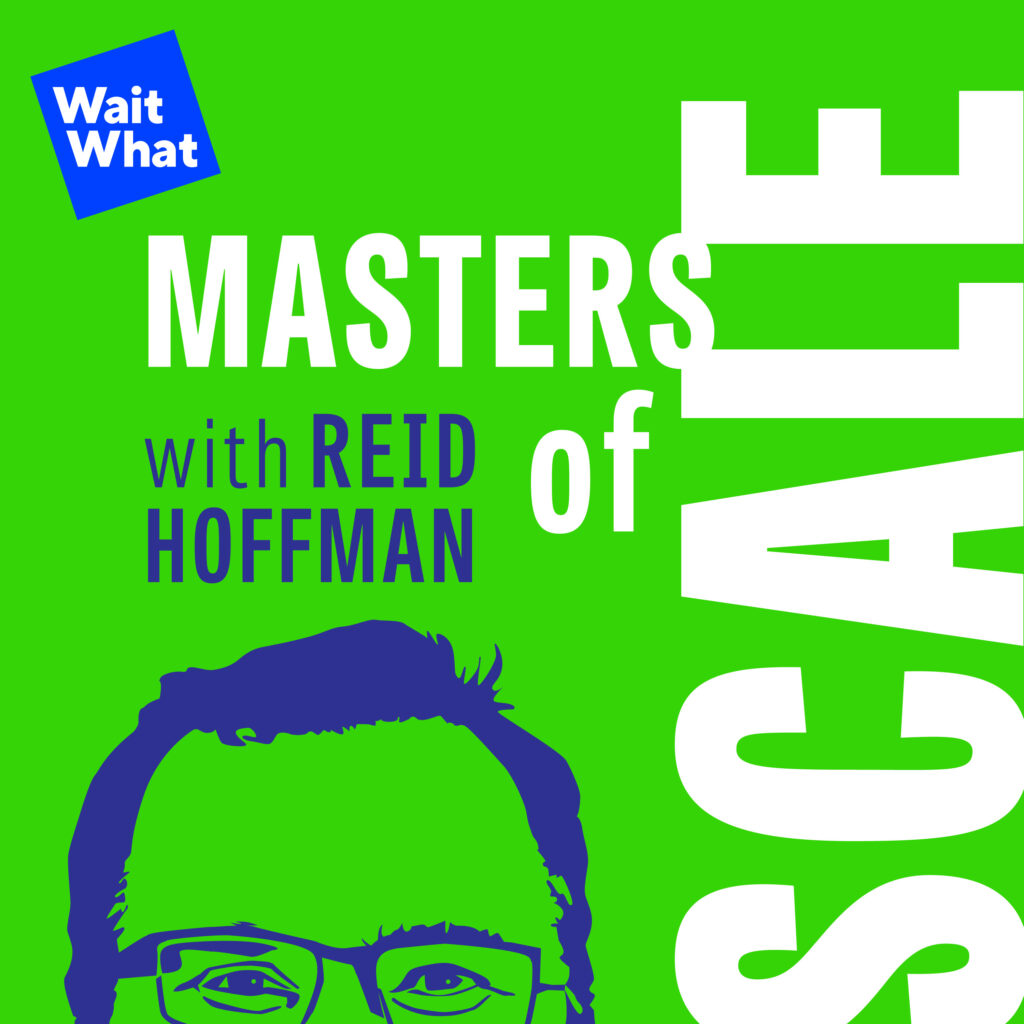 This podcast is hosted by Reid Hoffman, the co-founder of LinkedIn and a legendary investor. He interviews some of the most influential entrepreneurs and leaders in the world, such as Mark Zuckerberg, Oprah Winfrey, Sara Blakely, and more. You will learn how they scaled their businesses from zero to billions of users or customers.
Health and Wellness
If you want to improve your physical and mental health, boost your energy and mood, or learn more about nutrition, fitness, or mindfulness, these podcasts are for you.
The Doctor's Farmacy with Mark Hyman
This podcast is hosted by Mark Hyman, a renowned doctor and author who specializes in functional medicine. He explores the root causes of chronic diseases and how to prevent and reverse them using food as medicine. He also interviews experts on topics such as gut health, brain health, aging well, and more.
The Happiness Lab with Laurie Santos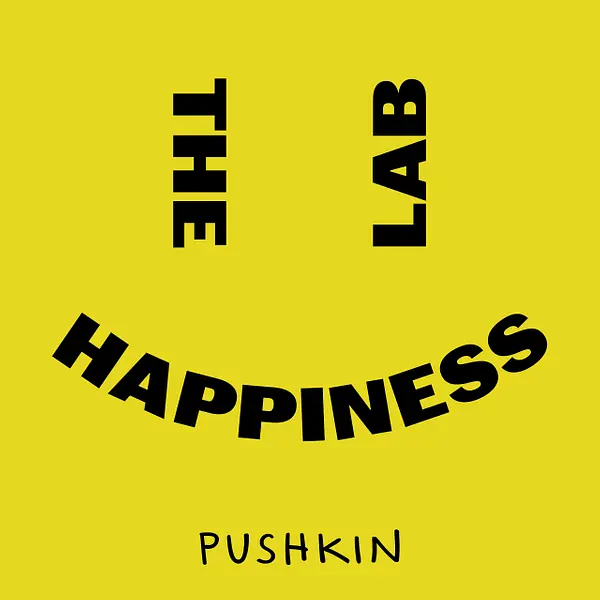 This podcast is hosted by Laurie Santos, a professor of psychology at Yale University who teaches a popular course on happiness. She reveals the science behind happiness and well-being and how we can apply it to our daily lives. She also interviews guests who share their experiences and challenges on their happiness journeys.
The Mindbodygreen Podcast with Jason Wachob
This podcast is hosted by Jason Wachob, the founder and co-CEO of Mindbodygreen, a leading media platform for wellness. He interviews some of the most influential and inspiring figures in the wellness space, such as Deepak Chopra, Brené Brown, Gwyneth Paltrow, and more. You will learn about their philosophies, practices, and tips on how to live a healthier and happier life.
Entertainment
If you want to have some fun, laugh out loud, or get immersed in fascinating stories and conversations, these podcasts are for you.
Conan O'Brien Needs a Friend
This podcast is hosted by Conan O'Brien, the famous comedian and late-night talk show host. He interviews celebrities, comedians, musicians, authors, and other interesting people who he wants to be friends with. You will enjoy their hilarious banter, personal stories, and insights into their lives and careers.
The Daily Show with Trevor Noah: Ears Edition
If you love the witty and hilarious commentary of Trevor Noah on The Daily Show, you will love this podcast version that features highlights from the show, as well as exclusive interviews and behind-the-scenes content. The podcast covers the latest news and current events with a dose of humor and satire.
99% Invisible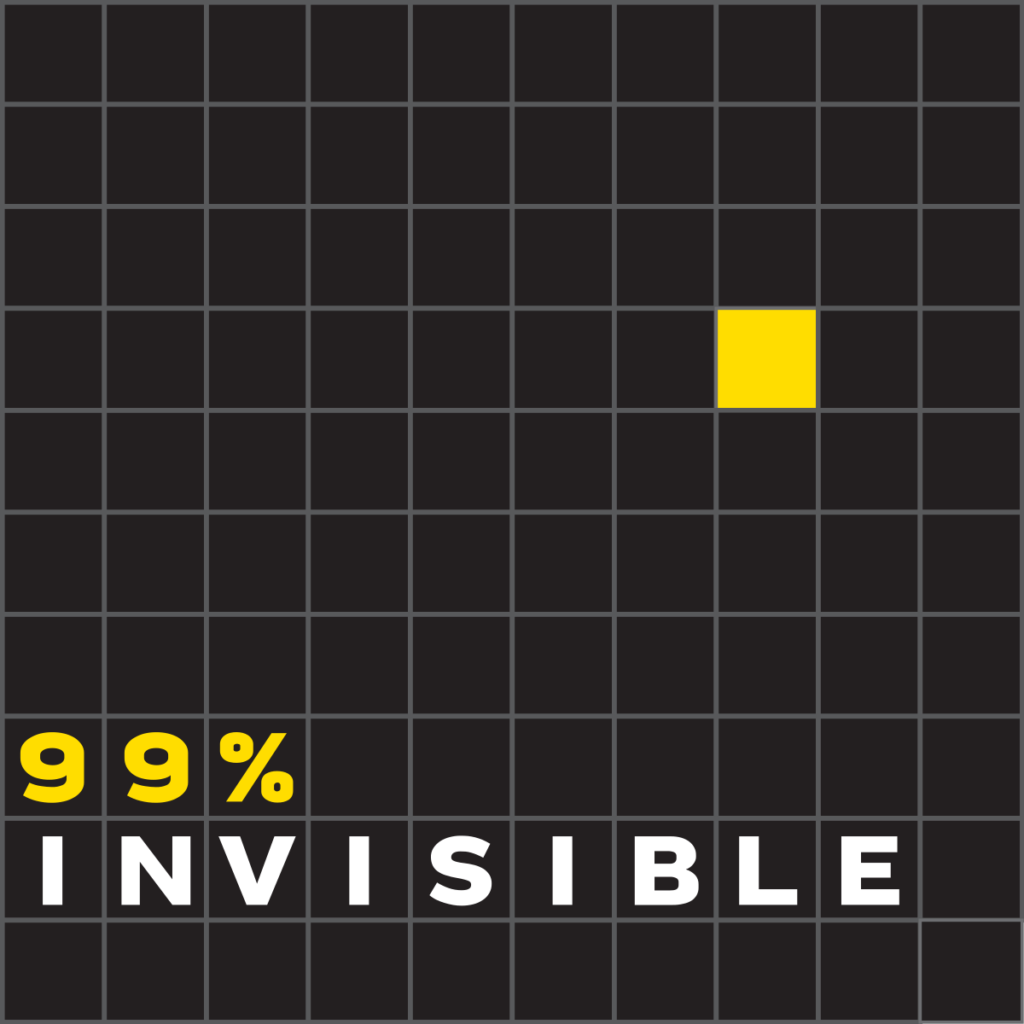 This podcast is about design, architecture, and the hidden stories behind everyday things. Hosted by Roman Mars, 99% Invisible reveals how design shapes our world and our lives in ways that we often don't notice or appreciate. You will discover the history and meaning behind objects such as flags, coins, maps, bridges, and more.
Comedy Bang! Bang!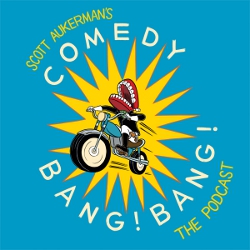 This podcast is a comedy show that features improv games, sketches, characters, and celebrity guests. Hosted by Scott Aukerman, Comedy Bang! Bang! is unpredictable, absurd, and hilarious. You will laugh out loud at the antics of regular guests such as Paul F. Tompkins, Jason Mantzoukas, Lauren Lapkus, and more.
Society & Culture
Serial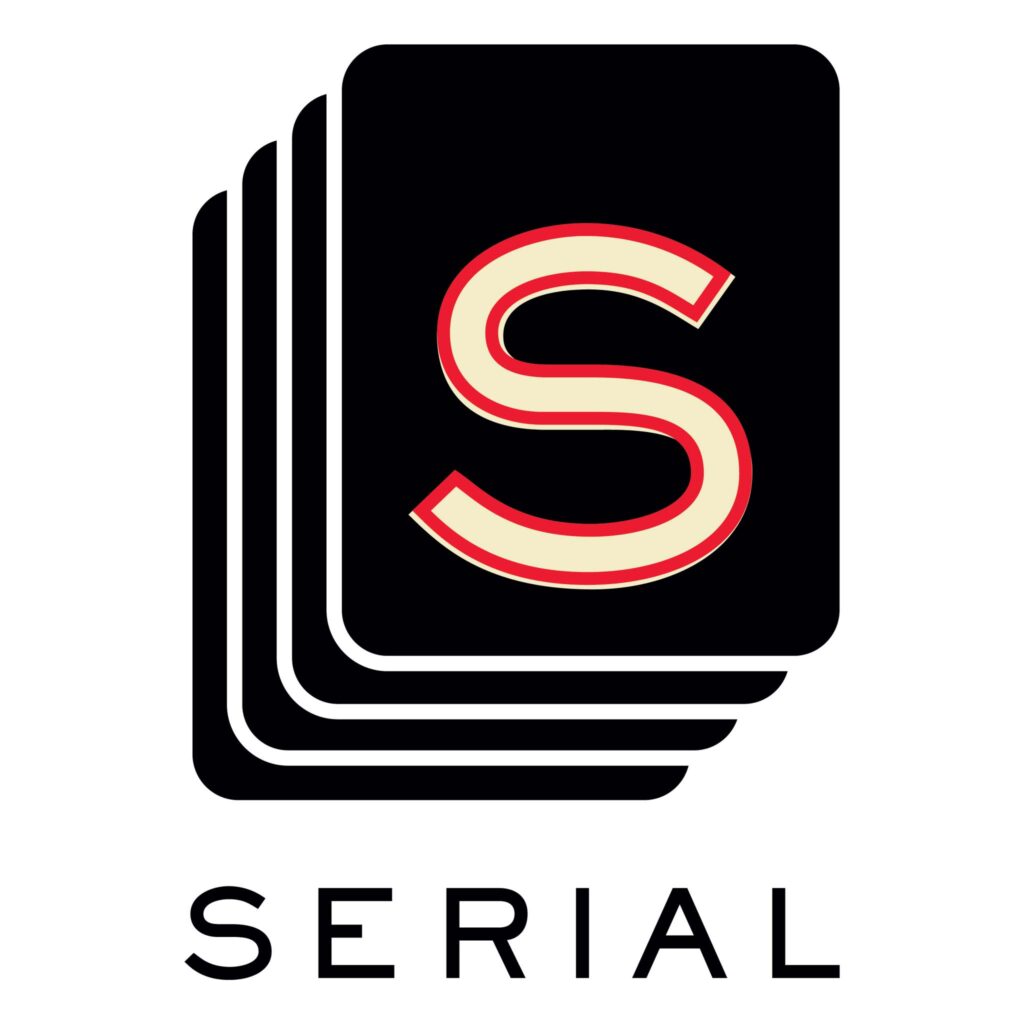 This is one of the most popular and acclaimed podcasts of all time, and for good reason. Serial is a true crime podcast that investigates a single case over multiple episodes, revealing new twists and turns along the way. The podcast is hosted by Sarah Koenig, who is a master storyteller and journalist. The first season focused on the murder of Hae Min Lee in 1999 and the conviction of her ex-boyfriend Adnan Syed. The second season explored the case of Bowe Bergdahl, a US soldier who was captured by the Taliban and later released in a controversial exchange. The third season delved into the criminal justice system in Cleveland, Ohio.
Radiolab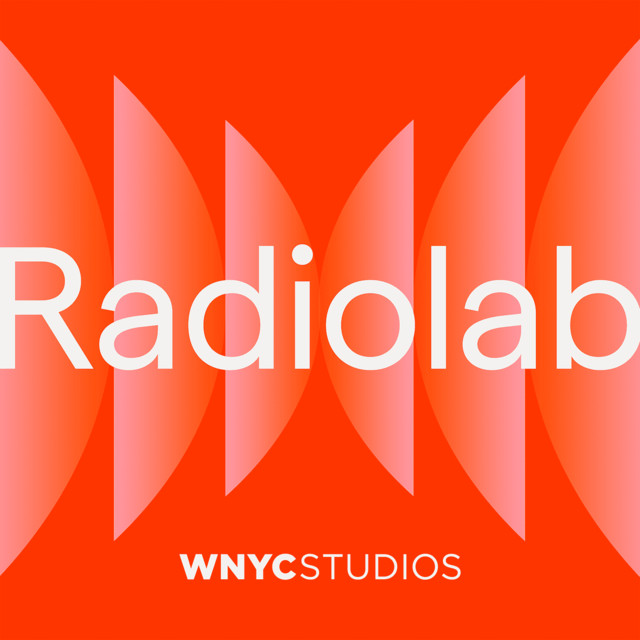 This podcast is a blend of science, philosophy, and art, exploring the mysteries and wonders of life and the universe. Hosted by Jad Abumrad and Robert Krulwich, Radiolab features stories that are fascinating, surprising, and sometimes mind-blowing. You will learn about topics such as memory, language, morality, time, and more.
Stuff You Should Know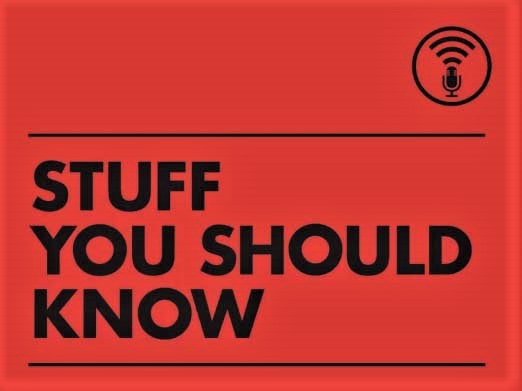 This podcast is exactly what it sounds like: a show that teaches you stuff you should know about various topics. Hosted by Josh Clark and Chuck Bryant, Stuff You Should Know covers everything from history to science to culture to pop culture. You will learn about things such as how vaccines work, why we have daylight saving time, what is deja vu, and more.
The Joe Rogan Experience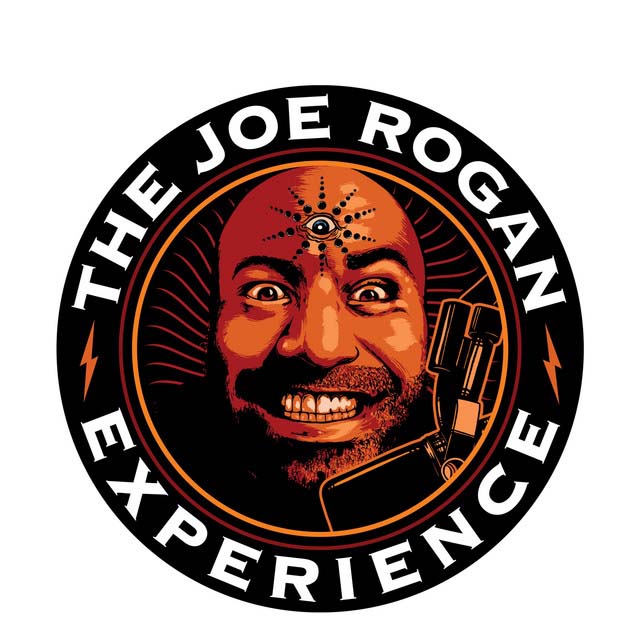 This podcast is one of the most popular and influential podcasts in the world, featuring long-form conversations with guests from different fields and backgrounds. Hosted by comedian and UFC commentator Joe Rogan, The Joe Rogan Experience covers topics such as comedy, sports, politics, philosophy, psychology, health, and more. You will hear honest and unfiltered opinions and insights from Joe and his guests such as Elon Musk, Neil deGrasse Tyson, Bill Burr, and more.
This American Life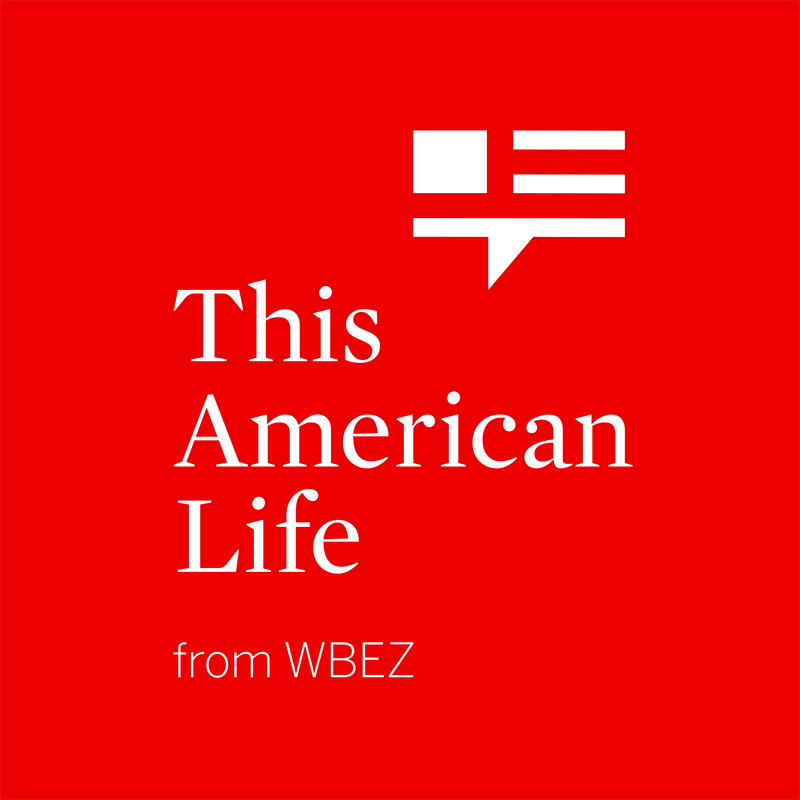 This podcast is a classic and one of the most respected and beloved podcasts in the world. Hosted by Ira Glass This American Life features stories that are true personal and captivating. Each episode has a theme
or topic such as love, fear, family or secrets. You will hear stories that are funny, sad, touching or shocking.
TED Radio Hour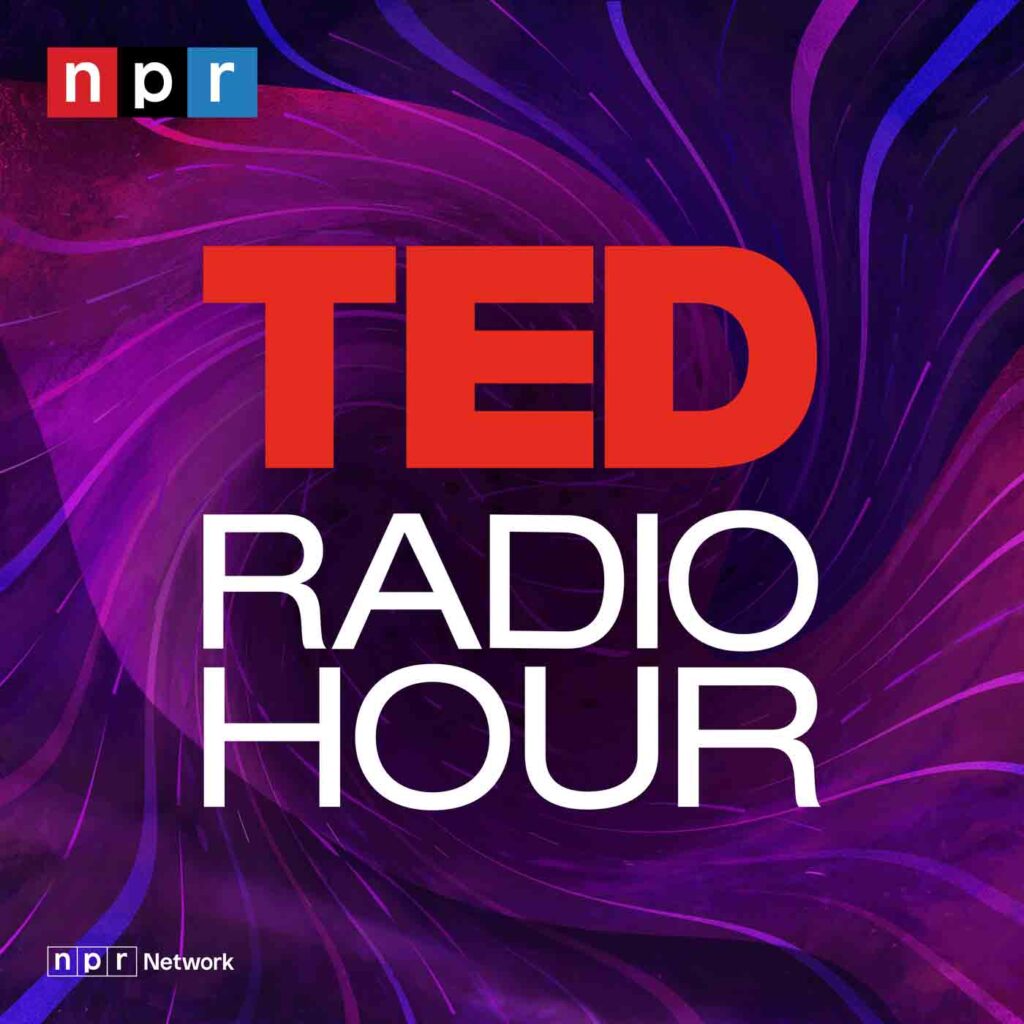 This podcast is a collaboration between NPR and TED, featuring ideas and stories from some of the most inspiring and innovative speakers in the world. Each episode explores a theme or topic from different perspectives, such as happiness, creativity, or courage. You will learn something new and be amazed by the power of ideas.