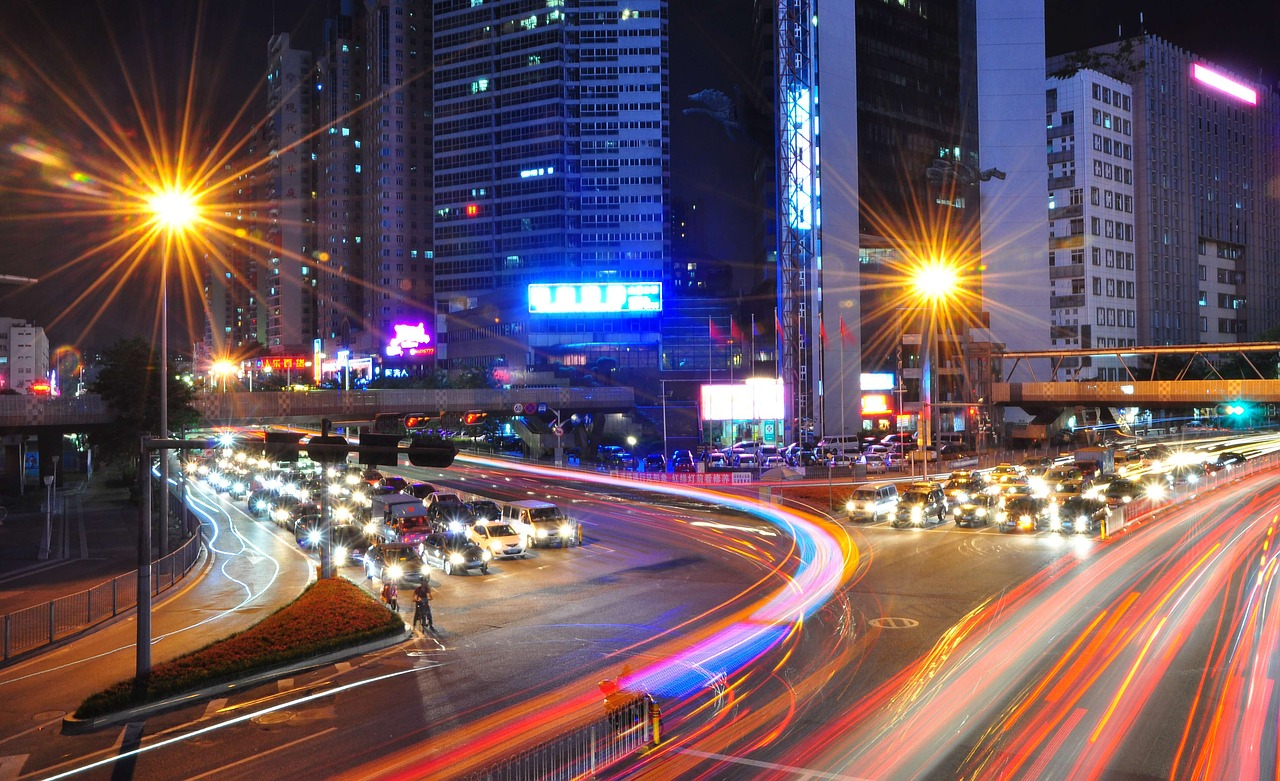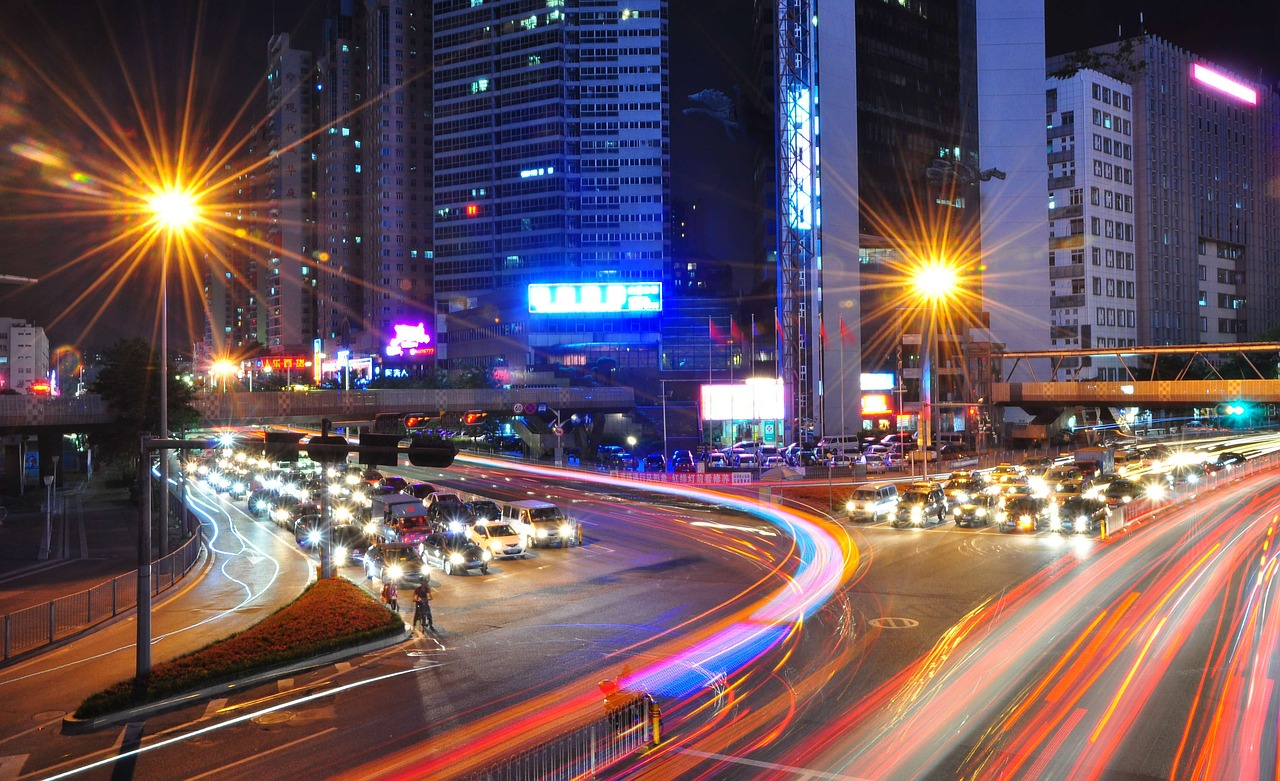 Congratulations, you've started a blog for your business. Content Marketing is one of the key ways to drive online leads to your business, so you're off to a good start.
But how can you find the best topics to write about, the best design tools and the best ways to distribute your content? Just as importantly, how can you do it all without breaking the bank?
To help your business we've collected 14 awesome free resources to help you grow your blog traffic. How do we know they are awesome? We've tried and tested them for ourselves, and we've only included the tools that we've seen have really made a difference to our blog traffic.
1. Generate Content Ideas- from BuzzSumo
Starting a blog isn't the hard part, knowing what to write is. Start off with BuzzSumo to check what content on your online site drives the most traffic, as well as what your competitors are writing about that is getting them attention from your potential customers.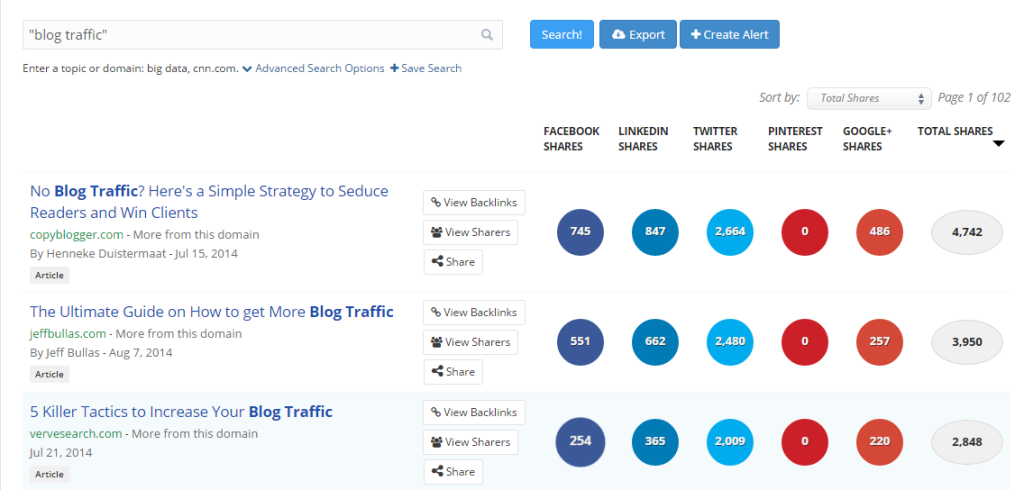 2. Check interest and Influencers with Topsy
You can also use Topsy to check that there is a general interest in your topic, and to learn which influencers are already talking about your topic. You can then embed their tweets in your posts, or quote them to add value to your blog, and interest for your readers.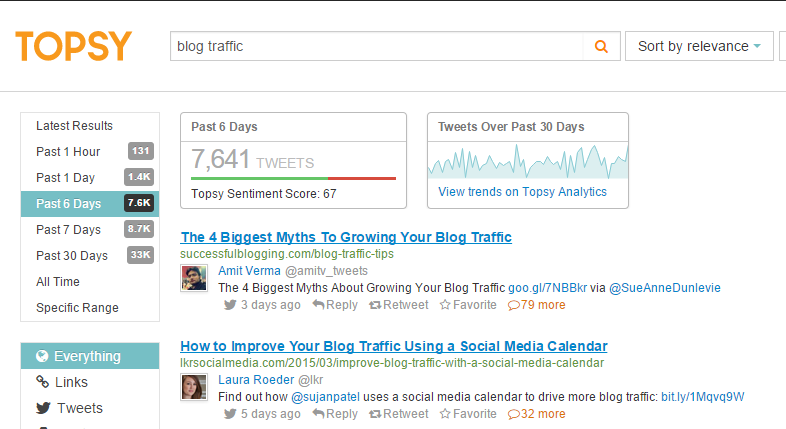 Have a general idea about what to write about now but can't seem to put the words together in a catchy way? You need Hubspot's Blog Topic Generator. Just put in a few nouns related to your topic of choice and this fantastic free resource will create a ton of great headline options to inspire you.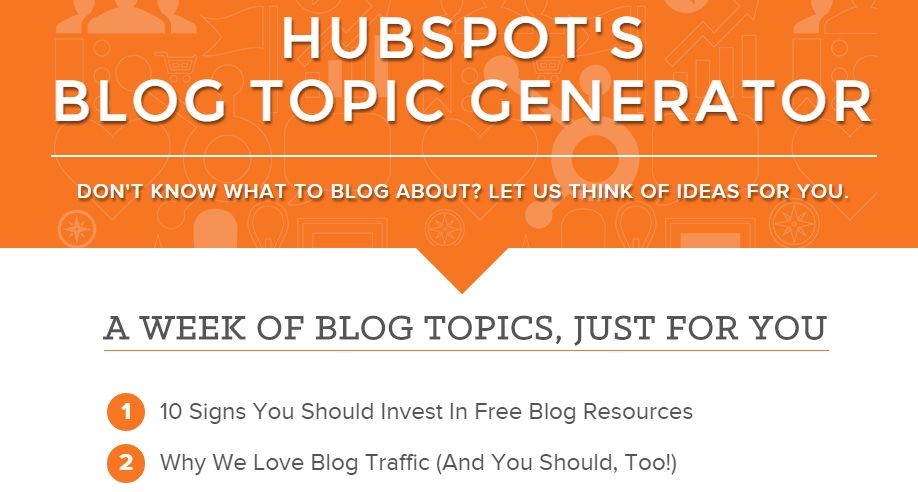 Once you've got some headline options you need to craft the perfect headline to grab your readers' attention. I'm a huge fan of Co-Schedule's headline analyzer to help create that perfect headline. Enter in your headline of choice and you'll get both an analysis and an overall score to hone your title to perfection.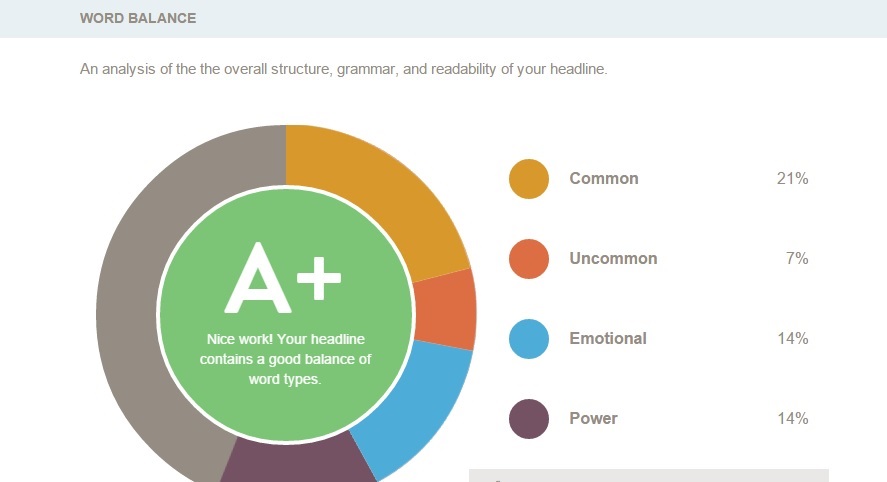 5. Use Evernote for Content Structuring and Brainstorming
Once you've crafted your headline you can start collecting ideas for your blog post. I love using Evernote for this, but you can also simply open a Google Doc and share it with your team. Collect all your ideas and begin to shape your blog content.

6. Use Atomic Reach for Testing and Honing Your Content
Written out a blog post outline? Great! Now you just need to check it is relevant and interesting for your audience. We've been testing out the Atomic Reach App, for exactly this purpose, and we are loving how easy it makes it to check your content.
It not only checks it for appropriate sentence length, spelling mistakes and more, it also lets you know if your content is relevant for your audience.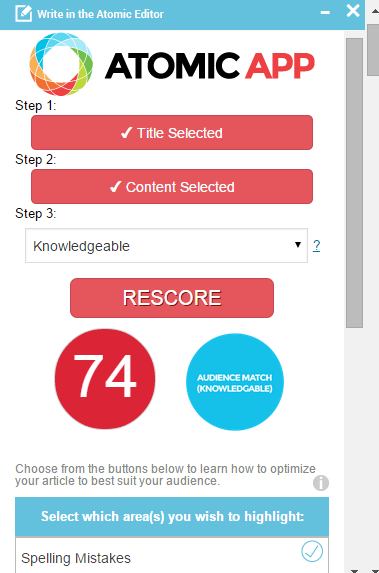 Ready to launch your beautifully crafted, appropriate content into the blogisphere? Wait a minute! You've forgotten images. Posts with images have a 50% higher click rate, so if you want to stand out from the crowd you'll need interesting and appropriate images.
7. Beautiful, free images from Canva
Canva is a freemium service which helps you design beautiful images to accompany your blog posts. Whilst many templates will cost you a token $1 to use, there are enough free options to help a beginner blogger create beautiful, functional images.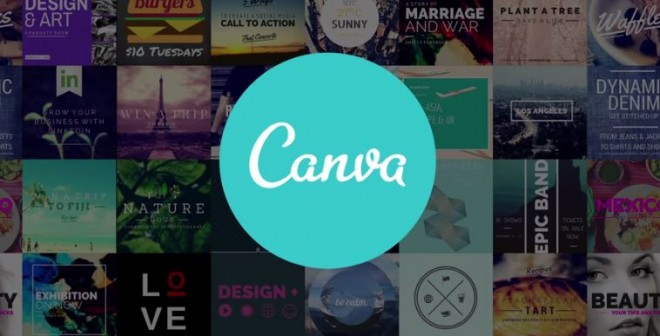 8. Free images for social media, including great collages from PicMonkey
Another fantastic free resource for creating images for your blog posts is PicMonkey. PicMonkey not only offers you a great choice of free backgrounds and fonts, but can also create perfect collages for your blog needs, perfect for tool roundups, or posts about influencers in your field.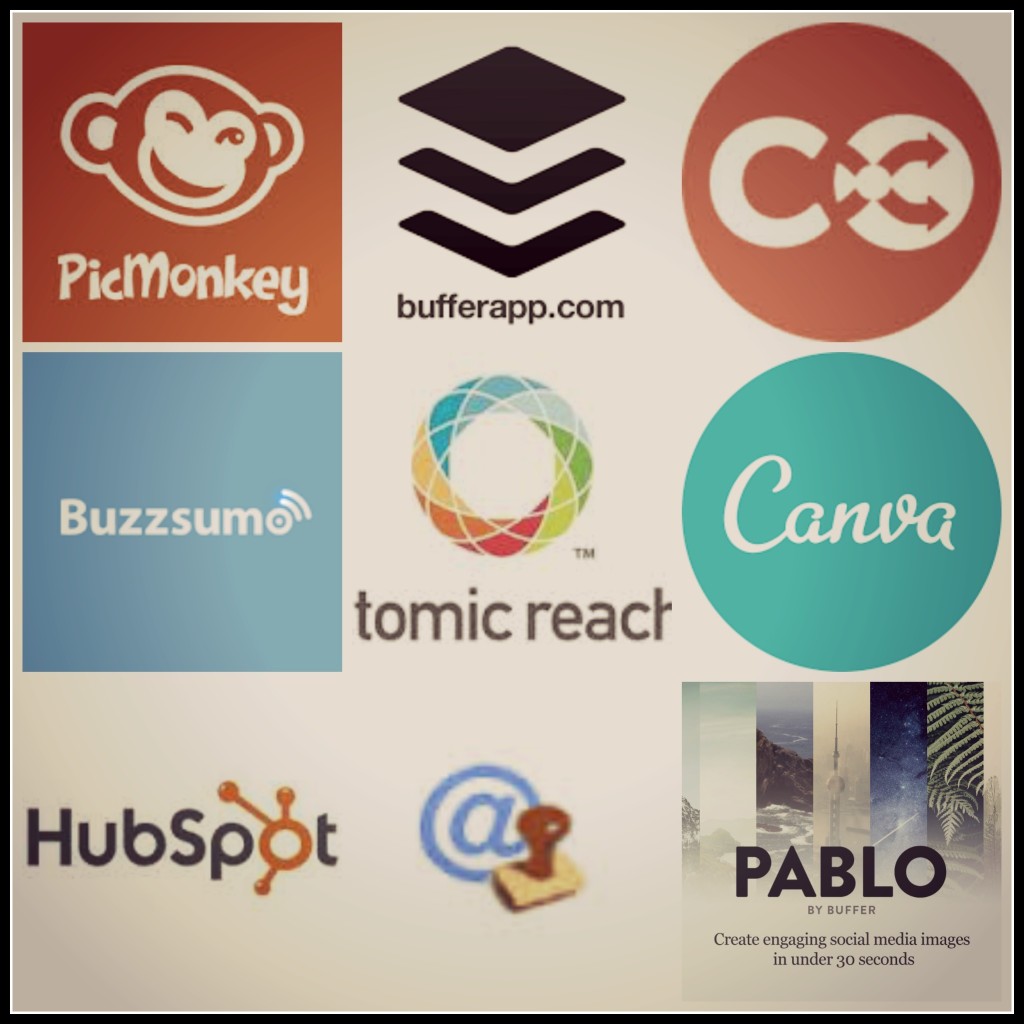 9. Super simple design for your blog from Pablo
Looking for even more options for gorgeous graphics to help your blog post stand out? We're loving the beautiful new tool from the team over at Buffer, Pablo.  Pablo is simplicity itself, enabling you to create wonderful images in mere seconds.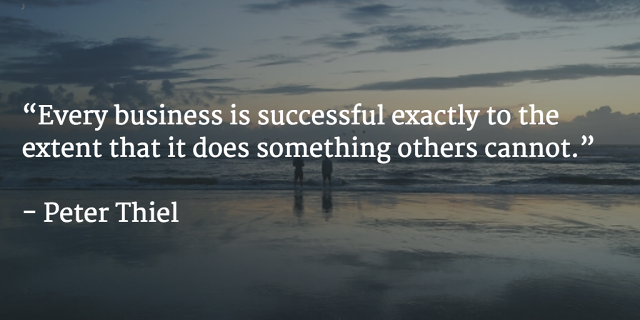 So you've picked your topic, you've written your headline, you've finished your content, and you've added beautiful images to really show off your work. Now what?
Without distribution nobody is going to get to your content. You don't need an enterprise budget to distribute your content to your target audience. There are some fantastic free tools to get you started without paying a dollar.
10. Social Media Distribution the easy way with Buffer
Buffer is a fantastic free social scheduling tool to help you distribute your content across all your social networks. You don't need any social media knowledge to be able to use Buffer, which really is the simplest social media tool around, and totally free.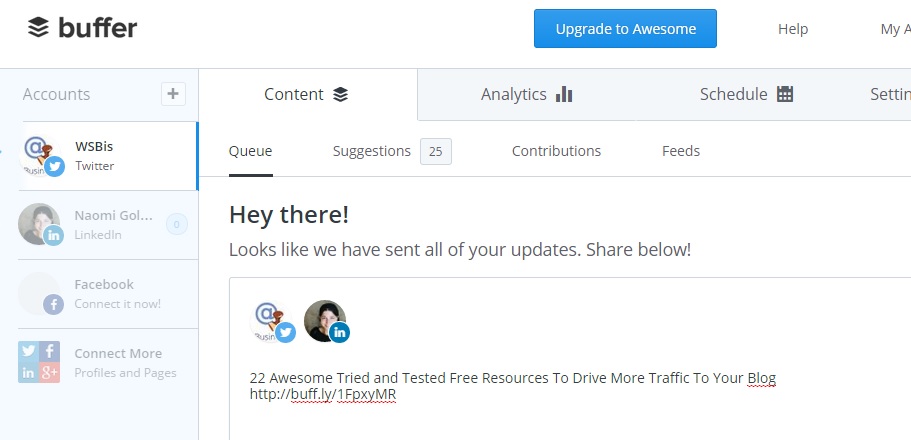 11. Promote your blog via your email signature with WiseStamp
When promoting your blog post don't just add it to your Buffer and forget about it. Add your blog link to your email signature with WiseStamp and every email you send out becomes a blog promotion tool. Promoting a company blog? Double, triple or quadruple your blog exposure by using a team signature solution like WiseStamp for Business.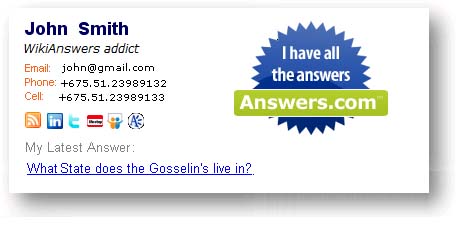 12. Add a call to action to your blog with Snip.ly
Snip.ly is an ingenious little free tool which allows you to add a personalized call to action to either your content, or somebody else's content. You can use snip.ly to drive your blog traffic by linking to other content from authoritative sources on a similar topic, and adding a snip.ly call to action to drive readers to your content. You can also add a call to action to your blog with snip.ly to convert more of your readers into users.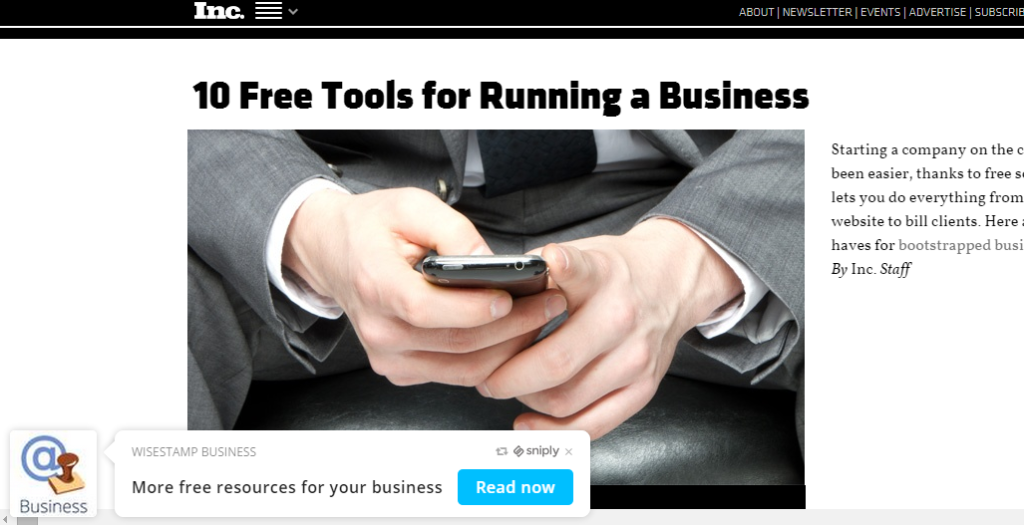 13. Track and amplify to your blog progress with Mention
I love Mention! Mention pulls up your footprint from the web and social media, so you can track exactly who is sharing your blog, and where. By being responsive to your readers you can double your blog traffic, as well as engage and create dialogue by looking for people asking the question that your blog post answers.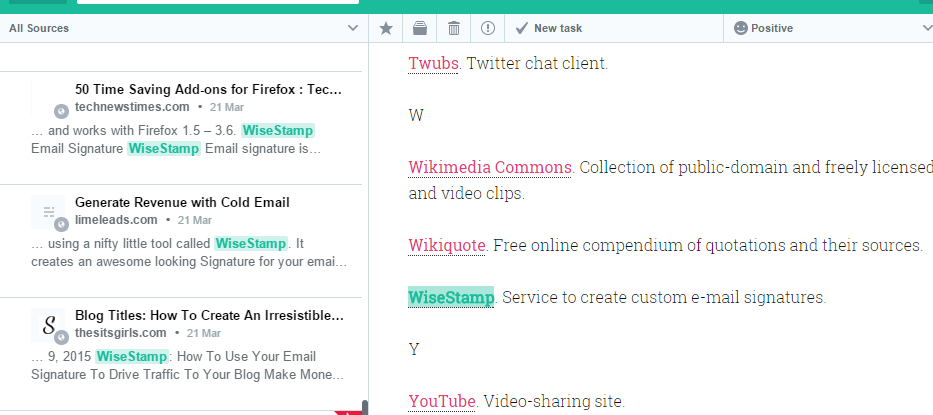 You've sent your blog post out, and with our free tools at your disposal, your traffic is looking good. Use Google Analytics to monitor not only your numbers, but also your traffic referrals, so you can thank your users, make any relevant changes to your blog post, and craft even better content next time.
This is a guest post by Naomi Goldberg, a British-born content marketer and mummy to three, crafting and promoting content and social for WiseStamp for Business.
This post was originally published on WiseStamp blog