Apple's about to kick off its latest and greatest iPhone 14 lineup, as well as Apple's Series 8 of watches and alleged Airpod Pro 2 models. With these new products in the pipeline, you better know where to watch:
The keynote event will take place Sept. 7 at 10 a.m. PT/1 p.m. and you'll be able to watch it live in a few different places. But before we elaborate about that, here's when it will go live around the world:
New York, New York – 1:00 p.m. EDT
Dallas, Texas – 12:00 noon CDT
Honolulu, Hawaii – 7:00 a.m. HAST
Halifax, Canada – 2:00 p.m. ADT
London, United Kingdom – 6:00 p.m. BST
Berlin, Germany – 7:00 p.m. CEST
Delhi, India – 10:30 p.m. IST
Dubai, United Arab Emirates — 9:00 p.m. GST
Shanghai, China — 1:00 a.m. CST – Sept. 8
Seoul, South Korea — 2:00 a.m. KST – Sept. 8
Hong Kong — 1:00 a.m. HKT – Sept. 8
https://twitter.com/gregjoz/status/1562477072701800449
How to watch the September Apple Event 2022?
Apple's Website
You can watch the Apple livestream event via Apple's main events webpage (link), which has a good history of fast and healthy live stream connection.
Apple TV
You can watch "Far Out" event directly from the Apple TV app, either on your Apple TV box or your mobile/tablet applications.
YouTube
Another way to watch the event is via Apple's official YouTube channel. Here's the YouTube link for the September Apple Event 2022, down below:
 In addition to the iPhone 14, Apple will also present the Apple Watch Series 8 and the Apple Watch Pro, as leaked images of the upcoming watches have already gone viral; both are likely to receive a new refresh design.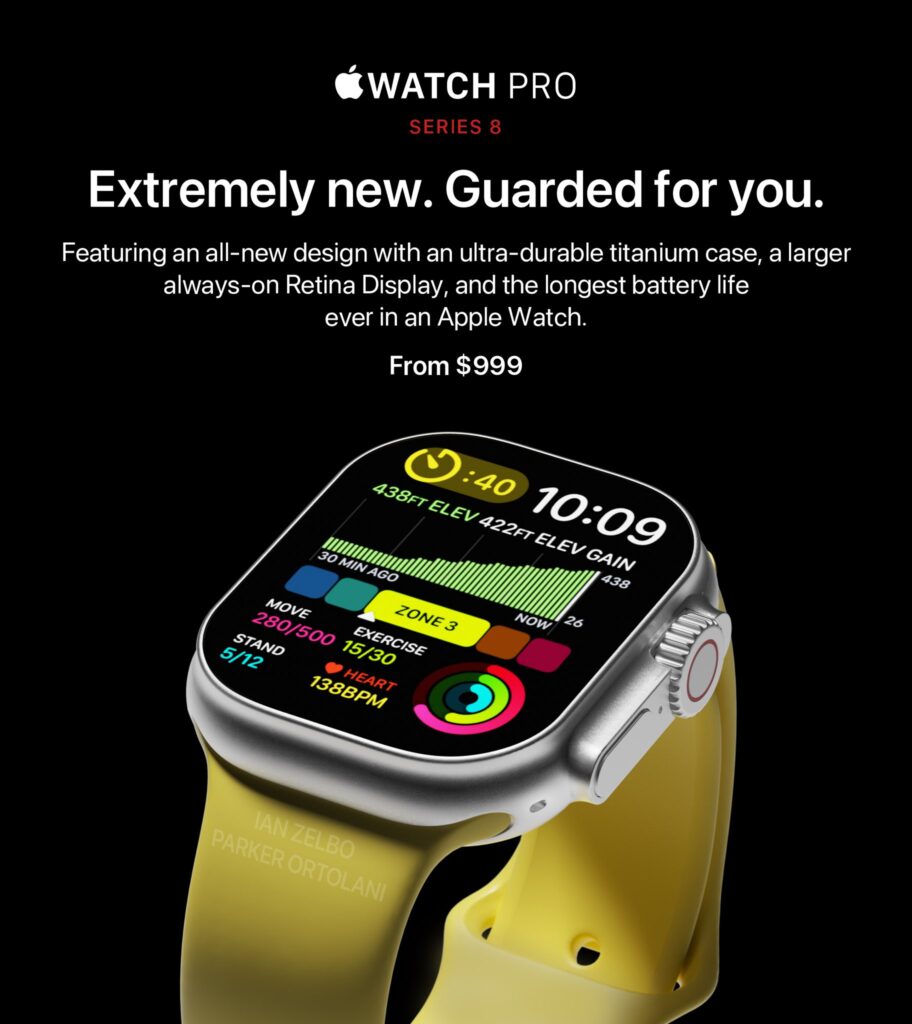 We can't wait to see what Apple's big executives, including Tim Cook, Greg Joswiak, Craig Federighi and others will unveil today.
Finally, make sure your wallet is ready for Apple pre-orders if you're one of those fans.