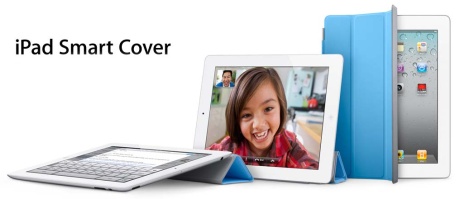 Apple has really blown our minds away with their latest and greatest Smart Cover revelation, yesterday morning. Designed specifically for iPad 2 devices, the fabulous and colorful covers – soon to be offered in polyurethane or leather flavors – Are made of durable materials and feature a clean design, elegant simplicity, and convenient use. Just snap-on the magnetic attachment, fold it to a triangle stand or get a full iPad protection cover in the most efficient way. So far so good, right? well, not exactly. To put things in the proper context, it looks like Apple didn't really come up with the Smart Cover idea first. So who did? It was technology protection accessories leader, Incase, that brought it up with its wonderful iPad Convertible Magazine Jacket. Shocking! This isn't Apple's original idea, and all that's left is to figure out whether the Cupertino designing division got permission to use Incase design, got inspired from it, or just "borrowed" the idea without even asking. A few pictures of Incase's Convertible Magazine Jacket after the break. What do you think?
Update: Incase has finally gotten in contact with us and said the following:
"we will not be commenting on Apple's case offering for the iPad 2."
Is anyone surprised?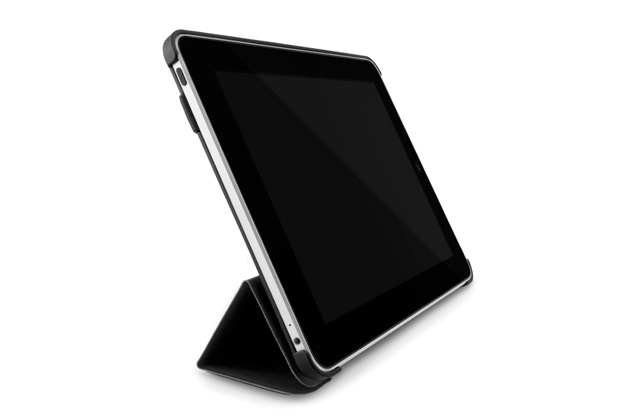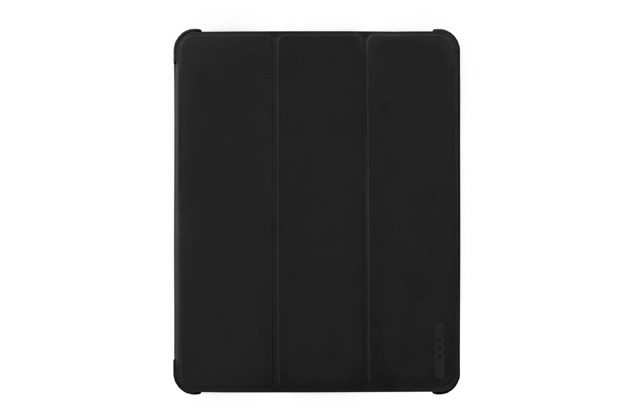 [youtube]http://www.youtube.com/watch?v=JOnn0d-S7D0[/youtube]