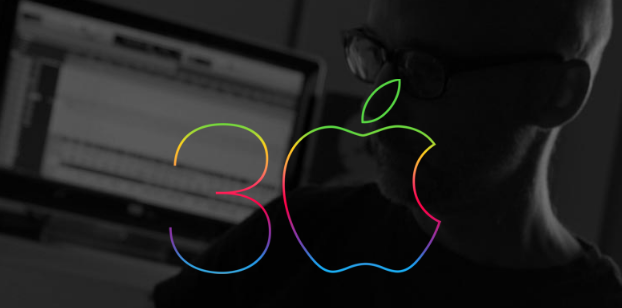 Apple is celebrating 30 years of the Mac today. The Cupertino company has revamped its website completely, including a page dedicated to the special event with a nice and interactive timeline that is walking you through the various models the company has launched throughout the years. In addition, there's a special place where you can share with Apple some info about your first Mac, how did you discover it and what did you use it for.
Here's the statement the company has released, along with the Mac's 30th anniversary video
Thirty years ago, Apple introduced the Macintosh with the promise to put the creative power of technology in everyone's hands. It launched a generation of innovators who continue to change the world. This 30 year timeline celebrates some of those pioneers and the profound impact they've made. 
[youtube id="Xp697DqsbUU"]
[Apple]