The building and construction industry has started appreciating the benefits of technology. Though it has taken quite some time, the construction industry is prepared to capitalize on technological advances just like any other industry.
The construction industry is now going paperless. Big blueprints, plans, and endless forms are being done away with. Construction workers and foremen are becoming familiar with the use of smartphones and tablets.
Construction records and data are now being stored on hard drives, cloud, and servers. The entire industry is becoming paperless. This technological advancement has taken years before being incorporated into the construction industry. In fact, the construction processes and systems had remained unchanged right from the 1940s.
Currently, things such as automation, mobile computing, cloud-based data analytics, and artificial intelligence are being used. These components are not only boosting margins but also driving efficiency. Besides, there is the use of drones to gather information from areas inaccessible to humans.
Augmented reality is expected to really change the construction industry. This is possible if only construction companies embrace it.
Augmented Reality
AR (Augmented Reality) has some close relationship with Virtual reality. Augmented reality is becoming more and more useful in offering solution to daily activities. It is evident in surgical procedures and social media filters.
Augmented reality takes up the virtual world elements and integrates them to the real world. As a result, it enhances everything you feel, hear and see. Augmented reality is aimed at enhancing our real world. It adds touch feedback, sounds, and graphics into the natural world.
How does it work?
Augmented Reality works in three technologies which are:
Simultaneous Localization and Mapping( SLAM)
SLAM is focused on solving complicated Augmented Reality simulation problems. It is neither a specific software nor an algorithm. It is a group of algorithms which solves both localization mapping and simultaneous problems.
Recognition Based
This is also referred to as Marker-based Augmented Reality. Here cameras are used to discover objects or visual markers, for instance, NFT makers and QR codes to reveal an overlay whenever a device identifies a marker. It makes use of cameras to differentiate a natural project from a marker. This gives the user a chance to assess all the object's details.
Location-based
Location-based is also referred to as markerless. It uses an accelerometer, velocity meter, and digital compass to offer data in relation to augmented reality visualizations and location which are activated by the inputs. This Augmented reality technology is becoming more popular now that it can be used right from your smartphone. It is used in searching nearby services and mapping directions.
Augmented reality applications in the Construction industry
There are many ways in which Augmented reality will be applied in the construction industry. Below are the ways through which this technology will benefit the construction industry:
Accuracy
Accuracy is very crucial in construction activities. First of all, accuracy saves money and time. Augmented reality is going to provide exact measurements and specific details in construction plans. Engineers, Architects and project managers are to get the needed data for better speed and accuracy.
Saves time and money
Time and money are important in construction. AR is expected to save not only time but also money. It will curb any need for brand new architectural plans, that indeed is time-consuming and expensive. This technology, allows you to modify virtual plans and 3D models prior to construction.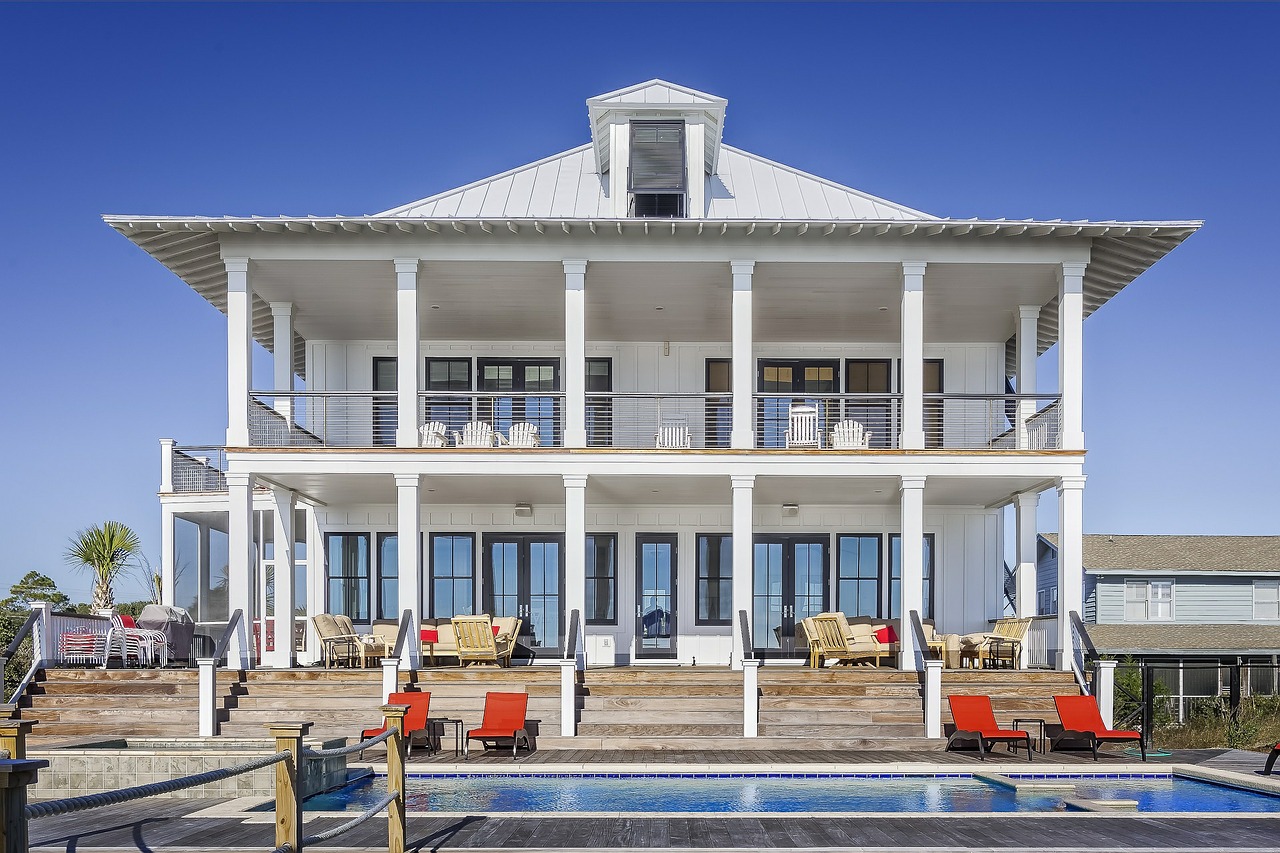 Project management
Augmented reality does not condole any guesswork. This technology will do away with manual drawings and records. It is expected to deliver accurate images and create whole spaces. Not only planning but also managing projects are to become a time saving and efficient.
Design Analysis
AR is going to induce accuracy in design analysis. Architects and other construction professionals will go through a project to correct possible errors. No guesswork will be carried out. Thorough inspections are going to be carried out in the finished building to get rid of any simple mistake.
Actual Construction
Construction processes are bound to take the least time possible. A construction expert can access a project's virtual model easily. The smooth flow of construction processes is expected to make companies save money and time.
Construction safety
Safety is very important during construction. Workers at the construction site need to be protected at all costs. This is a mandate that is going to be quite easy with the application of Augmented reality technologies. Augmented reality emphasizes on equipment training effectiveness to ensure safety is upheld during construction. Besides, AR is to ensure instant access to every worker at the construction site.
Change is inevitable
It is evident that important changes are set to be incorporated in the construction industry. The industry is to undergo a great revamp. Augmented reality is arguably one of the things at the center of the revamp. The use of tablets and smartphones in construction is going to become popular.