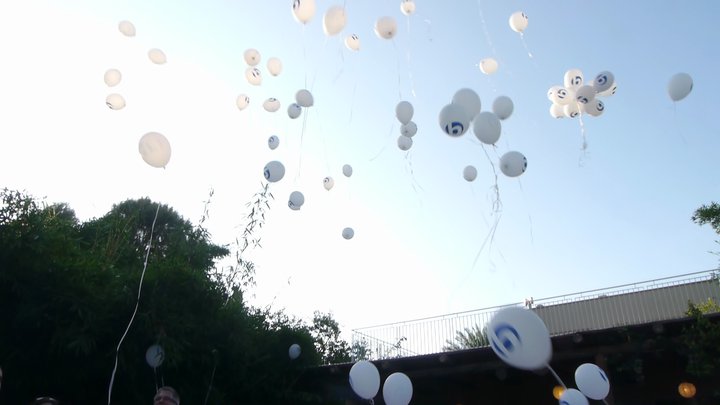 Some may say If you haven't heard about Babylon you're definitely missing out, and rest assured that there are lots of ways to prove it out. As a matter of fact, there are actually100 million, if one wishes to be precise. According to Babylon's chief executive officer, Alon Carmeli, the online translation company, has recently set a new Guinness World Record for downloads for language solutions, reaching a staggering 100 million downloads, and officially joined Alexa's most distinguished list of the top 100 websites.
Here's what Guinness judge Rob Mollow had to say about it:
"This new Guinness World Records title reflects the significant reach and popularity of Babylon's translation services. It is a major achievement for Babylon and comes hot on the heels of recent records for Firefox, Facebook and Ustream. We've seen Firefox 3.0 gain the title for Most downloads of a software application in 24 hours, Facebook reclaim the Most likes on a Facebook page title and Ustream named as the online service ingesting the most video content. After the tallest and shortest people in the world, digital records are now the ones that we get most enquiries about and it's clear that the importance of these records will continue to grow and grow."
Congrats to Babylon. Make sure to check out the 5:35 minute video after the break.
[Babylon]