Take a look on vast array of mobile apps that simply provides fun & joys with unlimited photos, videos, productivity, news, social networking and much more
Mobile applications are either pre-installed in our phones or simply downloaded from play store or different mobile distribution platforms. These mobile applications are built in with strong development for additional functionality and better performance of smart phones.
If I ask you a simple question that which is the most interesting mobile application you have used in past few days? Then I guess you might get confuse for few seconds, because there are ample of such apps in the digital market which are supposed to be quite helpful and wonderful for every time and for every user. On the basis of this increased popularity, Global web index which is a popular online research firm conducted a survey to collect the findings about most famous apps in the world.
Also have a look at the info-graphic provided by the same firm:
Google Maps: helps you to get around!
Google maps- one of the wonderful apps that help you to navigate the directions like a pro. This app is dynamically re-route and stands on real time traffic information which suggests that which is a correct lane to be get in. It not only helps you to choose the best eating spot around but also provides the opportunity to visit any city in the world and discover highest mountains to lowest valleys on Earth. You can also create your own map, save the home and workplace addresses and keep track of all the places you reviewed.
54% internet usage has been monitored by the research team.Financial analysts estimated the annual net income of Google which is approximately $3.64 billion in net income $56.52 billion in cash and cash equivalents, and operating income of $4.34 billion (29% of revenues), up from $3.76 billion in the same quarter last year. And now it has been expected to hit more figures in upcoming years.
Facebook mobile app: best for social hangouts
Face book mobile app is a most comprehensive application optimized for all phones. According to a rough estimate, there are approximately 125.7 million people in the world are using Face book daily. 44% usage has been recorded by people from age 18-24. App allows people to discover latest news about friends and family, get their latest photos and videos and provide more opportunities to interact closely through different fan pages.
According to financial researchers of US, Facebook's revenue grew from 7.87 million in 2013 to 12.47 billion US dollars in 2014. That year, the social network accumulated a net income of 2.94 billion US dollars.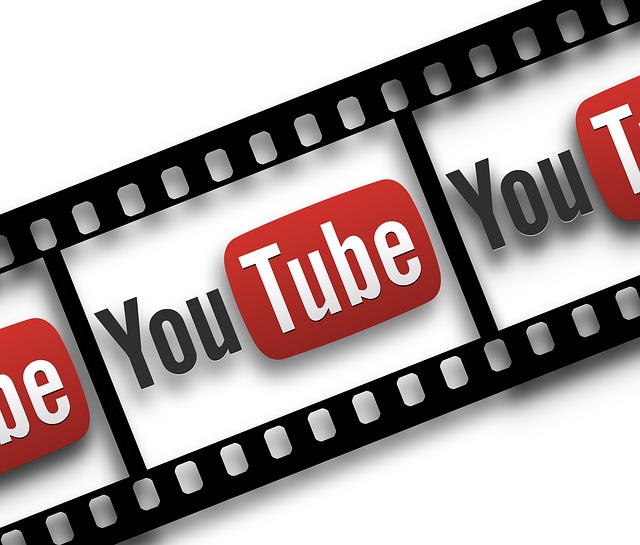 You tube: watch, post & share
You tube mobile app is a world's most popular site that helps users to find their desirable videos all around the globe. According to a survey team, approximately 25% of YouTube's traffic is generated by mobile apps and now mobile views have been increased up to 300% since last 2 years. 98.9 million People are using you tube in US and approximately 35% people in the whole world to upload content, to subscribe different channels, activities and friends.
You tube is expected to generate about $5.6 billion in gross advertising revenue worldwide this year, which is considerably higher than previous years
Google + mobile app
Google + is quite different from Facebook or twitter but definitely a sweeter spot than other social networks. In Google plus you can classify your friends and co-workers more easily. It is not allowed for under 18 aged people; moreover no private messaging is allowed as a dedicated part. It has excellent push notification system and privacy is taken care with elegant circles. 30% people are using Google plus daily on their android devices.
We-Chat: free live chat sessions
We chat mobile app integrates with your Android version to give you best experiences with your friends. You can simply select your contact and enjoy instant text messaging with lots of animated smiley. It has a real walkie talkie mode with up to 40 friends. You can also share, comment and like your friend's pictures, send photos & videos and import contacts directly. 27% internet usability has been recorded in the world and more than 30% usability in US.
The surge in We-Chat's active users has been a major contributor in driving its first quarter net profit which is up 64%QoQ to US$1.26 billion
Twitter mobile app: most open social network
The official twitter mobile app allows people to use most extensive social network at any place and at any moment. From the main app page, you can carry out several functions such as follow, un-follow, and tweet; re-tweet like etc. the biggest advantage of using twitter is you can receive constant notifications without visiting the main page of website. It has approximately 22% usability around the world.
So according to financial analysts, twitter is generating approximately 3.3 billion dollars in 2015 and expecting to be more in 2016 and onwards.
Skype: a versatile communication tool
Skype is considered to be the official app from video calling program backed by Microsoft, which makes it easier to send text messages and video calling as well. Once you install Skype you can search and communicate with different users and taking into account that there are approximately 250 million users in the world, you can add any of them through their email address in just matter of seconds.
Now Microsoft Skype unit is approaching 2 billion dollars annual income in 2015 which is considerably high than 2014.
Facebook Messenger: keep connected with several users
Face book messenger is considered as an official Face book app that allows users to enjoy text conversations with friends community. Thanks to this app, that enables us to send text messages and video conversations which we can continue later on… We can even add multiple recipients at a same time and then it appears in the bubble look which we can easily move around on the mobile screen.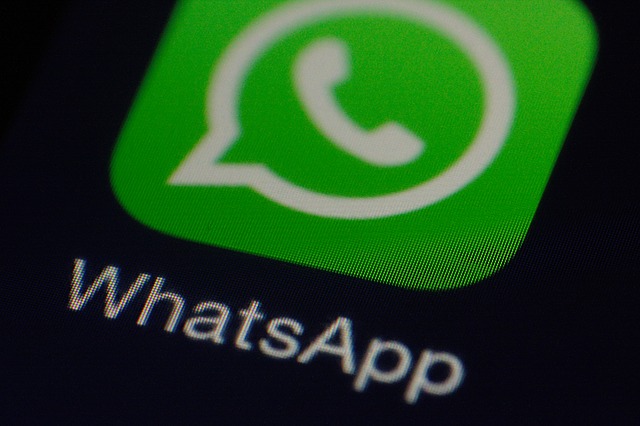 Whatsapp: cross platform messenger
Instant messaging is one of the key features of whatsapp. We can even start group conversations with friends, and can use epic smileys related to daily life concerns. It doesn't require adding of buddies and available without any International charges. It also doesn't demand any pins, codes and usernames. It simply works through our phone numbers and integrates with the address book. 17% usability has been recorded according to the survey.
Whats-App has 100m active users who have used it for more than a year. The average revenue split on app stores is 70/30 so in addition to initial revenue from iOS (ca $18m), this gives us around $45m annual revenue through app renewals.
Instagram: enjoy mobile photography on android
Instagram is one of the most wonderful filter photograph applications form androids and I phone. It differs itself from all other apps by creating social network of users. Its main function is to give your pictures a unique frames and best series of filters in which popular ones are XPro II, Earlybird, Sutro, Toaster, Brannan and many more… it also allow users to determine other people to see which pictures they have uploaded to the wall.
Financial analysts believe that Instagram could generate more than $2 billion revenue next year and would quickly overtake Twitter's revenue.
 ————————————–
Follow latest trends for your business:
Have you ever thought creating your own mobile app? If you are thinking that mobile app creation is solely for reputed brands then you are wrong. Every small and large business is following the latest trend for making more income and benefits because they understand that effective mobile strategies involves more than just a simple mobile friendly website.
I know it sounds quite challenging, but believe me once you decide; you will find different prestigious organizations that are successfully providing you the opportunity to design your own mobile app development system having flash technology targeting Android and iOS etc.